The future is bright for Shetland textiles
Shetland has something that makes it truly stand out amongst other destinations – a rich, living textile heritage and a vibrant and creative textile manufacturing scene.
"The story of textiles in Shetland is bound with the people and the place. The landscape, which has been home to the sheep and inspired craftspeople for centuries, is as central to the making of the isles' cloth and garments as the materials, tools and techniques themselves. Textiles have been key to the shaping of Shetland's society, economy and culture."

Shetland Textiles 800 BC to the Present
In recent years the industry has begun revitalising its present and rediscovering its past.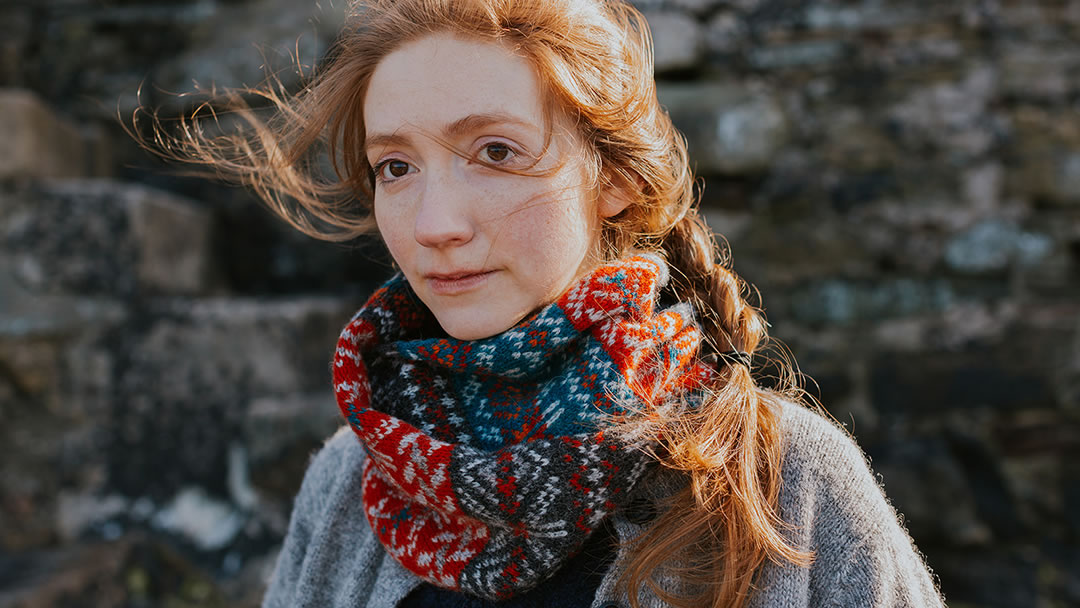 Whether it's because people care more about the provenance of their clothing or are tired of mass consumption, Shetland is slowly rebuilding its reputation for creating outstanding, high quality and lasting knitwear. There has been a huge global resurgence in crafts, in particular hand knitting which, for millions of knitters worldwide, is focusing attention on Shetland. Shetland Wool Week, now in its eleventh year, is a testimony to this trend and over the years it has become Shetland's biggest annual event.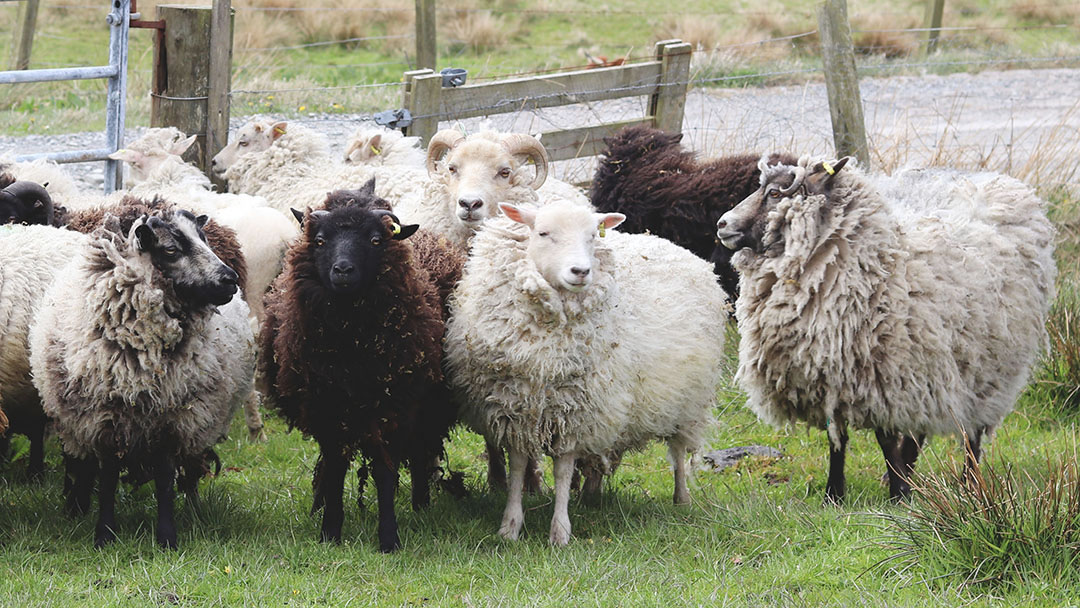 A decade ago few people imagined that knitting would go through such an incredible resurgence and that Shetland would once again become an important place in terms of textiles. For a long time the isles had been associated with distinctive knitwear that reached the Royal Court as well as people in faraway places, but in the 70s and 80s of the last century this tradition started to decline.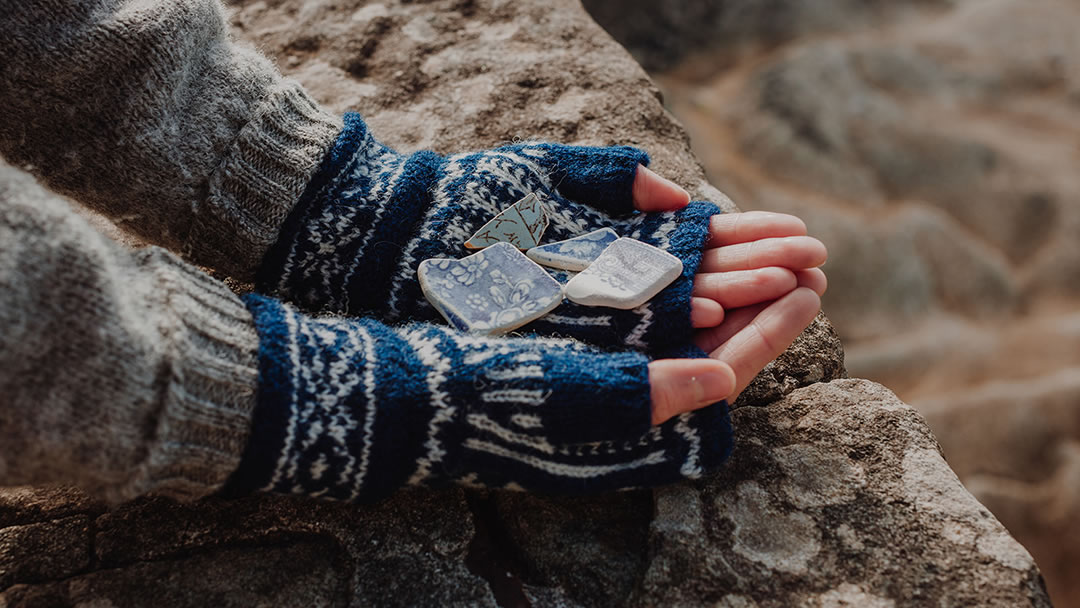 There were many reasons, but the main one was the discovery of oil in the North Sea and the boom that followed. This new industry offered many exciting employment opportunities with far higher wages. The traditional industries such as hand knitting started to decline. So much so that one generation in Shetland almost missed the tradition of learning to knit altogether.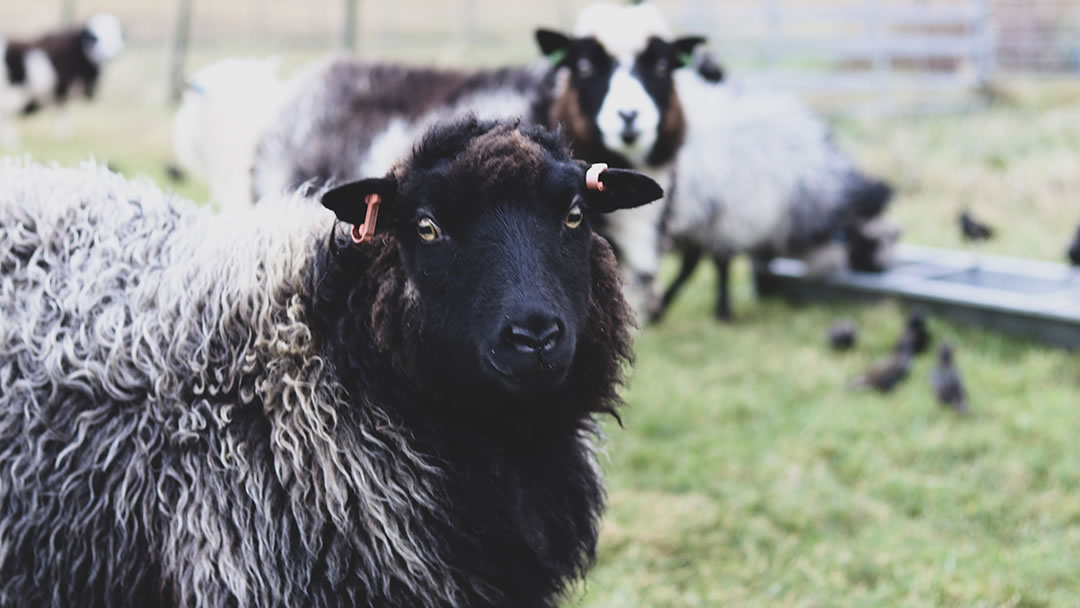 There were also changes in the way people dressed – men and women no longer wanted to wear hand-knitted woollen garments. New designs and materials such as polyester came into fashion. Looking after man-made fibre clothes was far easier than washing and dressing Fair Isle jumpers. This trend had a detrimental effect on the cost of wool. All of a sudden, this previously valuable and precious commodity was lying beside the roads, left to rot away, as it was hardly worth selling. In particular the coloured fleeces were no longer in demand. This was a depressing time for Shetland crofters and the textile industry.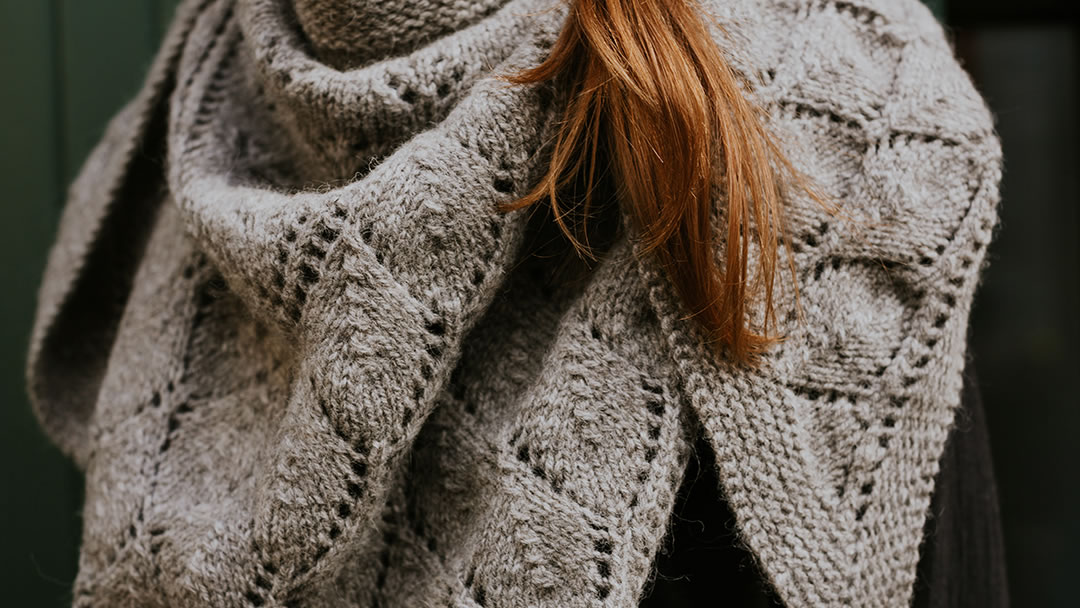 In recent years, thankfully, the situation has changed and Shetland is yet again attracting attention for its knitwear, striking designs and most importantly Shetland wool, a truly wonderful fibre. And also because people are inspired by Shetland's creativity and resourcefulness.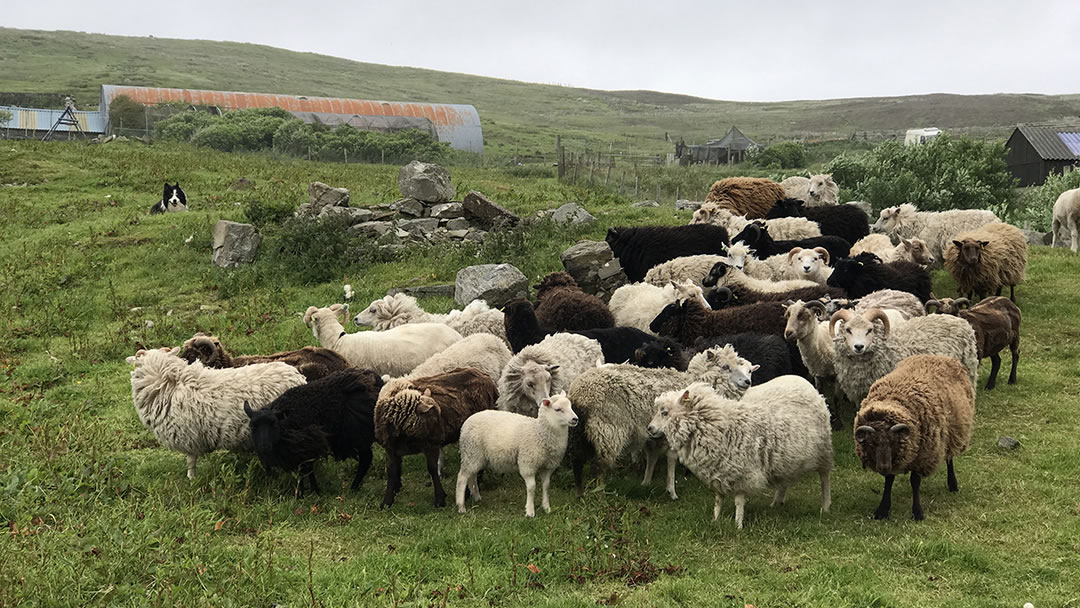 These days more and more folk are dreaming of visiting the isles and spending time immersed in our culture and heritage, experiencing the way of life and learning to knit, spin or weave with the local people. It's wonderful seeing the traditional skills are again being valued and passed on to future generations, as it helps to preserve and enhance our textile heritage.
Over the years I've been lucky enough to meet many visitors and guide them around the isles on my knitting and hiking tours and I've enjoyed listening to their perceptions of the way of life Shetland offers. The majority see Shetland as a place where the life/work balance is not just an aspiration but a true way of living. And I would tend to agree with them as increasingly, in particular as a result of this year's events, people are starting to take a closer look at their priorities and things they'd like to achieve in their lifetime, which often leads to starting a dream business. And Shetland is the perfect place to do that. Follow Shetland Craft Trail which will lead you on a journey throughout Shetland, to craft workshops and open studios throughout the islands.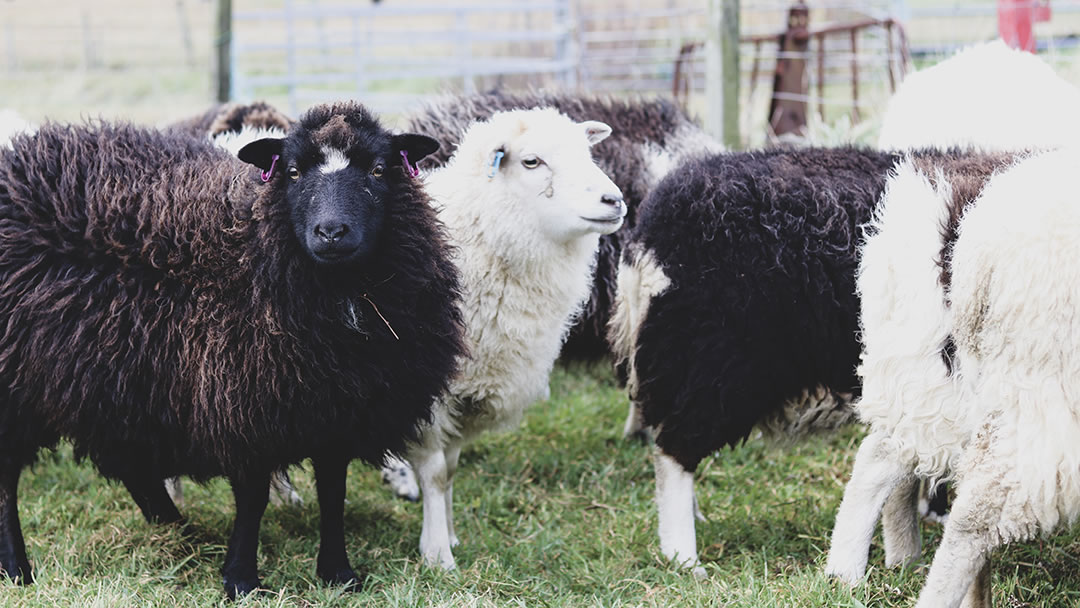 Not only there are many small textile businesses but also crofts are gradually diversifying into places local people and visitors can visit and experience first hand the attraction of living on a sustainable smallholding. Some of them, such as Uradale Farm, Foula Wool or Donna Smith even produce yarn from their own sheep's fleeces.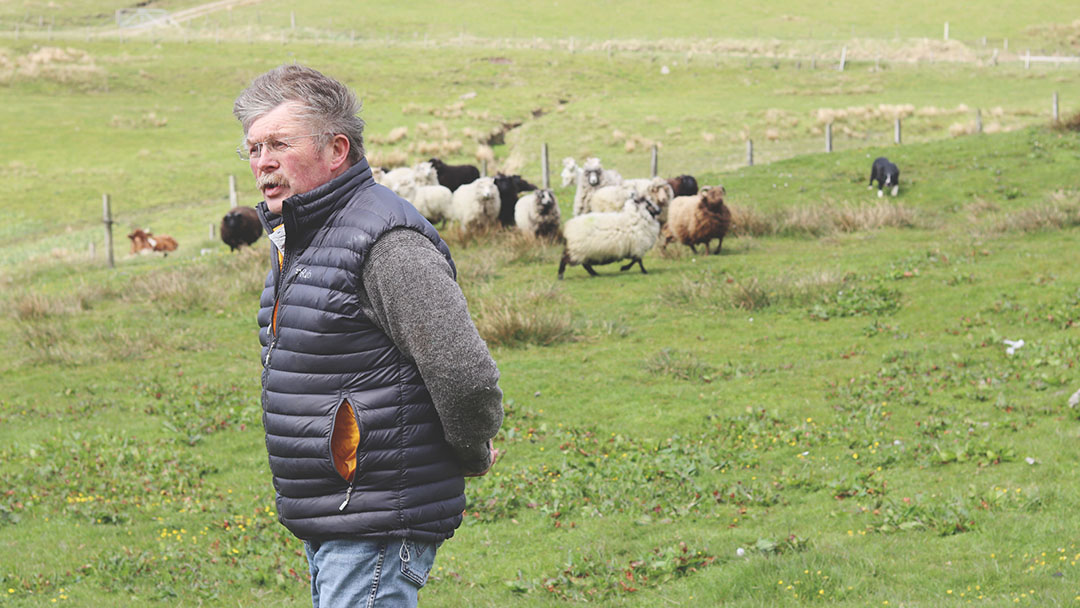 Ronnie Eunson and his son Jakob of Uradale Farm grow lamb, beef and wool from their native sheep and cattle. Their yarns come only from Native Shetland sheep and all aspects of livestock management are carried out under certification by the Scottish Organic Producers Association. This is the highest level of accreditation available in Shetland for animal welfare and health.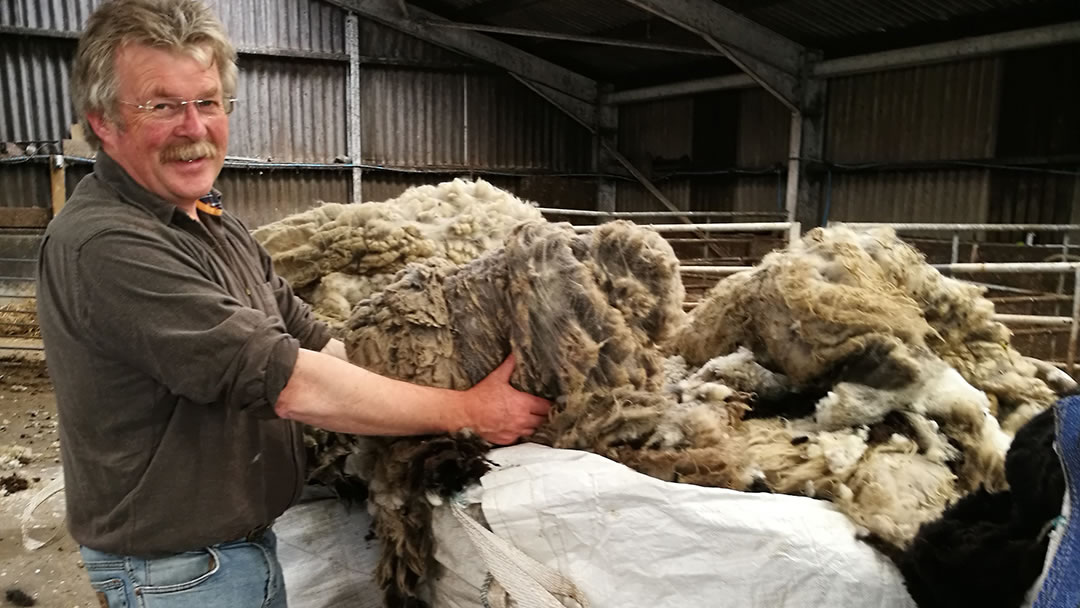 With a flock of 700 ewes, Uradale farm covers 2000 acres of naturally challenging land with grazing available right from the hill tops down to the shores. The sheep forage from the heather summits down the valley sides right onto the seaweed at the tideline.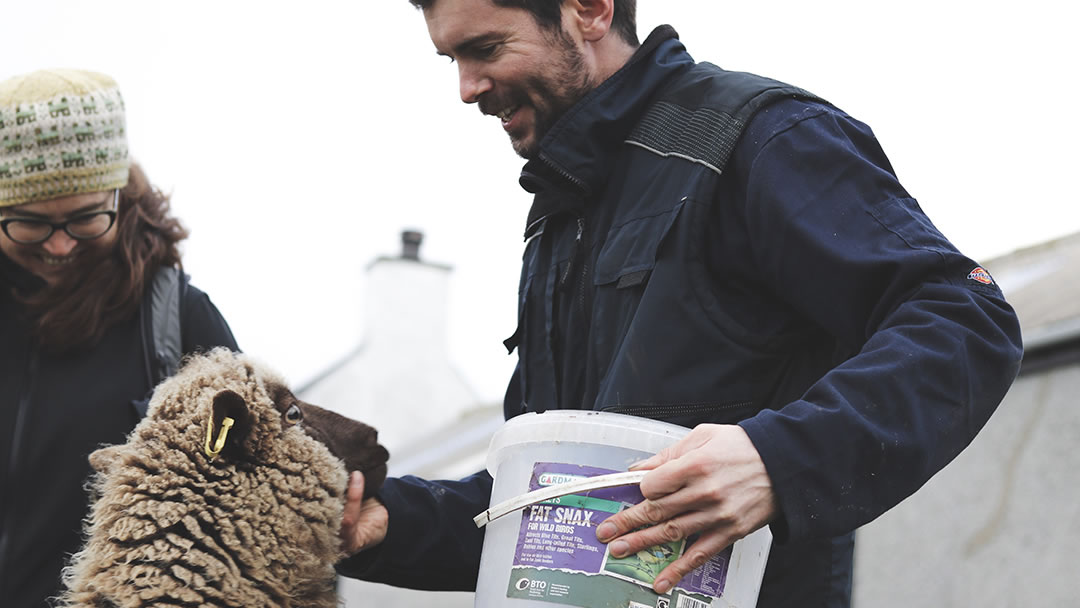 In Bressay, Chris Dyer opened up his smallholding to visitors a few years ago and he enjoys showing visitors the native and heritage breeds he keeps. Apart from Shetland sheep he has pigs, turkeys and hens. There's also a thriving garden with a wonderful Polycrub, Shetland's locally manufactured answer to a greenhouse/polytunnel designed to withstand our harsh climate.
Chris's story is one of many inspiring ones – Chris grew up in Hertfordshire and in his daytime job he is an archaeologist with a local heritage organisation. Chris says he always felt drawn to animal husbandry, as well as to an outdoor life and when the job in Shetland came up in 2006 it was the perfect opportunity.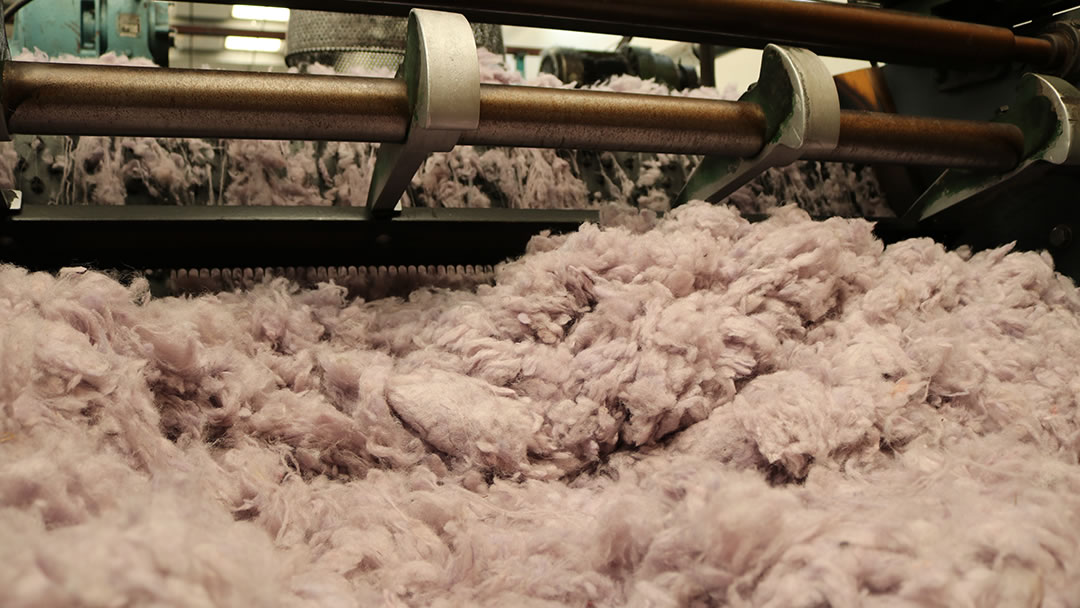 Another favourite stop on my tours is a visit at Marion Anderson's Breckenlea Pony Stud and Croft in Tresta. Marion has a wonderful flock of native Shetland sheep in many beautiful colour variations. There are eleven main whole colours in Shetland sheep, with many shades and variations in between. And more than 30 recognised markings have been identified. Shetland sheep are a small, very hardy breed and they are able to stay on the hills all year round.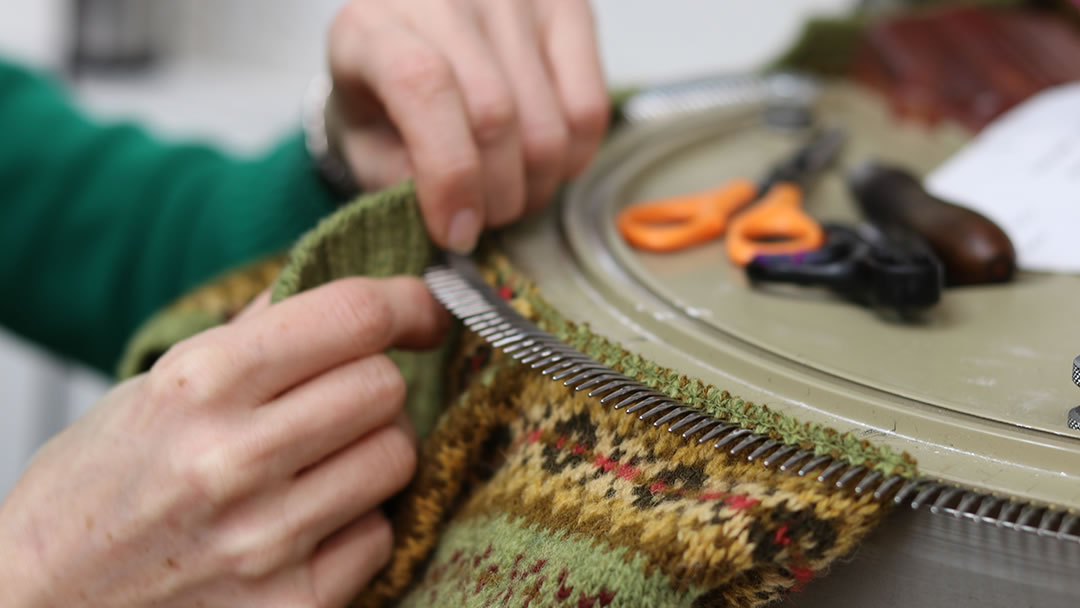 And of course there are the two main wool-related businesses: Jamieson's of Shetland and Jamieson & Smith Shetland Wool Brokers Ltd.
Jamieson's of Shetland is a family owned business, which has specialised in Shetland wool for five generations. The business was started in 1890 and for over a century each generation of Jamiesons brought their own skills and ideas to develop the business. Peter with Garry, Elaine and Louise continue to develop and promote their unique Shetland products and their extensive ranges of hand knitting yarns are now available worldwide. So coming to see the whole process here in Shetland is a really special experience.
During the factory tour we can learn about the full process of yarn and garment production including wool grading, scouring, dyeing, spinning, knitting and linking. Apart from yarn and knitwear they also make beautiful Shetland tweed and blankets. And the highlight of the visit is the shop where we can replenish our precious stashes of yarn.
Jamieson & Smith Shetland Wool Brokers Ltd. purchase Shetland wool from over 700 of Shetland's crofters and farmers, and transform it into high-quality Shetland wool products including yarns, knitwear, blankets and carpets. Their activities play an important part in sustaining Shetland's fragile crofting industry, as well as our textiles industry and heritage. J&S are dedicated to safeguarding the future of the Shetland wool industry and they work closely with key organisations, collaborate with new designers and are dedicated to textile innovation and experimentation.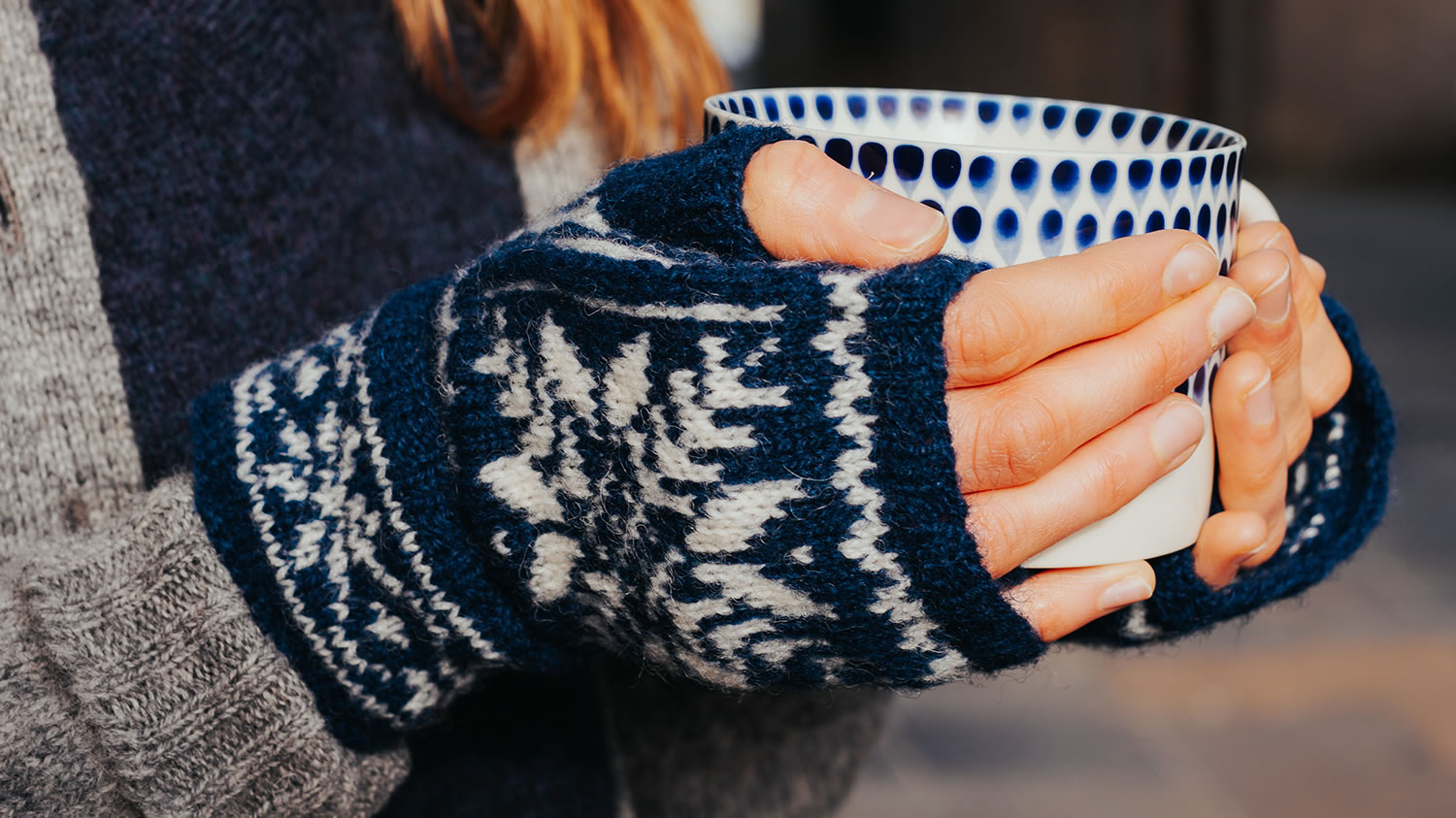 We are very lucky to have a textile unit at the local further education college which offers a Contemporary Textiles course, building on the isles' reputation for quality woollen textiles production. The students develop technical skills and the knowledge to produce innovative textiles, as well as the business skills to market them globally. Many local companies were founded by graduates of this programme.
The future of Shetland's textile industry is now looking bright again. It is one of the elements of what makes a very special and sustainable place.

By
Misa Hay
Misa runs Shetland Wool Adventures offering knitting and hiking tours in Shetland for small groups. Recently she launched the first volume of the Shetland Wool Adventures Journal featuring photography, knitting patterns, recipes and more. Visit
www.shetlandwooladventures.com
Pin it!