Things to do in Shetland in the evening
Shetland is home to a wealth of magnificent scenery to view, wildlife to spot and ancient history to discover and keep you busy during the day. However, after all your daytime exploration, you can sometimes be left scratching your head on what to do in Shetland in the evening.
If you visit in autumn or winter, your chance of seeing the Northern Lights (known in Shetland as the Mirrie Dancers) is greatly increased by taking lots of evening walks!
We have collated the following list of ideas on how to spend your evenings in Shetland, to help you make the most of your holiday.
Head outdoors for a walk at sunset
As there are countless beautiful walks and trails to explore in Shetland, it can be quite tricky to fit them all in whilst the sun is up. Although, if you are visiting during the summer months, you can experience 'Simmer Dim' – the twilight around midnight where the sun barely sets.
At the most southerly point of mainland Shetland, you will find Sumburgh Head (pictured above) which is grassy cliff top situated 298 feet above sea level. Sumburgh Head is also home to a lighthouse (which is over two hundred years old!) and a visitor centre.
With outstanding panoramic views, we recommend visiting here in the evening as it is one of the best times to spot puffins returning to the cliffs.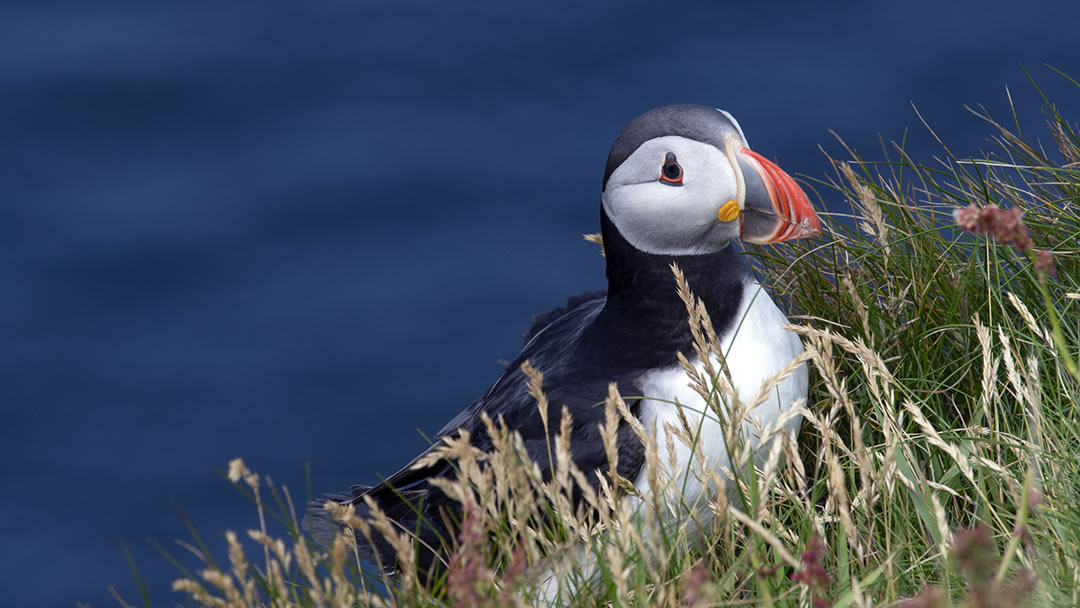 Otters are most active at dusk and dawn, so quietly looking for them on Shetland's shores is another enjoyable way to spend an evening. There are other elusive things you might spot in the evening – join an orca watch Facebook page and look for messages about orca seen in Shetland waters.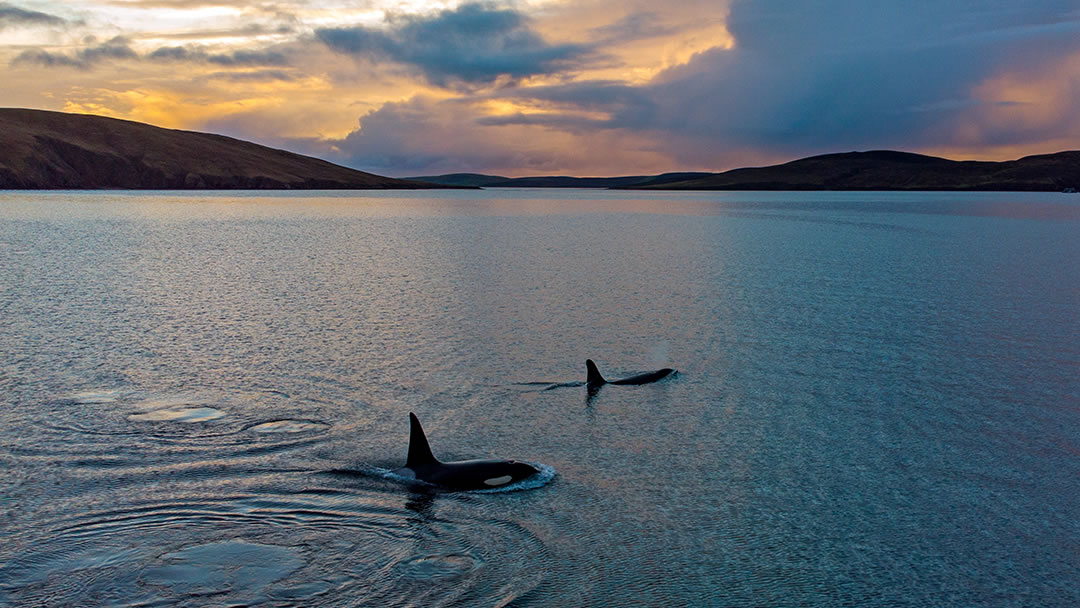 Another great spot, if you are looking for something more central, is 'the Knab' which is in southeast Lerwick. This popular walking spot is accessible on foot from the town centre.
The route also contains information boards that share some insightful and interesting history about the area. If you time it right, you may be able to spot one of our ships leaving the harbour in the early evening!
Attend a local festival
Shetland is a lively island with numerous festivals taking place throughout the year. These festivals offer a unique and exciting experience to further enhance your visit – after a busy day sightseeing, why not attend a festival's evening event? Here are a couple of suggestions for you to consider when visiting.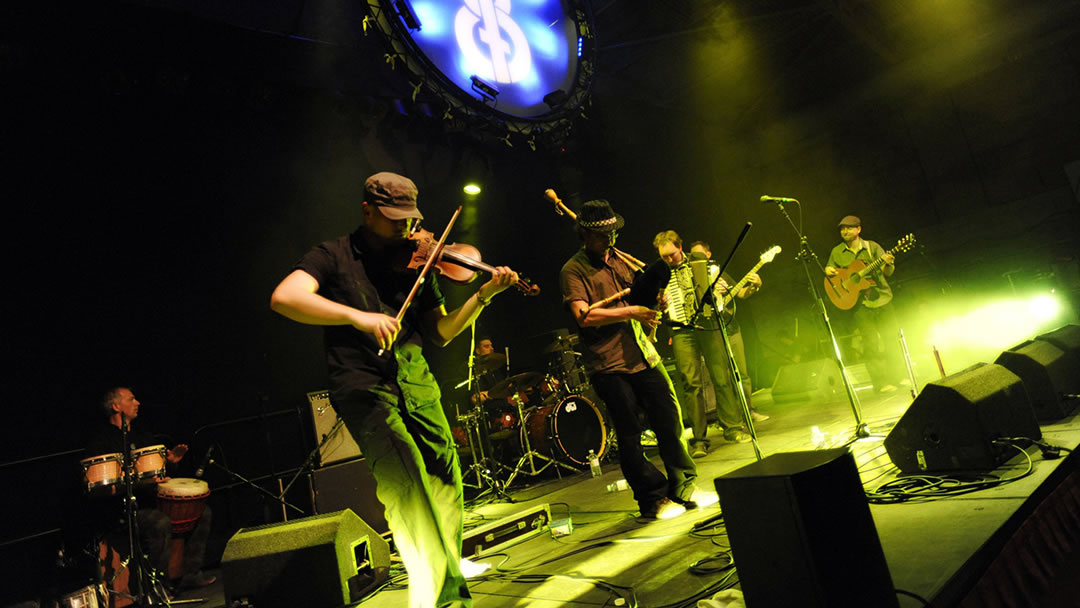 Every Spring, Shetland welcomes a wealth of talented musicians for its much-respected Folk Festival. This is the UK's most northerly folk festival, and their next event (which features lots of evening performances) is due to take place from 27th – 30th April 2023.
Previous visitors and performers state that the Shetland Folk Festival's live sessions are amongst the best in the world! To find out more visit: https://www.shetlandfolkfestival.com/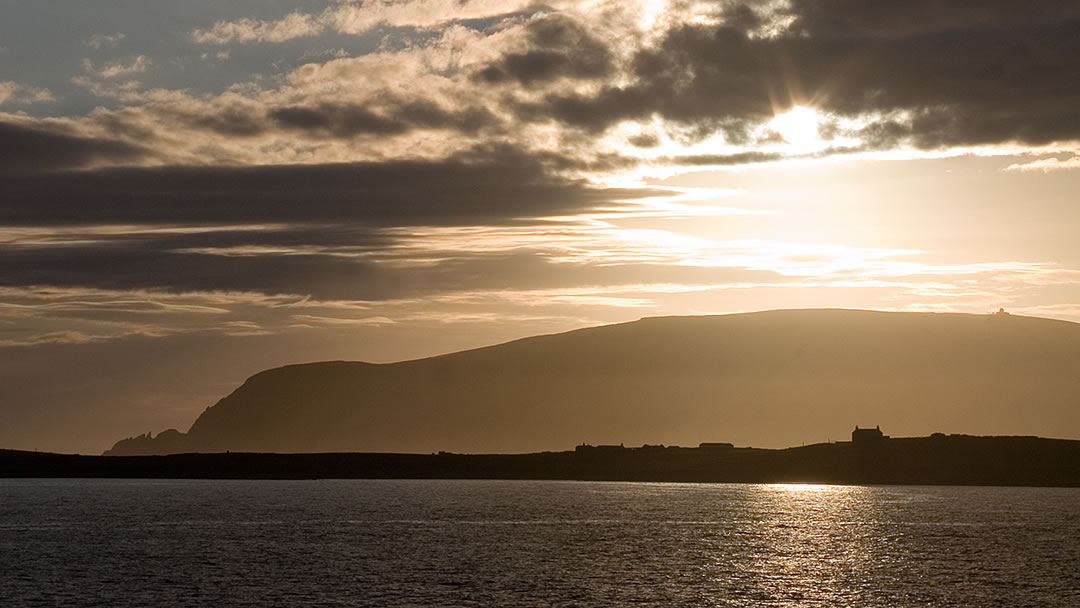 Screenplay is the UK's most northerly film festival which will be taking place from 30th August to 4th September 2022. Filmmakers and movie enthusiasts from all around the world travel to Shetland to attend this event which takes place at the Mareel in Lerwick.
Wordplay, Shetland's festival of literature, celebrated its 20th anniversary in 2021. Wordplay – which will take place from the 21st–25th September 2022 – brings writers, authors, and fans of literature together to celebrate the joys of storytelling. Readers can also get the incredible opportunity to meet their favourite writers and ask them questions.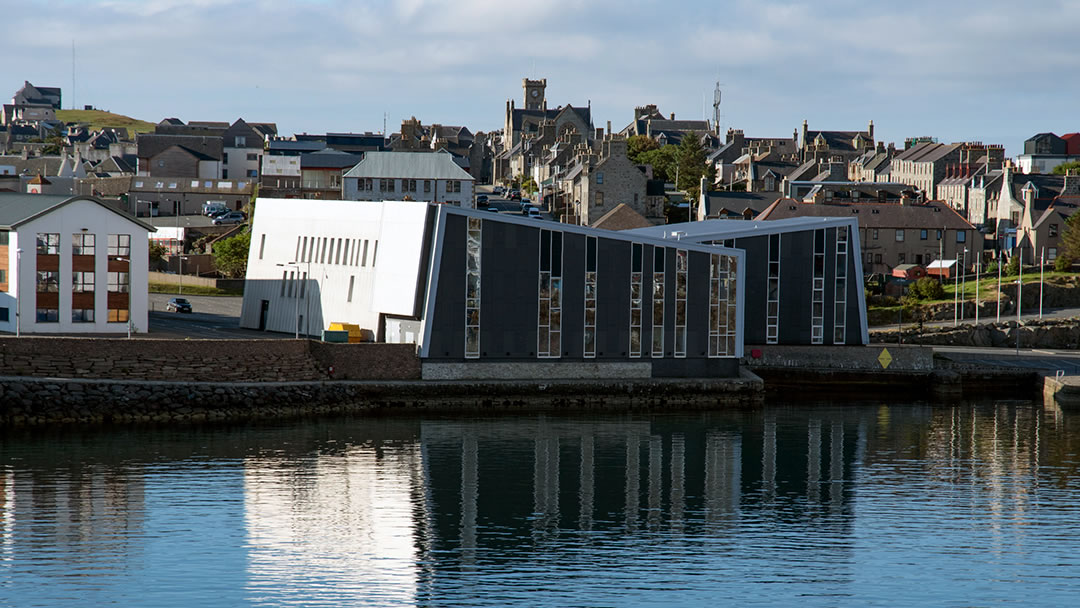 Go and watch a film or performance
Situated on the coast in Lerwick near the Shetland Museum and Archives, Mareel is a state-of-the-art centre for music, film, and other creative industries. Whether you want to see the latest movie blockbuster, watch a live concert or comedy performance, this venue has something on to suit all ages and genres.
Facilities available at this venue include 2 cinema screens and a live performance auditorium. The venue has a lovely waterfront café and is the perfect spot to grab a coffee or a pre-show bite to eat.
Note-worthy upcoming shows include an Elvis Presley tribute and a Freddie Mercury and Queen experience. To find out more, go to: https://www.shetlandarts.org/listings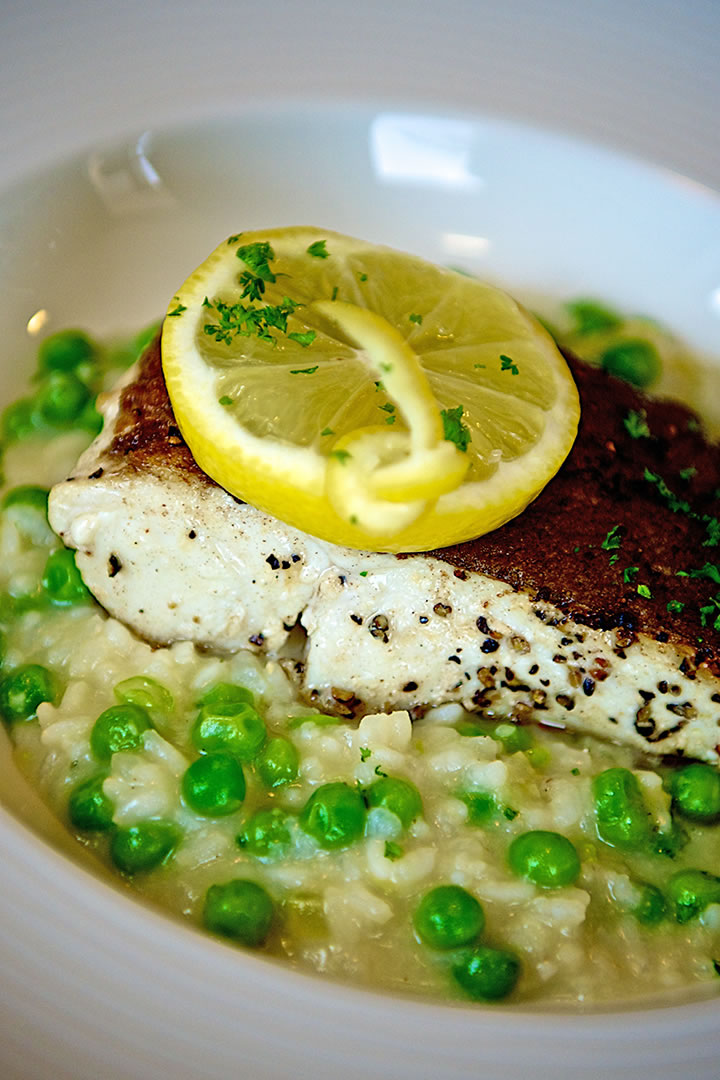 Go and enjoy some delicious locally sourced food
After a long day of exploring the beautiful sights of Orkney, we think a nice meal is a lovely way to spend your evening (and you won't have to clean any dishes!). Shetland has an abundance of independent restaurants, bars, and takeaway services to cater to everyone's tastes. Look out for mouth-watering seafood and succulent Shetland lamb when eating out.
If you are in Lerwick, the Fjara Café Bar offers a casual dining experience and a delicious menu with bistro style food. Overlooking Brewick Bay, this restaurant has incredible seaside views where you can often spot seals and otters.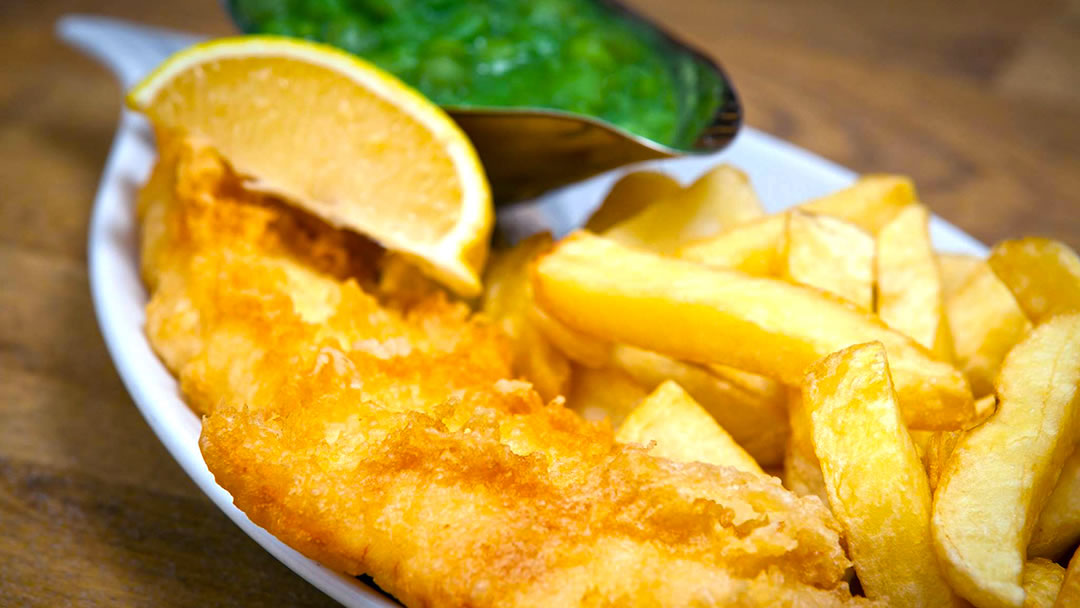 If you near Brae, a thirty-minute drive from Lerwick, you must try Frankie's renowned Fish and Chip Shop. This award-winning chippie sustainably sources their seafood and boasts some of the best fish suppers in Shetland! Frankie's also offer a café, takeaway, and an outdoor seating area for customers to enjoy their meals.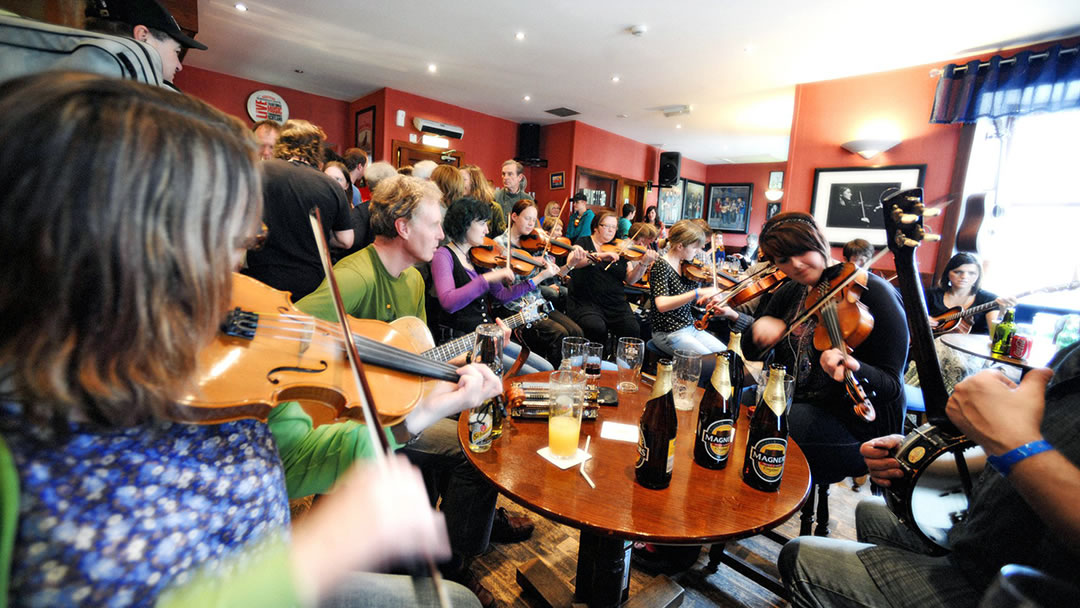 Watch live music session in local pubs
Shetland has a particularly lively music scene with frequent traditional music sessions occurring in local pubs in the evening. Most venues in Lerwick offer regular performances of up and coming or even established performers.
In particular, we recommend visiting The Lounge Bar, the Dowry and Da Wheel to immerse yourself in Shetland music and culture.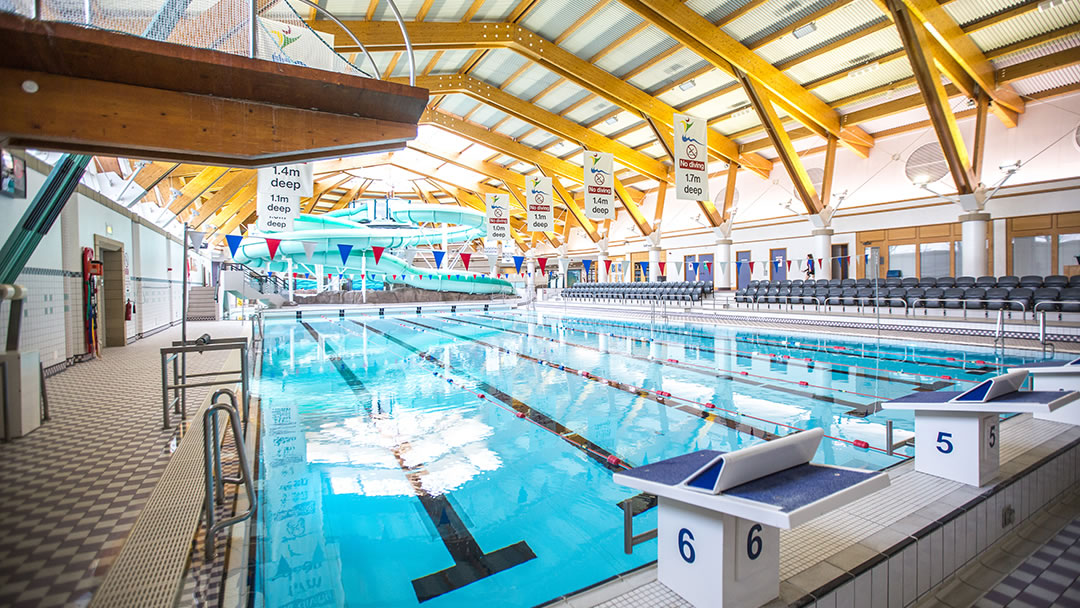 Burn off some energy at a sports centre
If you or your kids still have bundles of energy in the evening, an easy way to run off some energy is to visit a sports centre! Shetland is home to eight different leisure centres across its isles.
The biggest centre is the Clickimin Leisure Complex in Lerwick which is Shetland's largest multipurpose venue! Here you can find a range of events including sporting competitions, concerts and other events.
Some facilities found here include a 25-meter swimming pool (which has a rapid river ride, two flume rides and a toddler's pool), a gym, tennis and squash courts, an outdoor athletics ground, as well as both an indoor and outdoor pitches for football and rugby matches.
---
For other evening events, it's well worth sourcing a copy of the 'Shetland Times' newspaper or viewing community noticeboards.
There are unique and interesting events taking place in the Shetland Library, the Garrison theatre and in local community halls. We hope you'll find something in Shetland's evening programme that suits you during your time here!

By
Amy Leith
A marketing student born and raised in Aberdeen with an admiration of the Scottish isles, desire to travel and see the world, a superior taste in music, enjoys cooking and socialising with family and friends.
Pin it!