Seven Tips for Christmas Shopping in Aberdeen
We're aware that many of our Islander customers enjoy a shopping trip to Aberdeen during the winter months – it's a great way to quickly pick up a lot of Christmas presents!
Comfortable shoes are a must. No one will judge you for walking the streets and Shopping Centres in your comfiest trainers.
We've compiled seven tips to help you make the most of a Christmas Shopping Trip to Aberdeen.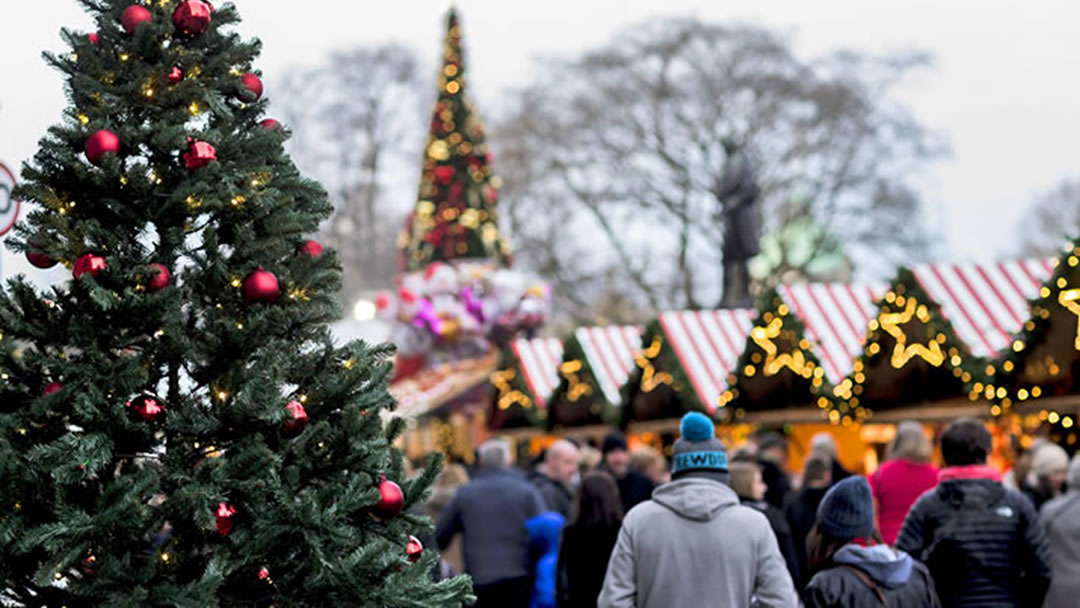 1. The Early Bird Catches the Worm
On your marks, get set, go! The key to a successful Christmas shopping trip is to get up early and get going. Be at Aberdeen City Centre for 09.00 sharp as the shops and streets will become more crowded as the day goes on. Our ships arrive in Aberdeen at 07.00 so we'd recommend getting up then, eating breakfast on board and then leaving the ship and terminal to head toward the shops by 08.45.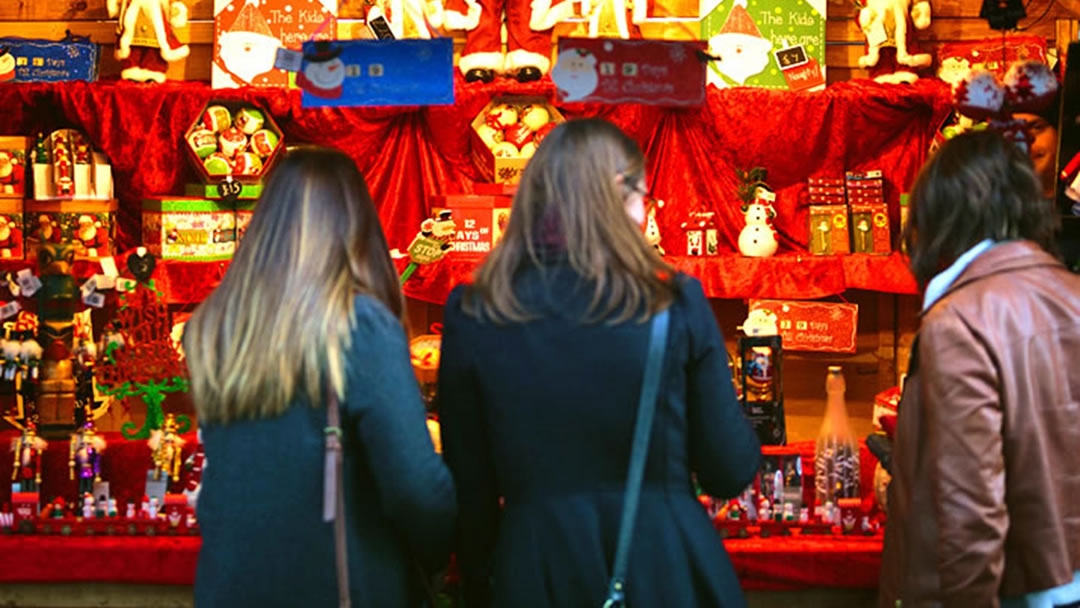 2. Leave your overnight bag with us
If you're on foot and are planning to take the ferry back to Orkney or Shetland in the evening, you can leave your overnight bag at the ferry terminal. This means that you don't have to carry your clothes and toiletries around the city and that you can carry more shopping instead! Please note that it's essential that you arrive back at the Terminal before check-in closes.
If you're taking a car, Union Square is a great central base to park a car at. However, the first tip applies again, and we'd recommend arriving early to get parked without any queuing.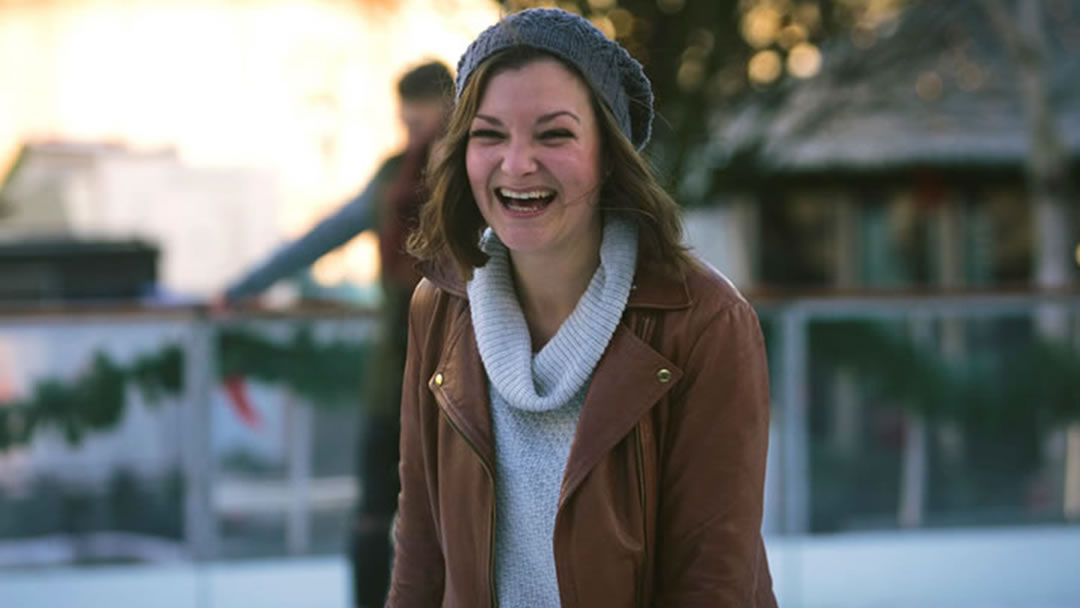 3. Dress Code
If you're planning a busy day of Christmas shopping then it's vital to ensure that you wear appropriate clothing. Comfortable shoes are a must. No one will judge you for walking the streets and Shopping Centres in your comfiest trainers! A jacket is also essential for November and December weather in the Granite City. However, make sure it's a light jacket as the shops will be warm inside and you'll need to carry it around with you all day.
Also – remember to take light but sturdy reusable shopping bags!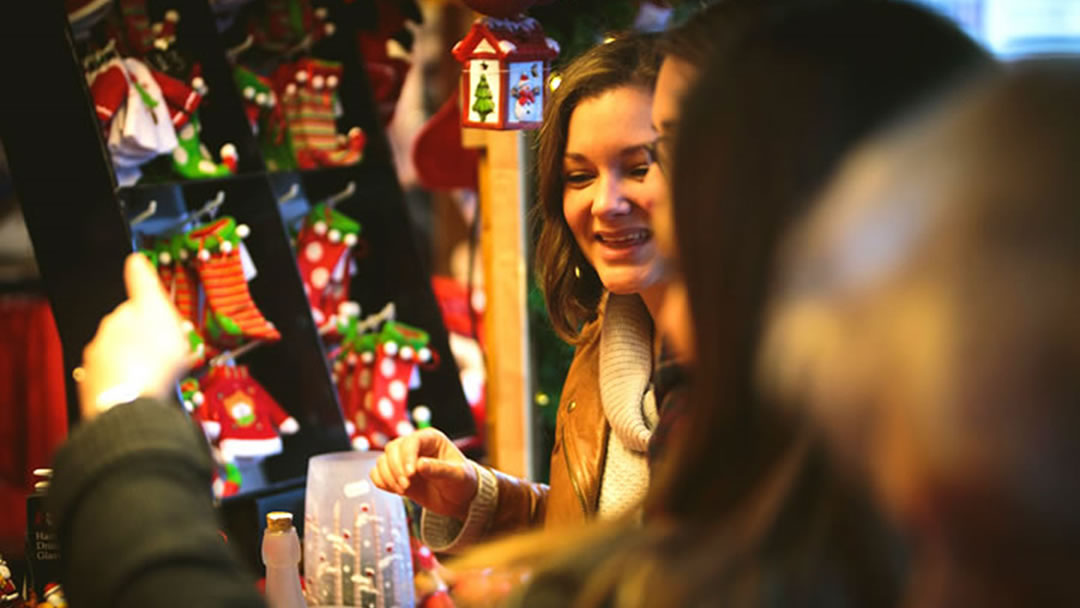 4. Plan your day
This tip is very important, as your shopping day in Aberdeen will soon fly by! Make sure before you arrive in Aberdeen that you write a list of the people you have to buy presents for and have a think about the kinds of gifts that they might like. It's worth using Google Streetview to plan which shops you want to visit, and we'd highly recommend starting at the furthest shops from the ferry terminal and working your way back.
You can find an overview of the shops within Union Square, The Trinity Centre and The Bon Accord and St Nicholas Shopping Centres on our Aberdeen Shopping Guide. Also remember Smyth's Toy Superstore at the Beach Boulevard Retail Park for suitable presents for little ones!
Finally, if you need to know where to find ATM Machines and restrooms we've detailed this in our Insider's Guide to Aberdeen.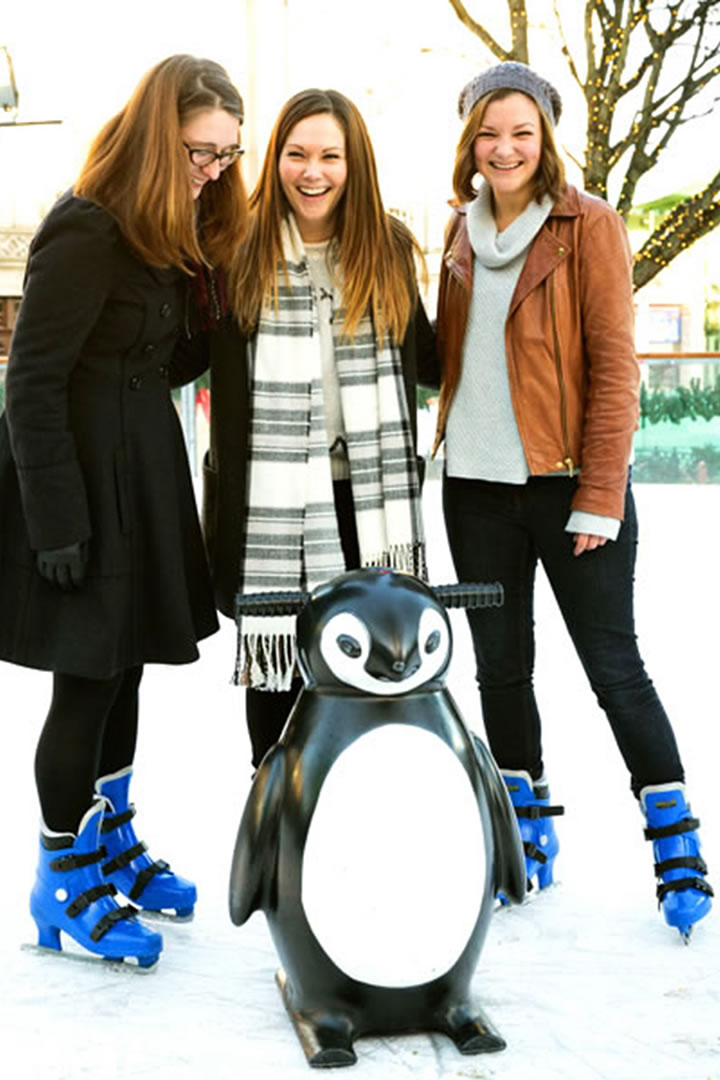 5. Browse the Markets of Aberdeen for a Unique gift
Belmont Street often has many market stalls throughout the year. However, there is no better time to visit than at Christmas time. The Belmont Street market stalls are the perfect place to buy a unique gift for folk that are more difficult to find presents for!
There is also a Christmas Village on Broad Street which typically runs from mid-November until the end of December. There you'll find a market stalls, an open-air ice rink, refreshments, a fairground and a lovely festive atmosphere.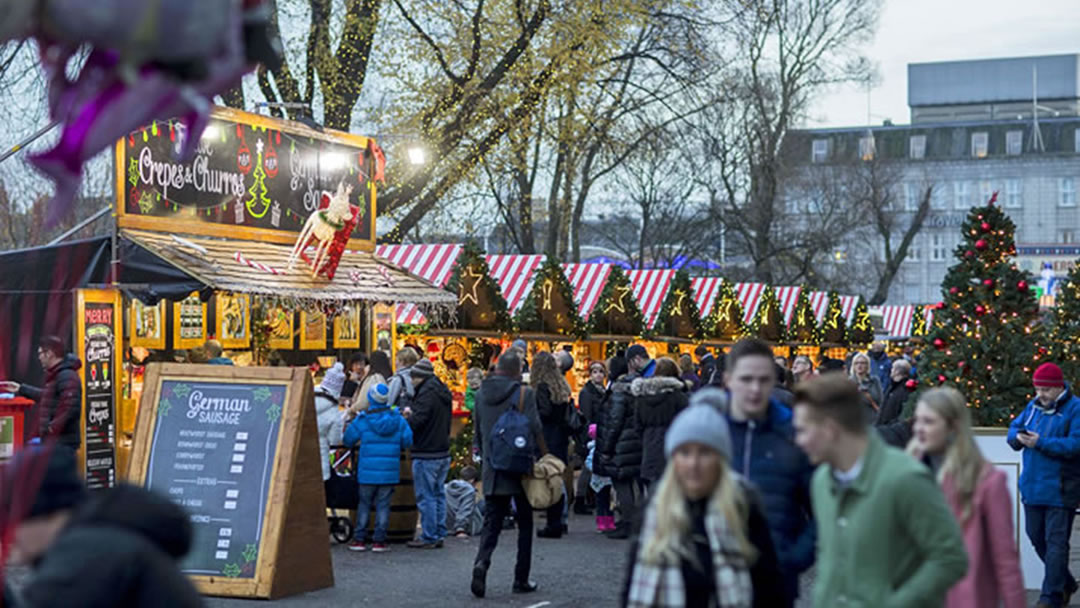 6. Refuelling
After plenty of shopping and walking you will have most certainly worked up an appetite. However you may not want to disrupt your shopping for too long! There are an abundance of places to grab a quick bite throughout the city centre, including at the Markets and we'd also recommend some of the cafes in and around Belmont Street.
If you're staying in Aberdeen overnight there are plenty of great restaurants to enjoy in the evening – and it's also worth catching a show!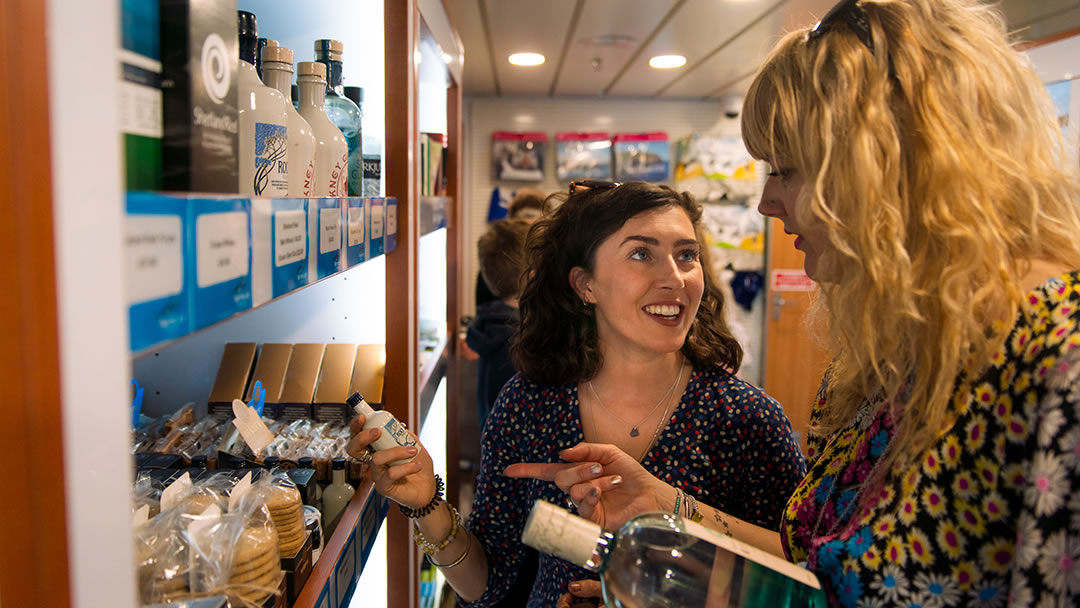 7. Bargains and great gift ideas with NorthLink
At the end of your shopping trip, make sure you've saved some pennies for the shop on board the ferry home! There you'll find many perfumes which are cheaper than you'll find them on the high street.
If you're looking for other gift ideas, why not buy some biscuits, cheese, fudge or beer from Orkney and Shetland in the on board shop? Make up an Orkney of Shetland hamper of tasty treats – you can't go wrong with this ideal gift for friends or family members!
One final gift idea is NorthLink Gift Vouchers, which can be bought in the Aberdeen Ferry Terminal (and at our other Terminals and offices) These are available in multiples of £5, £10, £20 and £50 and can be used towards the cost of travel, accommodation or the purchase of goods and services on board. What better Christmas present to give folk that love the Orkney and Shetland islands?

By
Shona Lawrance
A young quine with an energetic sense of adventure but dire sense of direction! Born and bred in the North East of Scotland with a long loving appreciation of the Scottish islands.
Pin it!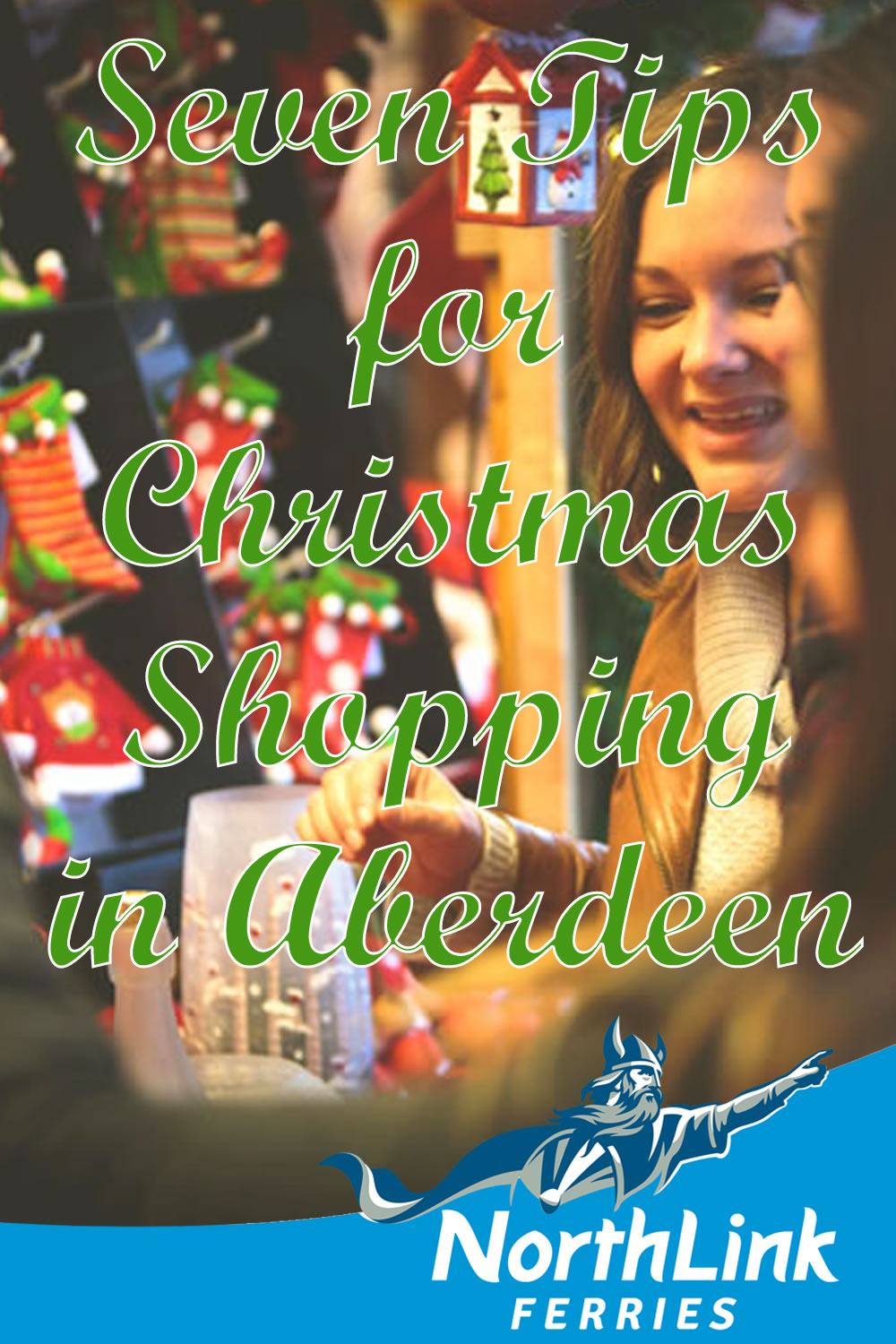 Header image: Shopping at the Aberdeen Christmas Market photo © Copyright VisitAberdeenshire