December 2020 NorthLink news round-up
Friday 1st January 2021
NorthLink Ferries want to wish all of our customers a very Merry Christmas and a Happy New Year! Thank you for your continued support and we look forward to sailing with new and returning passengers in 2021.
This month, we continued our commitment to reducing single-use plastic in our ports and ships wherever possible, we released our latest issue of our Northern Lights Magazine and we shared one of our chef's delicious Christmas dessert recipes. Find out more about what we got up to below!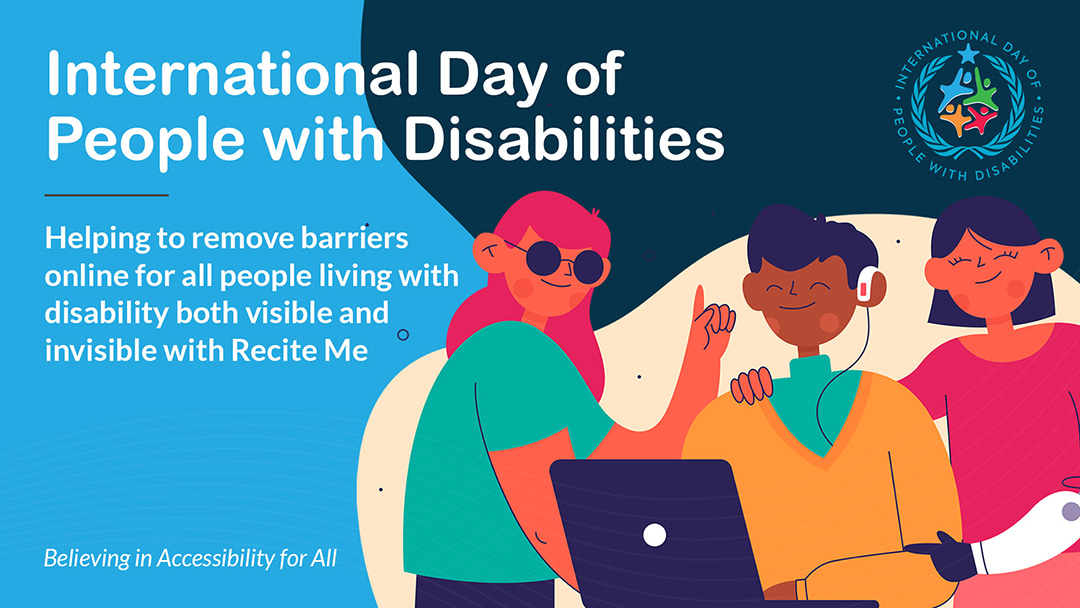 Thursday 3rd December:
Today, we commemorated International Day of People with Disabilities in order to support and raise awareness for those with disabilities by providing an inclusive experience for all.
NorthLink Ferries are so proud to work closely with so many fantastic initiatives including the WelcoMe app, Recite Me, Changing Places and Guide Dogs – just to name a few! We want to ensure that all of our customers have a positive experience when booking and sailing with us.
Friday 4th December:
NorthLink Ferries are proud to be one of 29 signatories supporting the UK Chamber of Shipping's new Single-Use Plastic Charter.
This charter aims to encourage companies to ban the use of non-essential single use plastics by the end of 2021 and help to protect the environment now and for future generations. NorthLink Ferries are committed to pursue a goal of zero plastic pollution from ships to sea.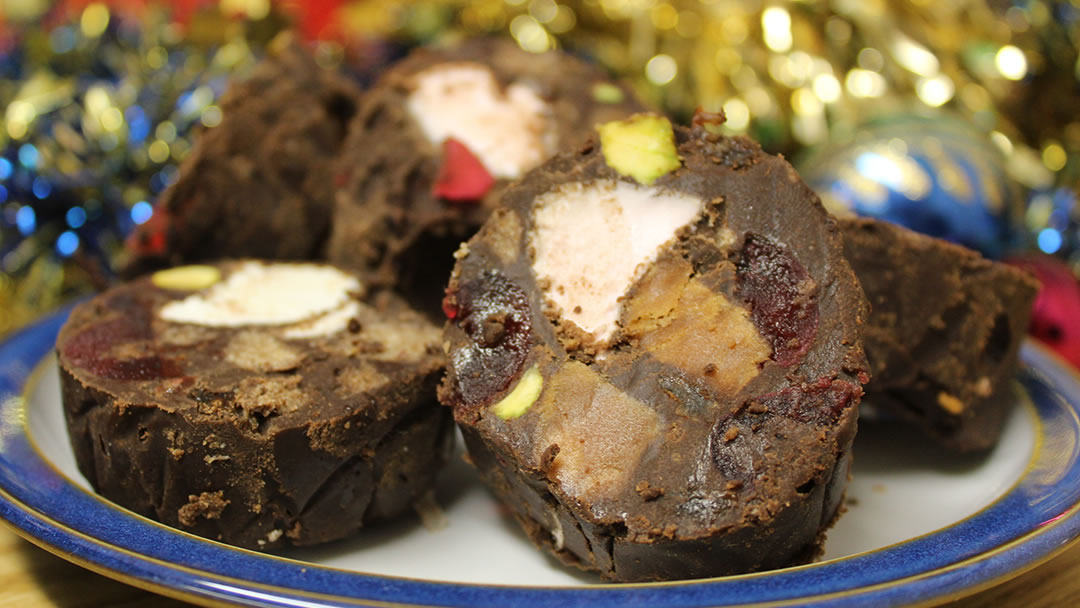 Thursday 10th December:
For a delicious winter treat, one of our Hamnavoe chefs, George O'Neill, has shared his fool-proof recipe for a Yuletide Rocky Road Log.
The recipe makes approximately 10 thick slices and contains ginger nut biscuits, pistachios, cherries, cranberries, marshmallows, and chocolate! This twist on a Christmas classic is perfect as a sweet treat or even makes a perfect homemade gift.
Read the full recipe here: https://www.northlinkferries.co.uk/orkney-blog/yuletide-rocky-road-log/
Tuesday 15th December:
As part of our continued commitment to removing single use plastics and to protect our staff from the spread of COVID-19, NorthLink Ferries have issued reusable and washable face masks and coverings to all staff both ashore and at sea.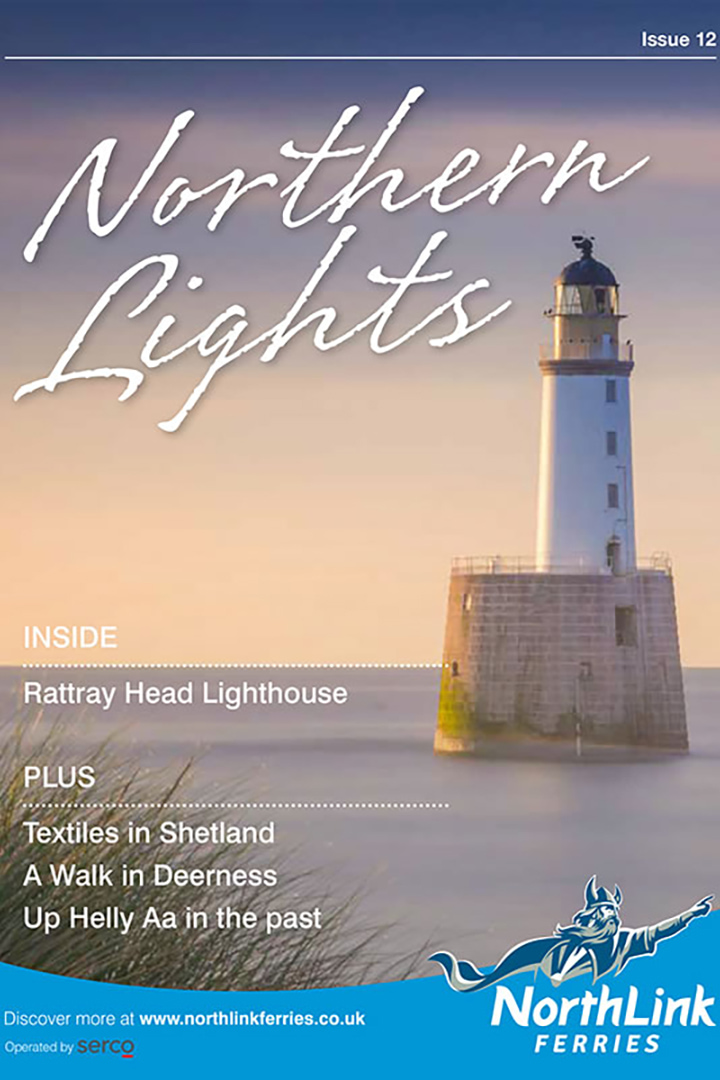 Tuesday 22nd December:
To end off the year on a high note, we are delighted to release the 12th issue of our Northern Lights magazine. It is available to view online now here: Northern Lights Issue 12 | NorthLink Ferries
This issue, features the superb Rattray Head Lighthouse just off the coast between Peterhead and Fraserburgh, includes interesting articles about the beautiful area of Deerness, Orkney and explores the history of Up Helly Aa in Shetland.
We hope you enjoy reading it and much as we enjoyed making it!