January 2021 NorthLink news round-up
Monday 1st February 2021
In January 2021, we invited a very special guest on board the MV Hjaltland, shared another delicious recipe from one of NorthLink Ferries' talented chefs – George O'Neill – and hosted a couple of competitions in attempt to brighten our customer's days whilst the COVID restrictions are in place. Find out more below!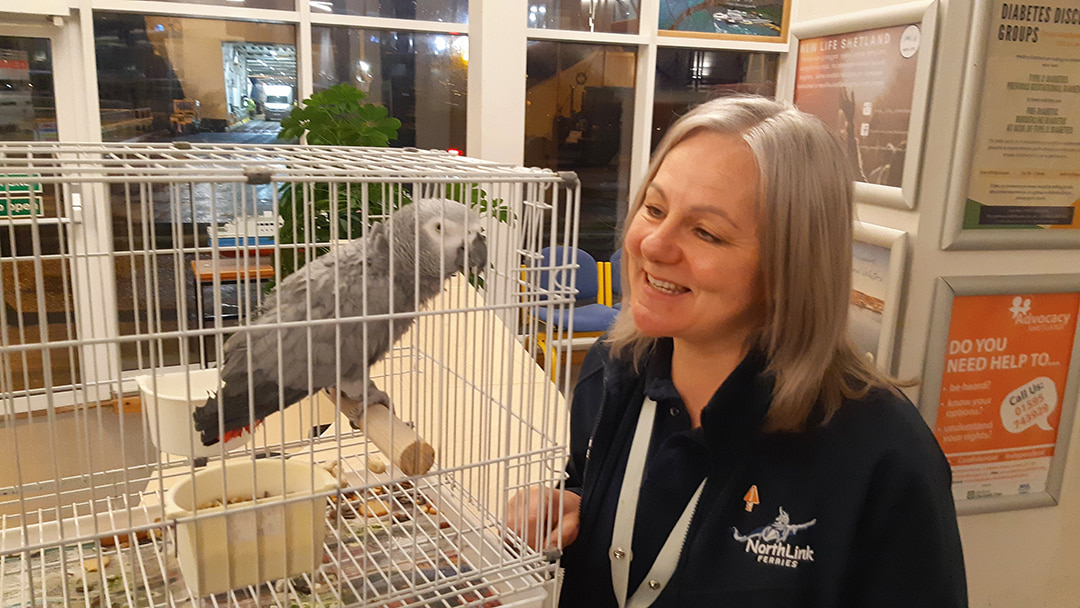 Wednesday 20th January:
NorthLink Ferries recently welcomed a very interesting guest onboard the MV Hjaltland. Cassie, a 20-year-old African Grey Parrot has recently moved back to Shetland. She travelled all by herself in one of our popular pet friendly cabins!
Our staff at the terminal loved meeting and interacting with her. We hope she had a lovely journey with us and has settled in comfortably with her new owners.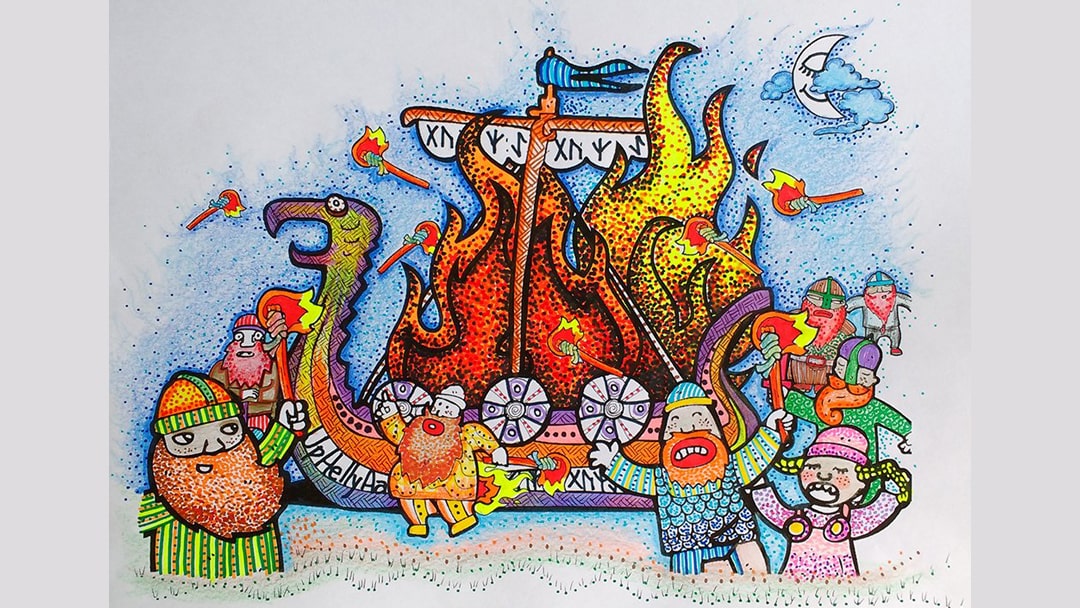 Tuesday 19th and Monday 25th January:
With the returning COVID-19 restrictions, we at NorthLink Ferries understand that it can be hard to remain positive and keep yourself occupied being stuck at home. To brighten our customer's day, we ran a few competitions this month based on events which sadly had to be postponed this year.
For one competition to celebrate Robert Burns Night, we gave away a bottle of Highland Park Whiskey's award winning 18-year-old Viking Pride and a miniature bottle of 12-year-old Viking Honour.
We also organised a Vikling colouring competition for children to express their creativity for the chance to win a Viking Burra Bear! We received so many entries and thoroughly enjoyed seeing everyone's wonderful creations. Well done to all that entered!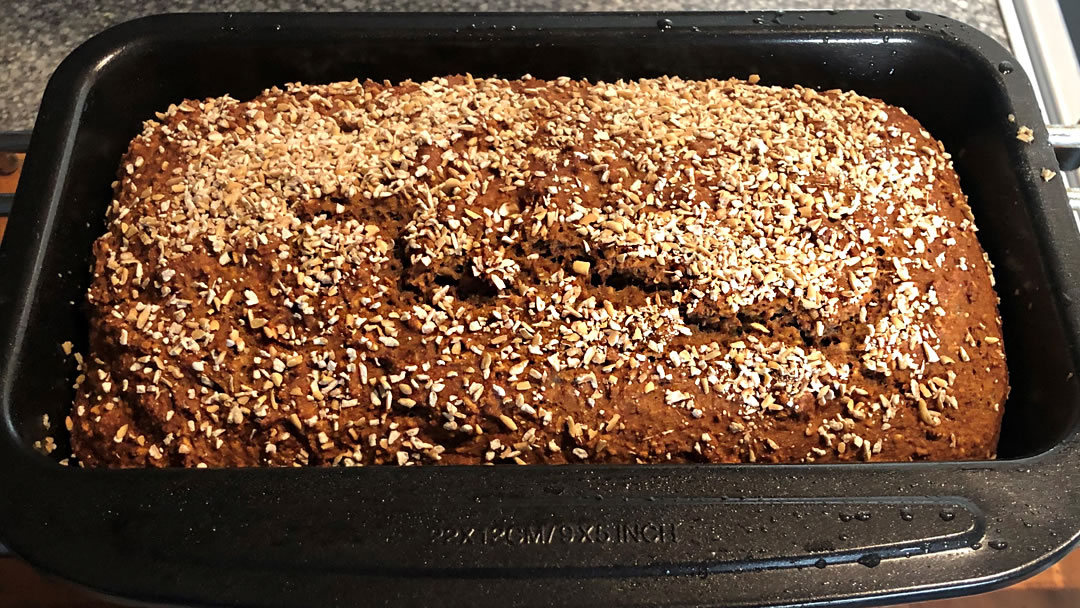 Thursday 21st January:
MV Hamnavoe chef George O'Neill has once again kindly shared this old Orkney recipe – an Orkney Beremeal and Oat Farmhouse Loaf. It makes one loaf with fabulous flavour and is a great way to spend a couple of hours on a cold winters day.
If you have trouble getting your hands on beremeal, you can buy some online direct from the Barony Mill in Birsay, Orkney.
We hope you enjoy baking this delicious and rich taste of Orkney! You can find the recipe here: Orkney Beremeal and Oat Farmhouse Loaf Recipe.
Header image: The ferry from Aberdeen to Lerwick photo © Copyright Nick McCaffrey