Tuesday 23rd June 2015
NorthLink Ferries were delighted to support the Junior InterCounty sporting competition between youngsters from Orkney and Shetland.
We helped transport Orcadian competitors to the annual Junior InterCounty competition in Shetland, by putting on extra stops at Hatston on Friday 16th June 2015 and Sunday 21st June 2015.
The weekend was a great success, with some incredible sporting performances from youngsters from both Shetland and Orkney. Cheryl from NorthLink Ferries was there and took some super shots of the weekend! Find out more about the Junior InterCounty competition here!
Hockey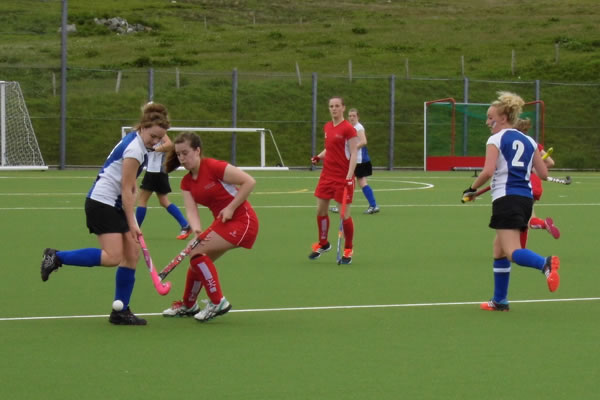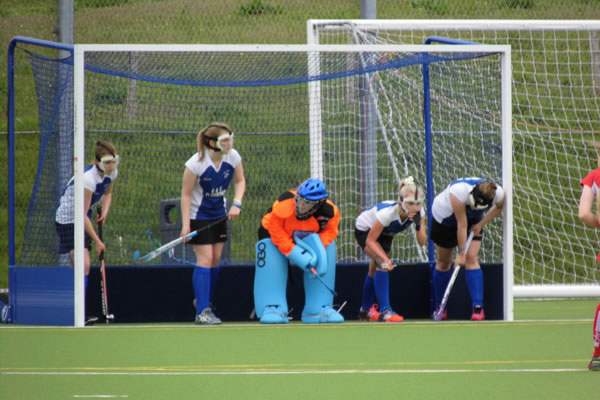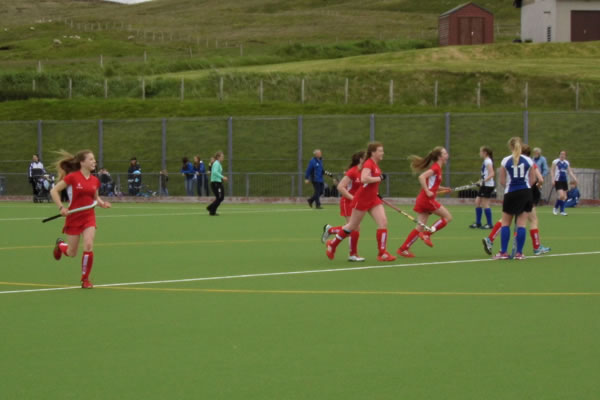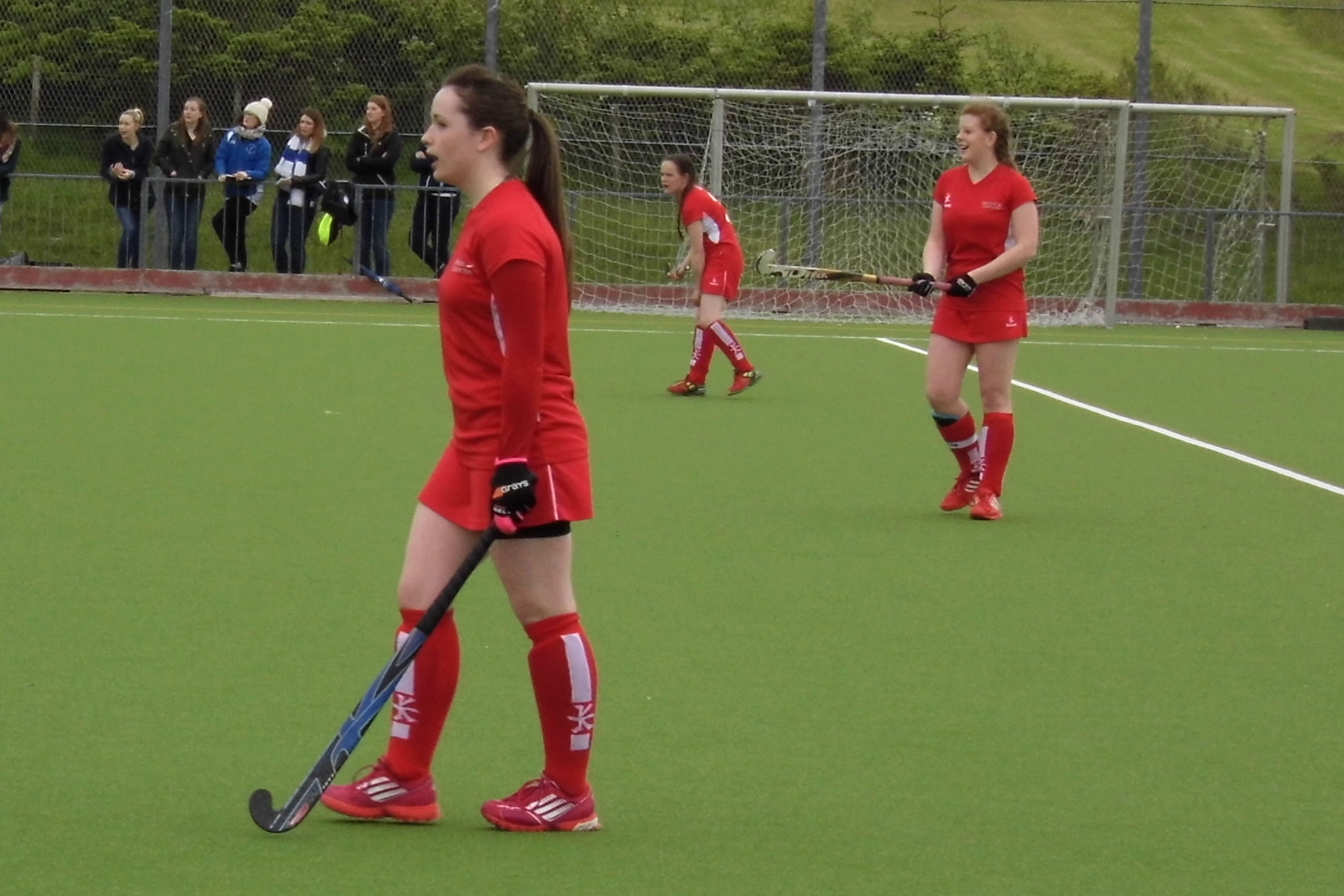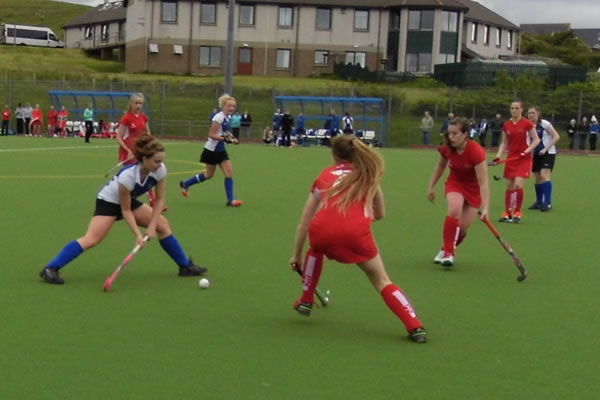 Netball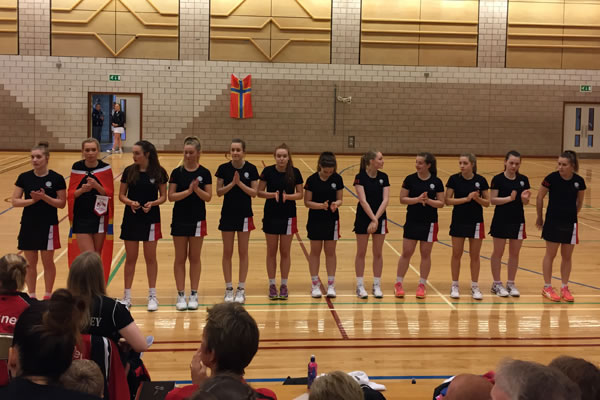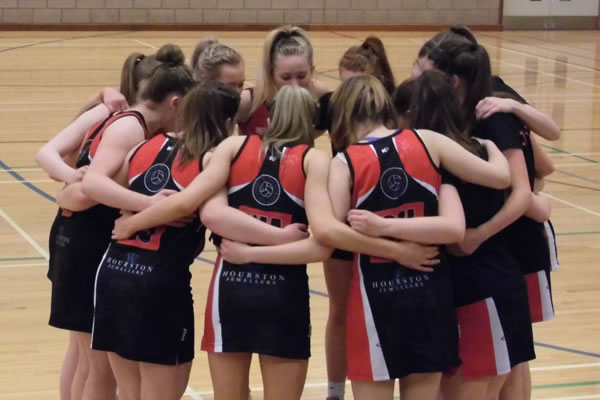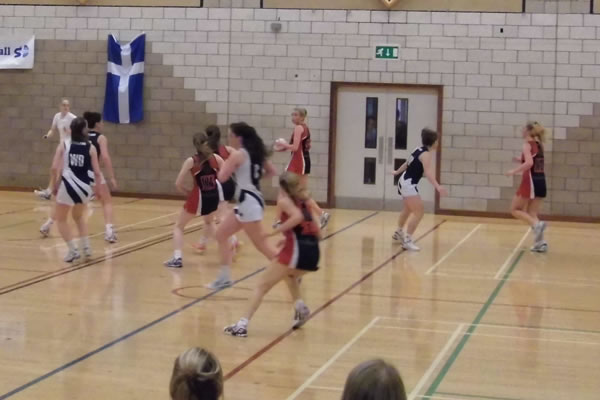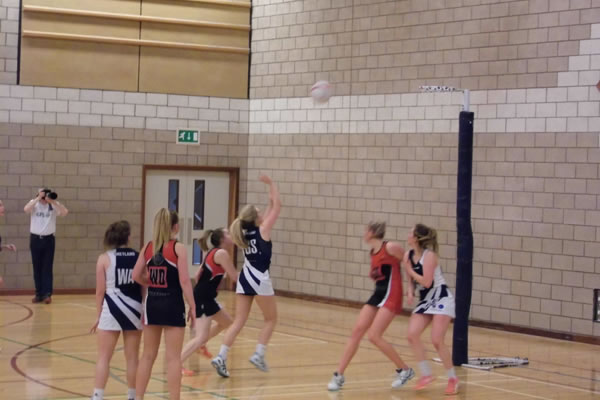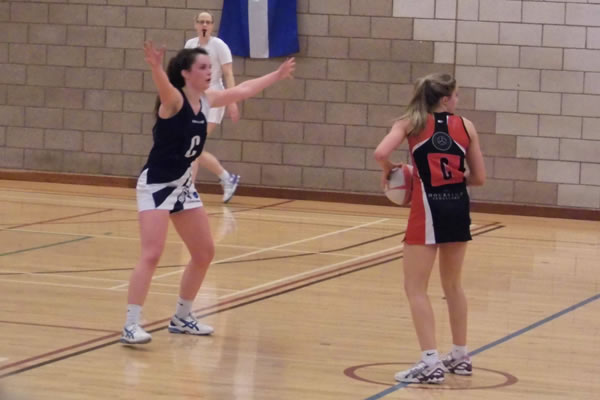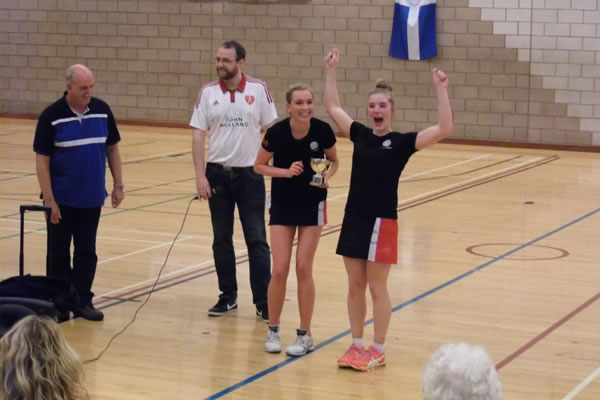 Athletics