Orkney's wetlands and the birds to see there
The Orkney Islands offer an ideal habitat for many breeds of birds. The rich seas around the islands and high sea cliffs support hundreds of thousands of seabirds. The moors and fields are teaming with small birds and the hills are home to Orkney voles; food for a variety of raptors such as hen harriers and owls. Orkney's coasts attract a huge variety of waders as do the wetlands of Orkney, which we're looking at here.
The Loch of Ayre on the outskirts of St Mary's village is a great place to see eidar, long-tailed duck, red breasted merganser and velvet scoter
World Wetlands day is celebrated on 2nd February every year. Read on to find out more about Orkney's wetlands and the birds you'll find there!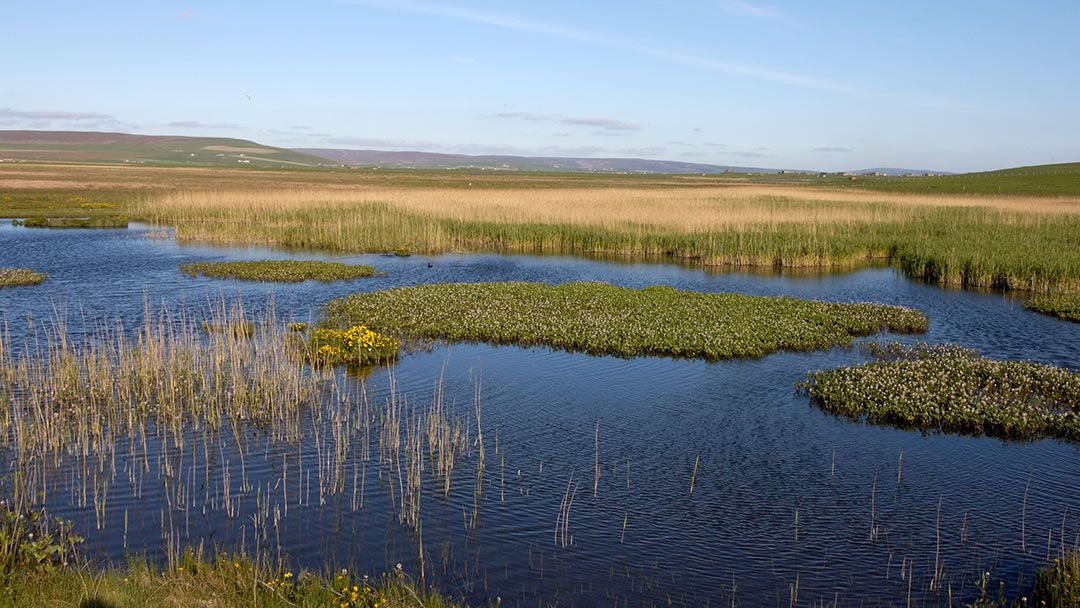 The Loons and Loch of Banks, Birsay
The RSPB reserve at The Loons and Loch of Banks is the largest wetland in Orkney and a great place to see breeding waders. It's close to Marwick Bay; follow the brown tourist signs on the B9056 to the Loons Hide. Nearby the Loch of Banks is next to the A986 road from Birsay to Dounby.
These are amazing areas of open water surrounded by marshy grassland, smaller pools and dense vegetation. The Loons hide is a super place to observe black-tailed godwit, lapwing, pintail, redshank and white-fronted geese. Nearby the listening wall uses a parabolic wall design, once used in WW2 to listen for enemy aircraft, to amplify the cacophony of bird calls.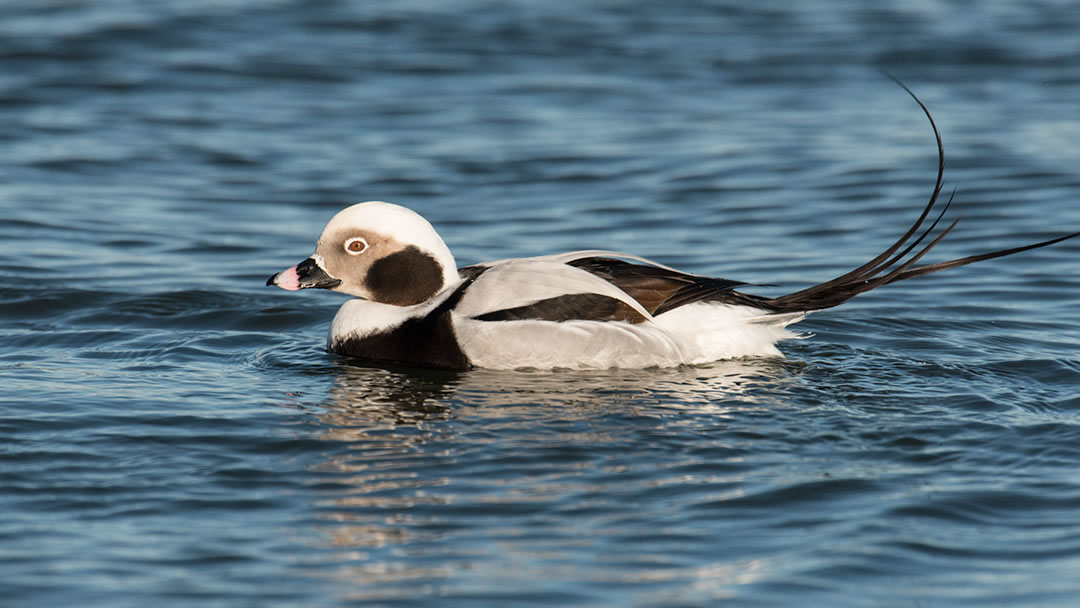 Barnhouse in the West Mainland
Next to the Standing Stones of Stenness, the Barnhouse hide is a fantastic place to see the birds that live on the Loch of Harray. This is the largest loch on Mainland Orkney and it is connected to the Loch of Stenness (which is tidal – you'll sometimes see seals in this loch). The rich diversity of food here attracts a large variety of wildlife including goldeneye, long tailed ducks, swan, teal and wigeon.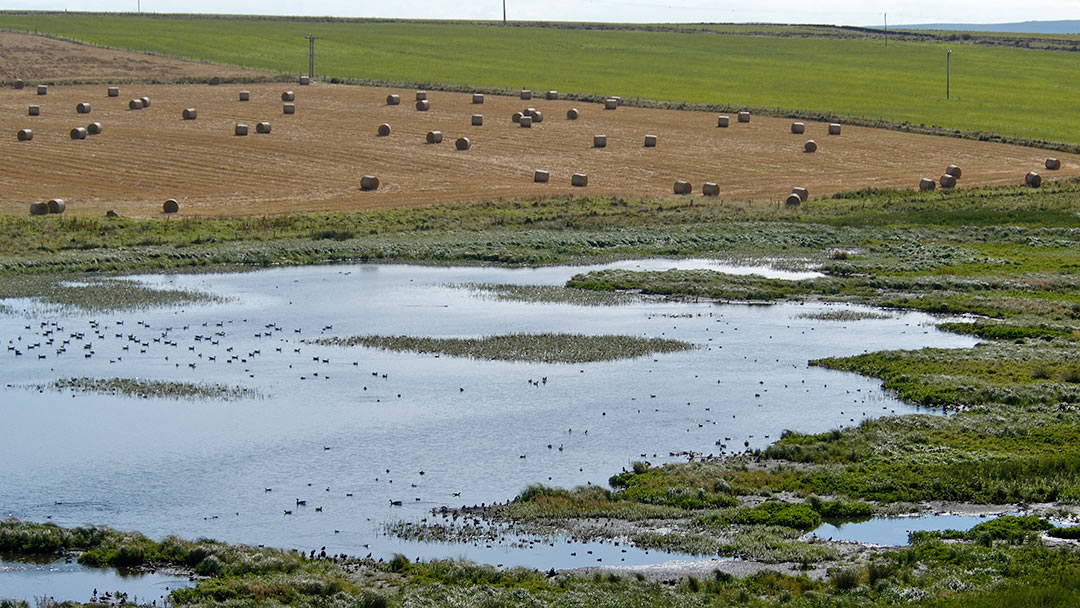 Mill Dam on Shapinsay
On the island of Shapinsay the RSPB reserve Mill Dam is a must visit to see curlew, pintail, redshank, shoveller, water rail, wigeon and whooper swan. The ferry from Kirkwall takes 25 minutes, and Mill Dam hide is a mile from Balfour village where it docks. In the 1880s, this natural marsh was dammed and the small fish, insects, and succulent vegetation that live here now attract a remarkable range of waders and other birds. A nearby area of grassland is managed to attract corncrakes.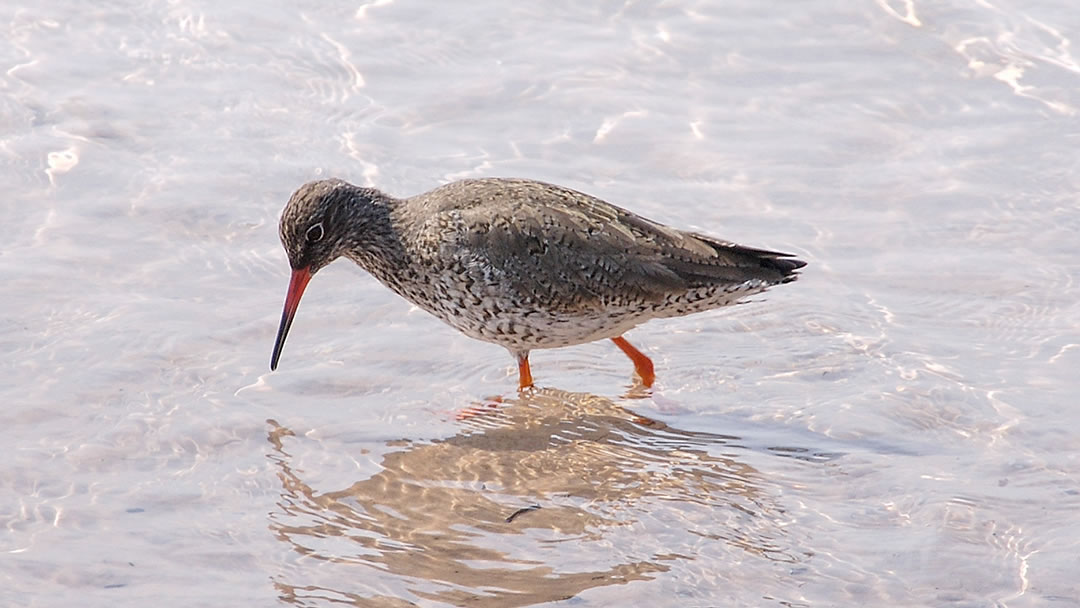 Loch of Rothiesholm, Stronsay
Stronsay is a very fertile low lying island with rich pastures, marshy lochs and wetlands such as Bruce's Loch, Cro Taing Loch, and the Loch of Rothiesholm. There you'll spot pintail, redshank, shoveler, snipe and teal.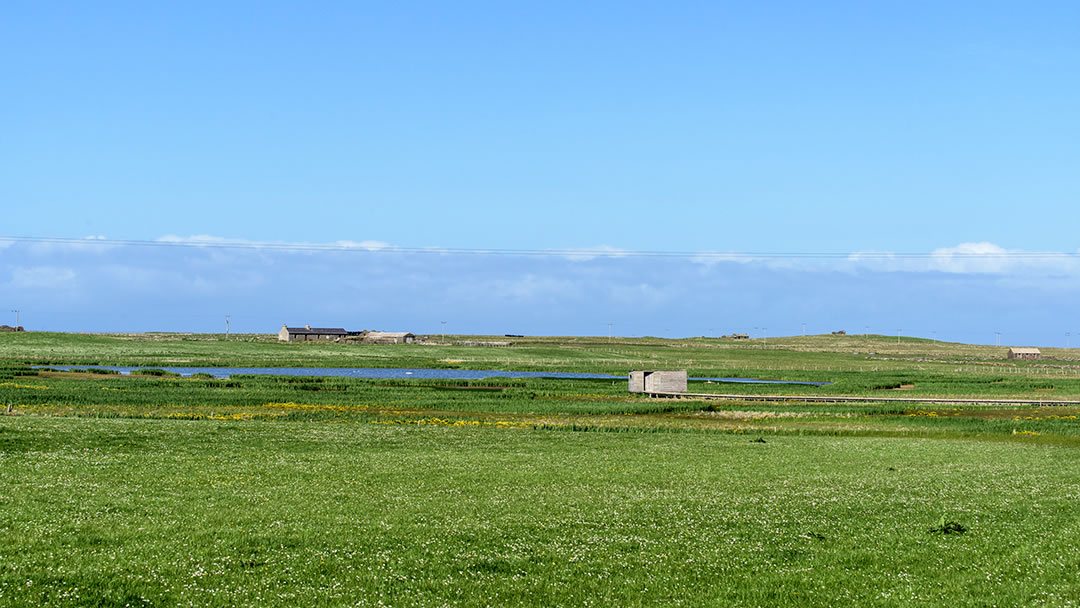 Ancum Loch on North Ronaldsay
Ancum Loch is a small lochan with a bird hide located in marshland between Linklet and Linklet Bay on the remote island of North Ronaldsay. Ancum, Hooking, Brides Ness and Garso are full of nutrients and are densely vegetated. This makes these lochs very attractive to waders such as mallard, teal, shoveler and gadwall. Whilst visiting North Ronaldsay, make sure you visit the North Ronaldsay Bird Observatory where a record is kept of the amazing migrants that stop in Orkney's most northerly isle.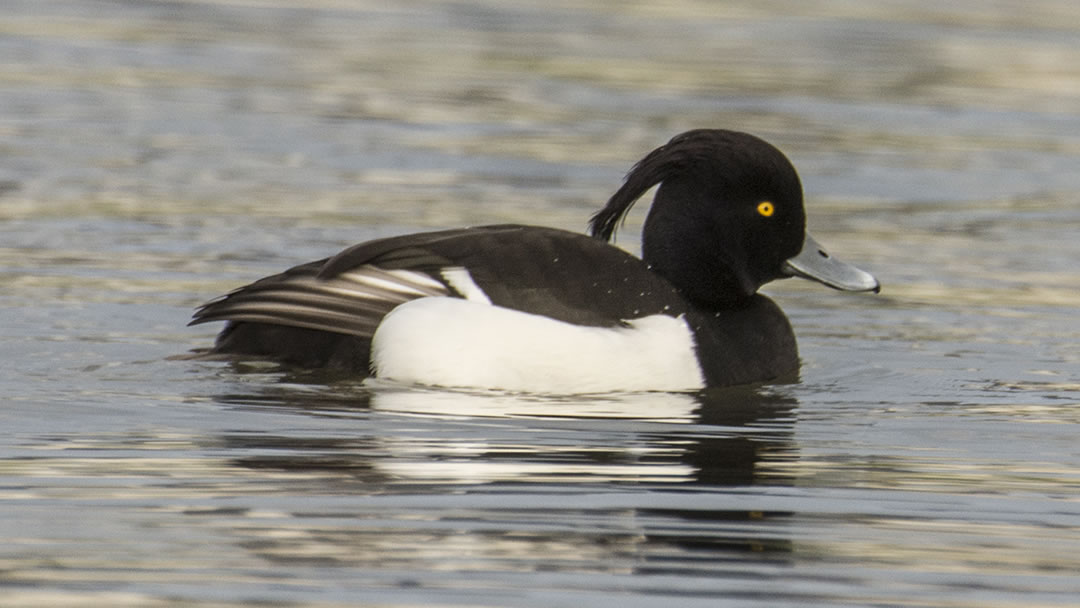 St Tredwell's Loch, Papa Westray
Once one of Orkney's most visited pilgrimage sites, the water in St Tredwell's Loch was thought to be medicinal. St Tredwell's Chapel was built on the loch edge in the 12th century; now only a low outline of wall remains. The loch with its surrounding wetland is a very popular site for lapwing, mallard, oystercatcher, snipe, teal and tufted duck.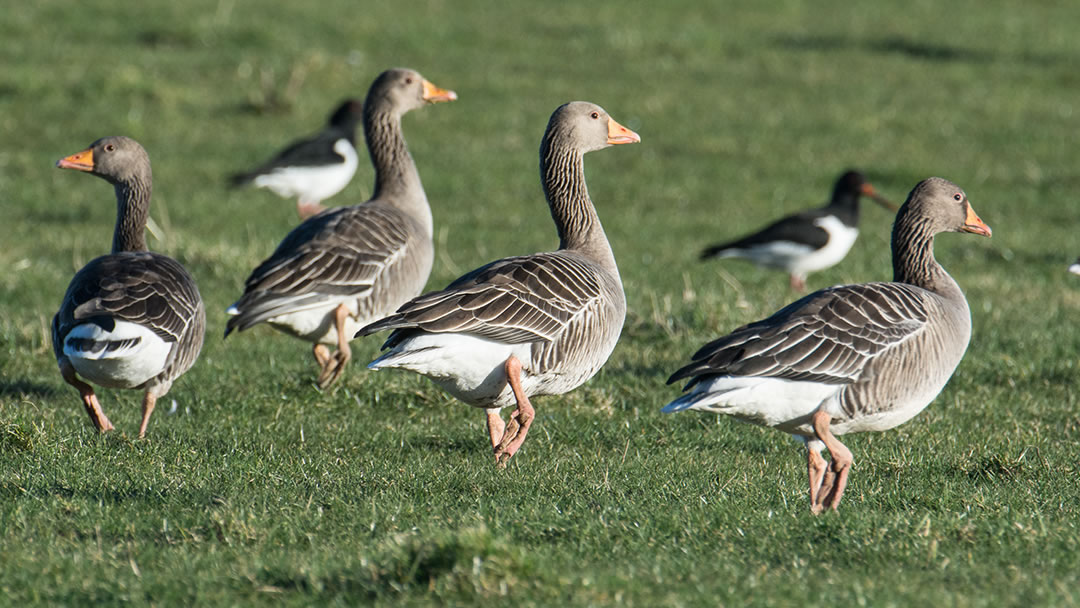 Loch of Tankerness in the East Mainland
A shallow and triangular shaped loch in the East Mainland located close the Sheila Fleet workshop; Bronze Age and Iron Age structures can be found on the edge of the Loch of Tankerness. This fresh water loch is popular with geese, wigeon and teal.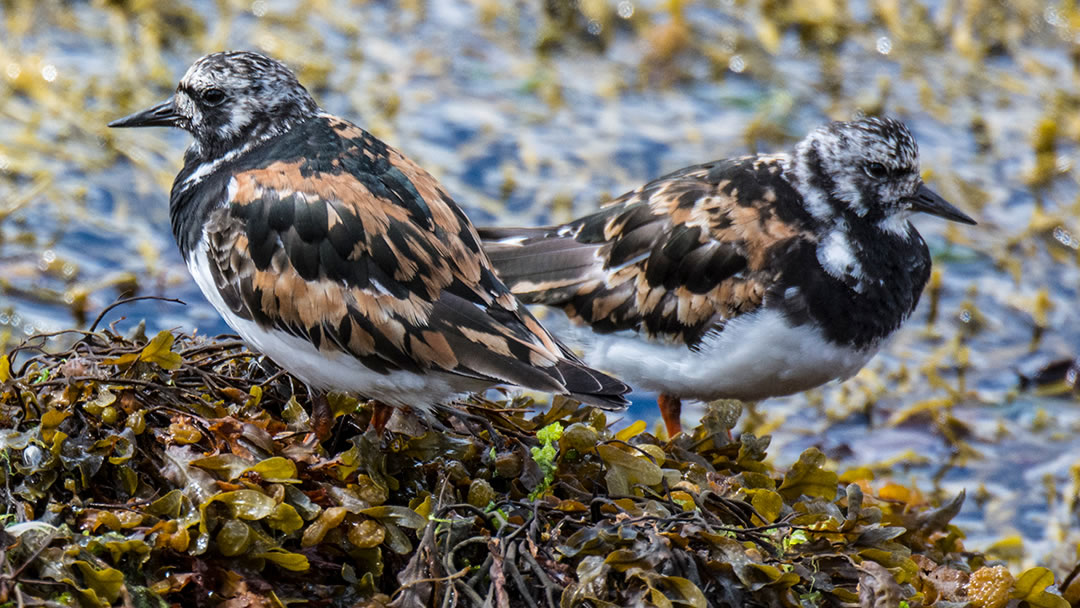 The East Sanday Coast
This is a protected wetland area along a 35 mile stretch of coast. The island of Sanday is a beautiful place, famed for its beaches, and the area supports vast numbers of over-wintering waders and waterbirds such as sandpiper and turnstone.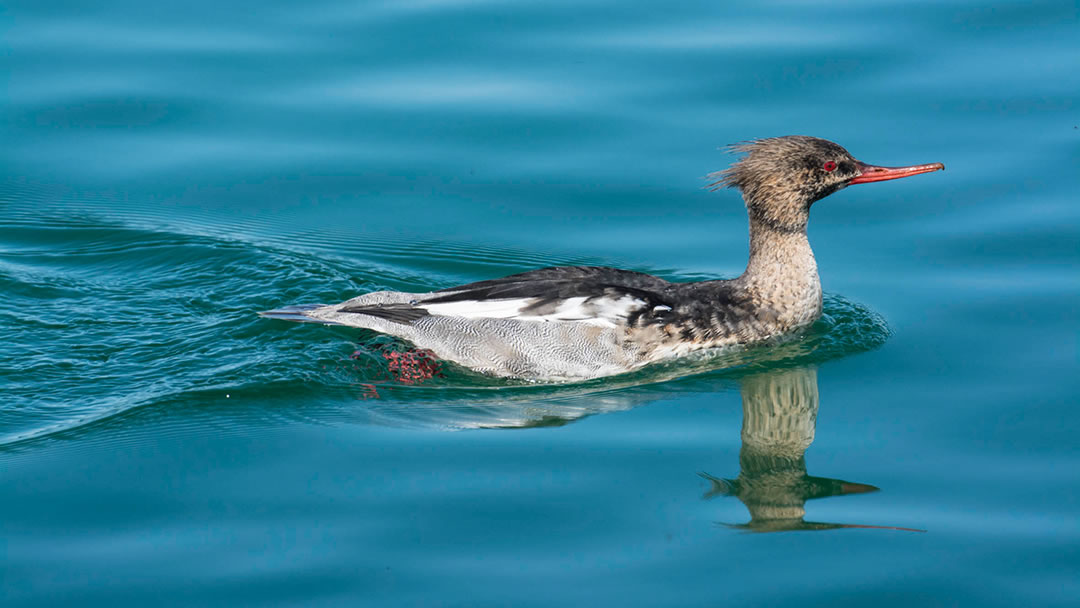 Loch of Ayre, Holm
The Loch of Ayre is on the outskirts of St Mary's village and can easily be reached by car. It's on the shore of Scapa Flow and looks over to the Churchill Barriers, the Italian Chapel and Orkney's south isles. It's also the site of an Iron Age broch, now low fragments of rock. The Loch of Ayre is a great place to see eidar, long-tailed duck, red breasted merganser and velvet scoter.
Loch of the Graand, Egilsay
Much of Egilsay is a nature reserve; RSPB Onziebust, and the islands wetlands including the coastal Loch of the Graand attracts goldeneye, mallard, shoveler, teal, and wigeon. Great northern diver can be seen offshore occasionally. This fantastic island can be reached by taking the Rousay, Egilsay and Wyre ferry from Tingwall on Mainland Orkney.

By
Magnus Dixon
Orkney and Shetland enthusiast, family man, loves walks, likes animals, terrible at sports, dire taste in music, adores audiobooks and films, eats a little too much for his own good.
Pin it!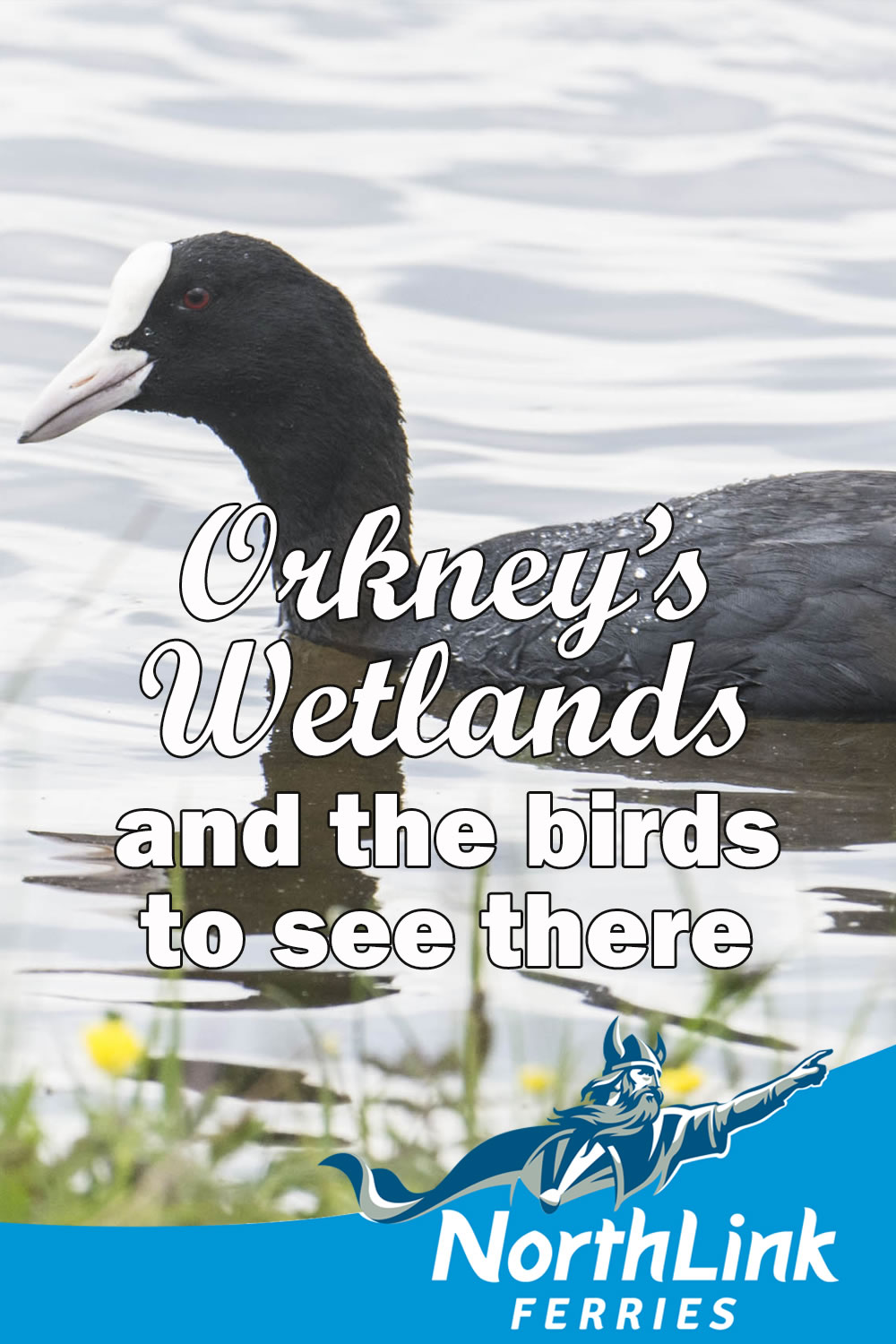 Header image: The Loons in Birsay in Orkney photo © Copyright Charles Tait