February 2021 NorthLink news round-up
Monday 1st March 2021
In February 2021, we hosted a Valentine's themed competition, created Shetland and Orkney quizzes to keep our customers entertained during the COVID restrictions, and launched our new gin series! Continue reading to find out more!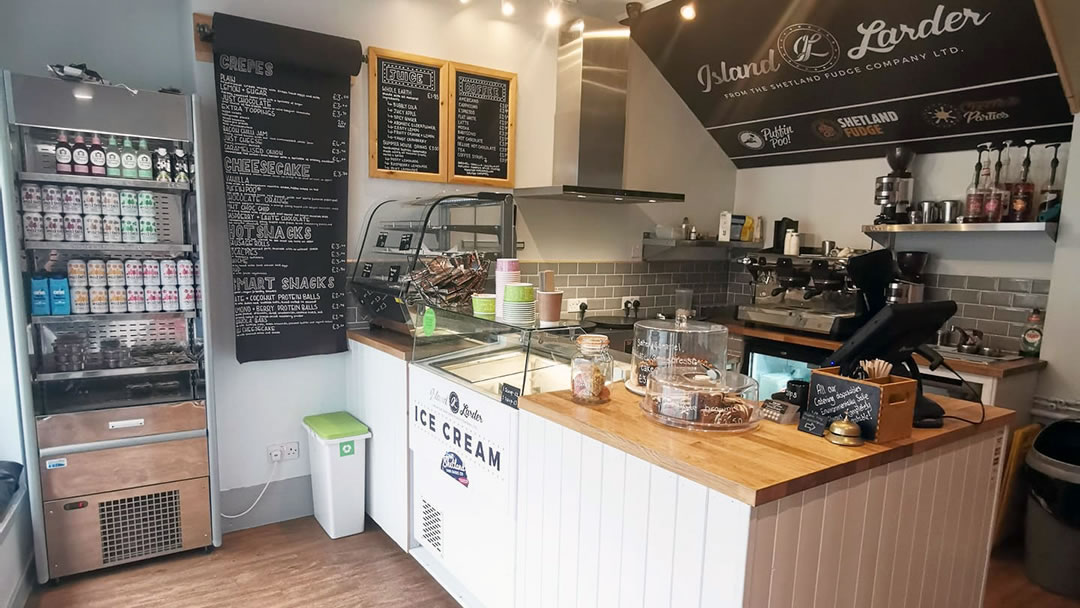 Sunday 14th February:
In collaboration with the Island Larder in Shetland, we held a competition in celebration of Valentine's Day! The winner was lucky to receive a delicious Valentine's themed hamper from the Island Larder which included lots of their famous fudge and other sweet treats.
We had the chance to speak with the owners of The Shetland Fudge Company, Nicola and Magnus. You can read our interview here: Shetland Fudge Company: delicious treats from the islands | NorthLink Ferries
Wednesday 17th February:
NorthLink Ferries have had to say a sad farewell to CPO Alexander Coull this month. He started working on the North Isles boats in June 1985! We would like to wish him a very happy retirement!
Sunday 21st February:
During the COVID-19 pandemic, quizzes have been a great way to pass the time with family and friends, both with those within your household, and with those who live far away, using video-sharing technology.
At NorthLink Ferries we love the islands we serve, so we've gathered a selection of quiz questions about the Shetland & Orkney islands for you to try! You can test your island knowledge here:
We hope you have fun on your way to becoming the Northern Isles quiz champion amongst your family and friends!
Wednesday 24th February:
NorthLink Ferries are very excited to share the news of our brand new 'Gin Series' across our social media channels. The 'Gin Series' will see us interview a popular, local gin company once a month.
You will be able to read about their business, how they make their tasty products and learn some interesting facts! In addition, with every interview comes a fantastic chance to win a prize courtesy of the company!
Header image: MV Hamnavoe sailing past the stunning, snow-covered Hoy Hills photo © Copyright Freya Butcher