June 2023 NorthLink news round-up
Saturday 1st July 2023:
Here at NorthLink Ferries we have had a busy month as we kick off the summer months. In June, we released our bookings from October to December 2023, brought back our popular puffin hunt and we have an exciting competition for our customers to enter! Find out more below about what we got up to.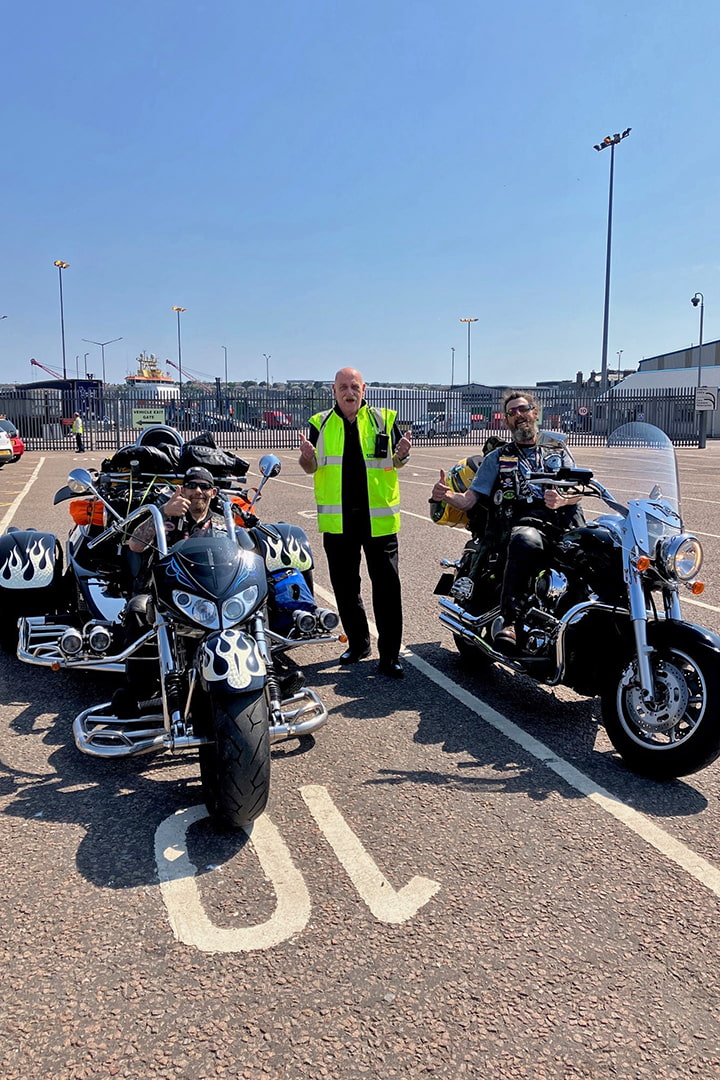 Thursday 15th June:
We welcomed lots of bikers on board yesterday as they made their way to Shetland for the Simmer Dim Rally, one of the most northerly motorcycle rallies in the UK – we hope they all had a great journey with us and enjoy their time in Shetland.
You can read about the Simmer Dim Rally here.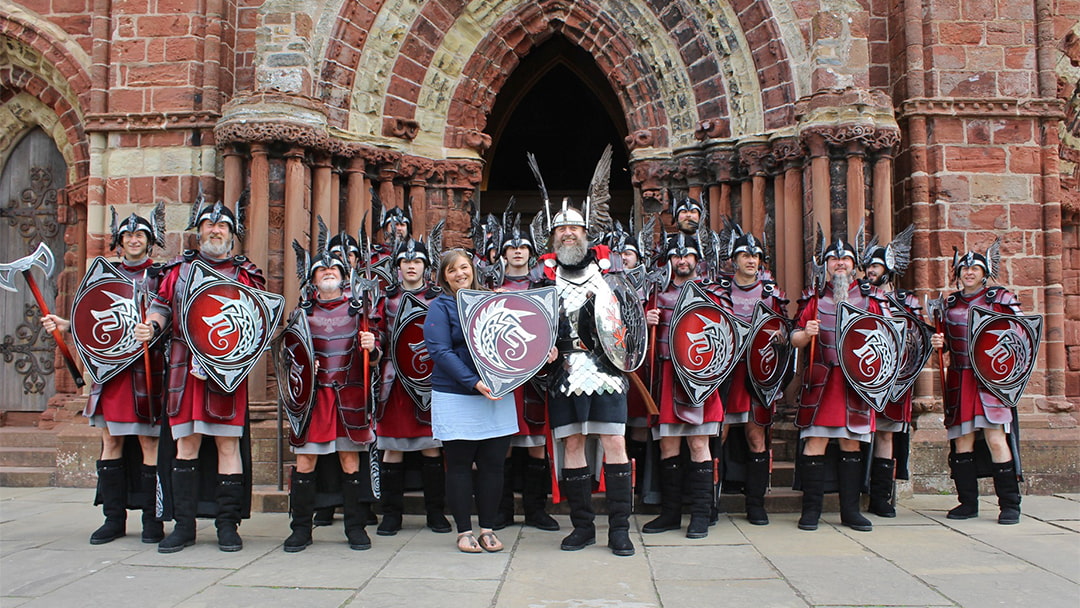 Tuesday 20th June:
Pictured above is Guizer Jarl Neil Moncrieff and the 2023 squad in front of the St Magnus Cathedral presenting Cheryl Kelday, our Marketing Officer, with a shield for thanks for sponsorship of Up Helly Aa.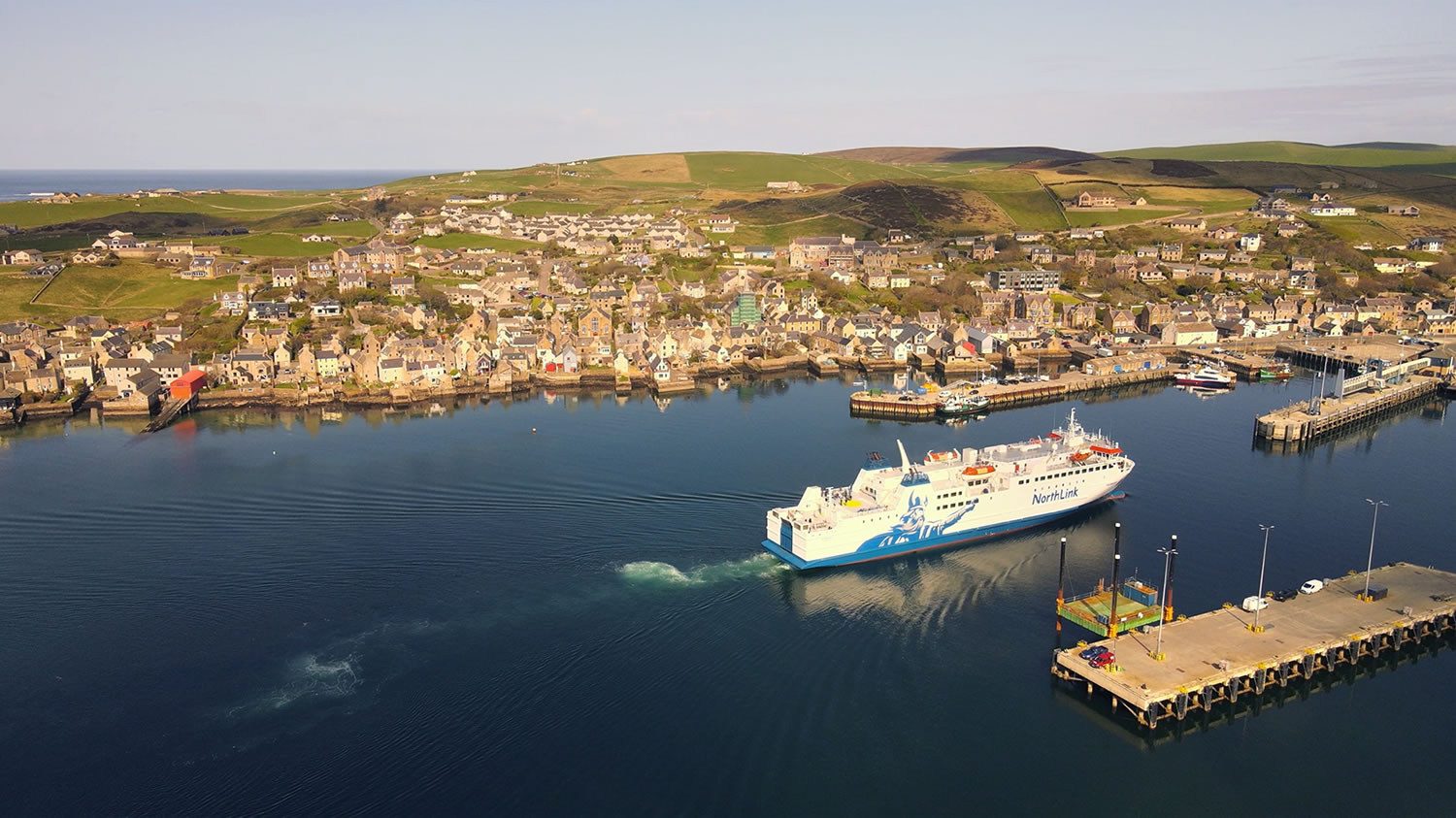 Wednesday 28th June:
We are delighted to let you know that you can now make bookings with NorthLink Ferries from 1st October to 31st December 2023.
Fares will be frozen, which means ticket prices will be remain at 2022 levels. For a reminder of ferry prices, please visit the '2023 Fares' webpage: https://www.northlinkferries.co.uk/booking-info/2023-fares/ Residents of Orkney and Shetland with a valid Islander ID can access 2023 islander prices linked from the same page. For timetables, please visit the '2023 Timetables' webpage: https://www.northlinkferries.co.uk/booking-info/timetables/
Bookings can be made by visiting the NorthLink Ferries website or by calling 0800 111 4422 (free from UK landlines and mobiles) or +441856 885500 (International callers).
Thank you for your patience. We hope you have an enjoyable sailing to and from Shetland or Orkney with NorthLink Ferries.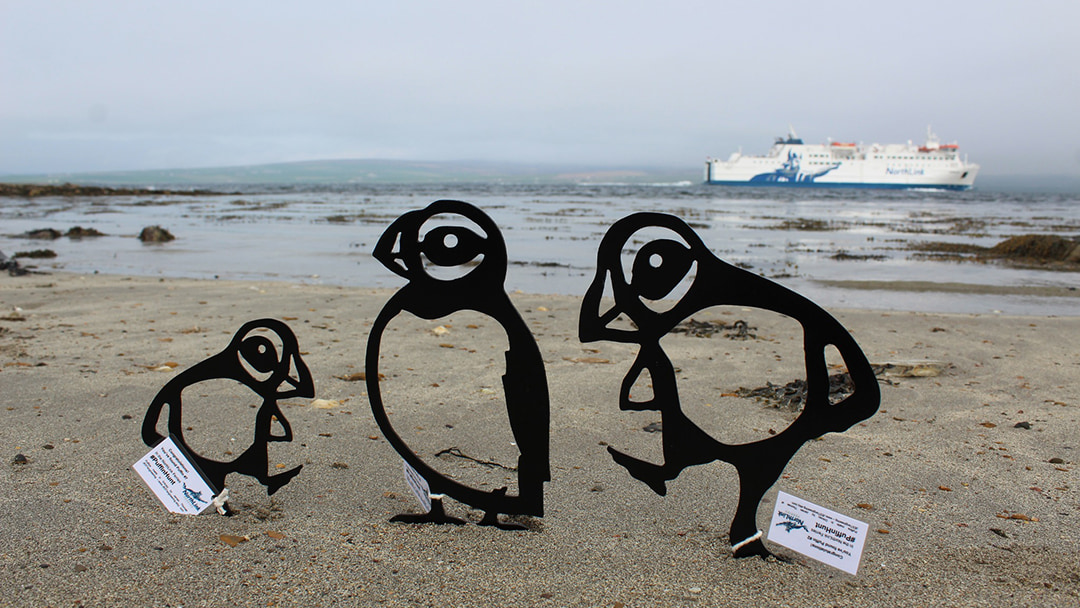 Thursday 29th June:
NorthLink Ferries are excited to be bringing back our puffin treasure hunt!
A mystery location in Aberdeenshire, Orkney and Shetland will each have 12 beautiful metal puffins to find and keep, which are beautifully crafted by JESTengineering https://www.etsy.com/shop/jestengineering/. The first puffin treasure hunt will be taking place in Aberdeenshire and a clue about the location is available on the NorthLink Ferries Facebook page.
We hope you'll go along to search for one of the 12 puffins, and make sure you send us a selfie with your NorthLink Puffin if you find one!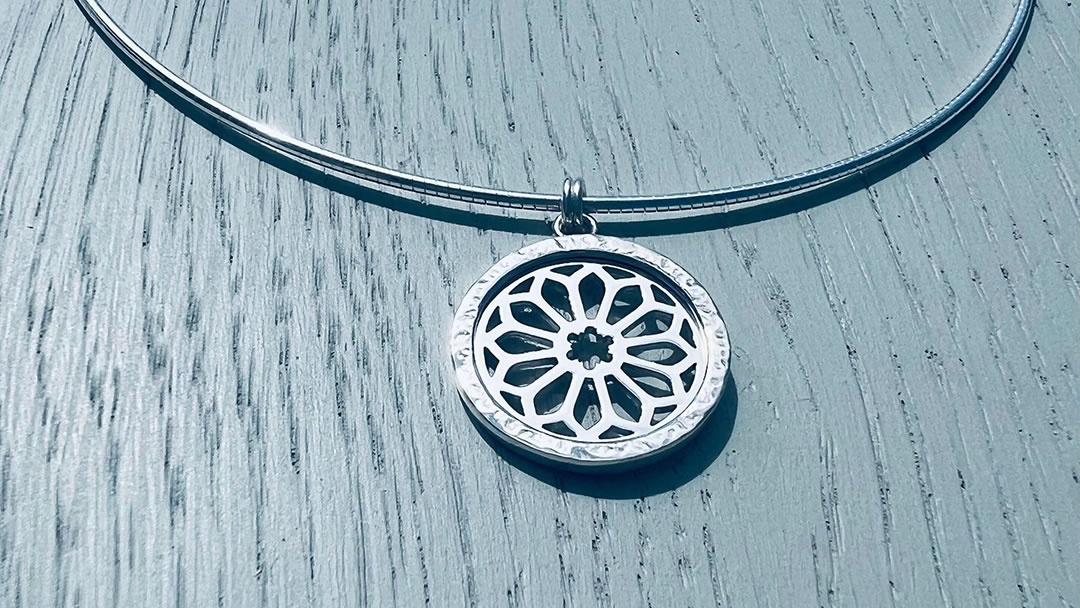 Sunday 30th June:
Celina Rupp makes beautiful jewellery in Holm in the Orkney Islands. Her unique and eye-catching pieces are handcrafted and sold in shops throughout the island, online at www.celinaruppjewellery.co.uk and in other outlets throughout Scotland. You can read more about Celina Rupp Jewellery here.
Her Rose Window design is inspired by the Rose Window found in the St Magnus Cathedral in Kirkwall. It features polished silver set into a textured silver frame, and serves as a elegant way to remember one of the most striking places in Orkney.
We're offering you a chance to win a Celina Rupp Jewellery silver Rose Window pendant, which hangs elegantly from a silver wire!
Simply visit our webpage and enter your details to win https://www.northlinkferries.co.uk/pendant/
Header image: Bikers arriving at the Aberdeen Ferry Terminal en-route to Shetland for the Simmer Dim Rally photo © Copyright NorthLink Ferries