November 2022 NorthLink news round-up
Tuesday 1st November 2022:
Serco NorthLink Ferries celebrated Purple Tuesday, attended and sponsored an award at the Highlands and Islands Tourism Awards, opened our first bookings for 2023 during November 2022. We hope you enjoy viewing photos of the NorthLink news from the month.
Tuesday 1st November 2022:
NorthLink Ferries helped to spread awareness for Purple Tuesday 2022 – a day that aims to improve the customer experience for people with disabilities and their families. We are proud that are website is fitted with ReciteMe, an accessibility tool which reads text aloud, changes font sizes, colours, and styles to suit specific needs.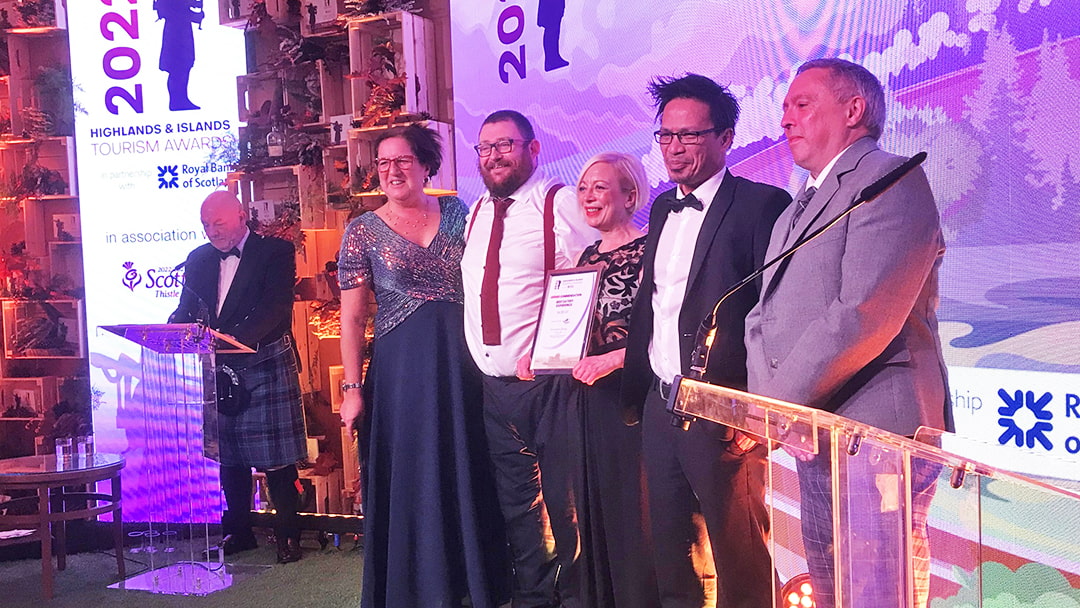 Friday 4th November 2022:
Today, a few members of our NorthLink team enjoyed a fantastic night at the Kingsmill Hotel in Inverness celebrating the finalists and winners of the Highlands and Islands Tourism Awards. NorthLink Ferries were delighted to have sponsored an award for 'Best Eatery Experience' which was presented by our Customer Service Director, Billy Robb.
Congratulations to all the award winners, finalists and every business in the Highlands and Islands for continuing to do great work for tourism in the area!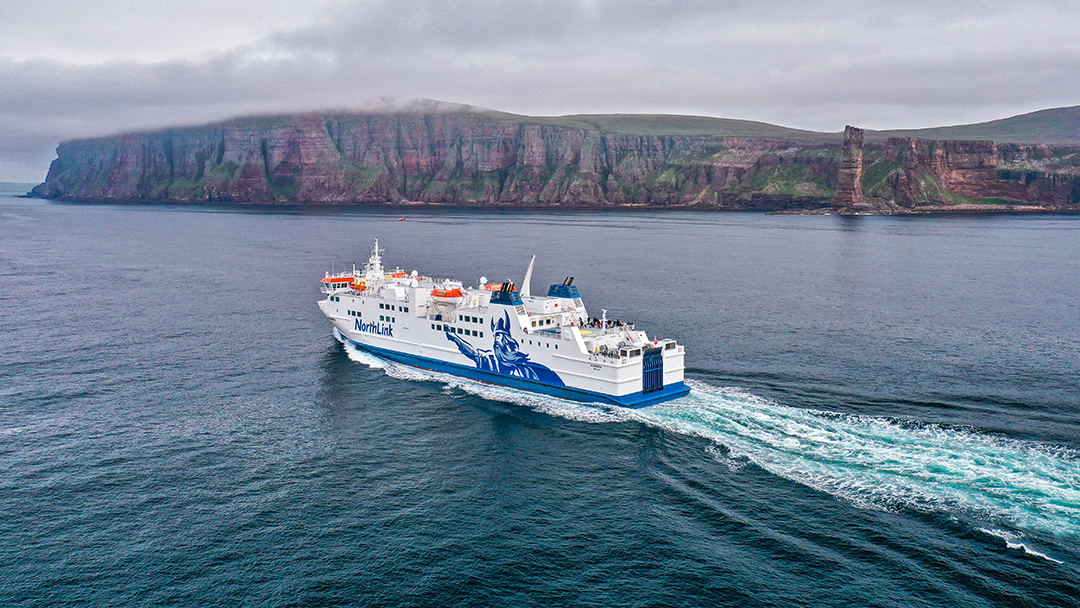 Monday 7th November 2022:
Today, we opened our much-awaited bookings for the first 3 months of 2023. Prices and timetables for the remainder of 2023 will be available in due course.
We are so excited to see everyone next year and we are wishing you an enjoyable sailing with NorthLink Ferries.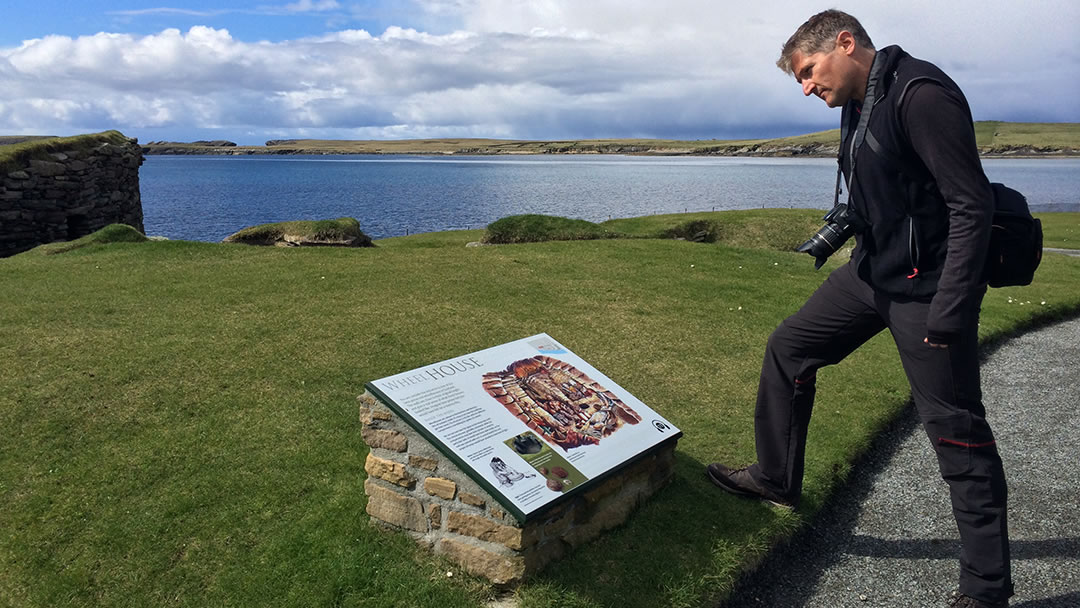 Wednesday 9th November 2022:
In the first of a series of blogs for NorthLink Ferries, we worked with travel writer Robin McKelvie who has visited over 100 countries. He reveals his wonderful experiences travelling the Orkney and Shetland Isles, what he saw, and why he keeps coming back.
You can enjoy reading Robin's blogs below: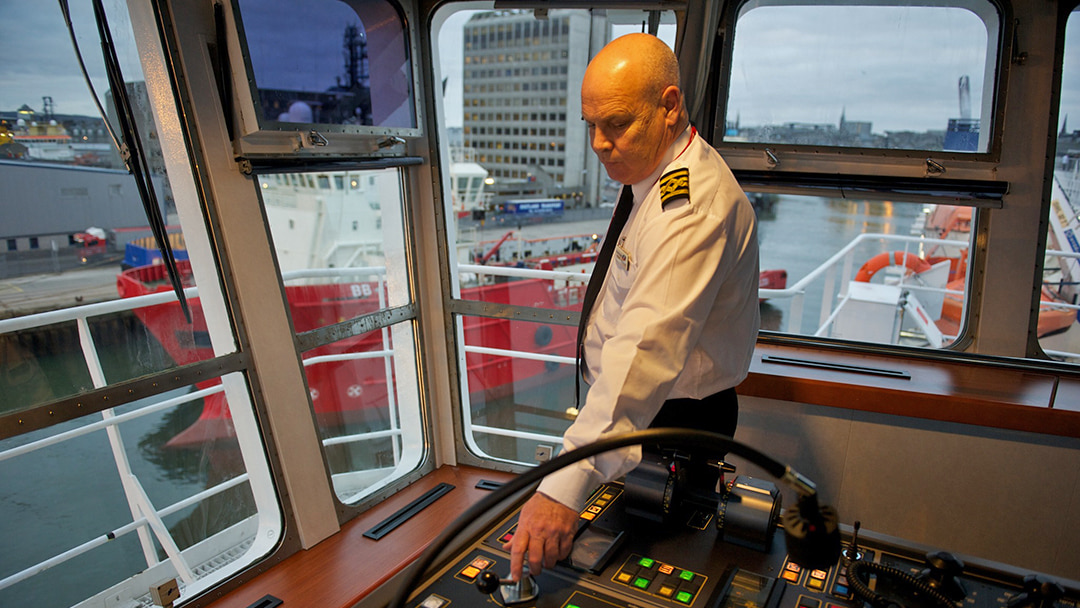 Wednesday 30th November:
Today we bid farewell to Captain John Strathearn who is retiring.
John has had a career of over 47 years in the Merchant Navy, serving with T&J Harrison, Pacific Nuclear Transport and Stirling Shipping. He started operating on the North Boats in May 1993, almost 30 years ago. More recently, John took a shore-based job in Aberdeen as NorthLink's Operations Director and safely steered the lifeline service to Shetland and Orkney through the hazards of the COVID pandemic.
We would like to pass on our gratitude to John from all of us at NorthLink Ferries. It has been a pleasure working with him and we hope that he has a very happy retirement.
Header image: Billy Robb Presenting an award at the Highlands and Islands Tourism Awards photo © Copyright Victoria Dixon