Cheap days out in Aberdeen
With the cost of living on the rise and putting a strain on household budgets, many are concerned that they can't enjoy a fun day out without breaking the bank. Fortunately, Aberdeen provides ample activities to do that are either free or inexpensive to do.
Aberdeen is home to many beautiful and undisturbed beaches, some of which are the best sites in Britain to spot marine wildlife!
We have compiled a selection of both indoor and outdoor attractions which are suitable for all ages and can be enjoyed on a budget.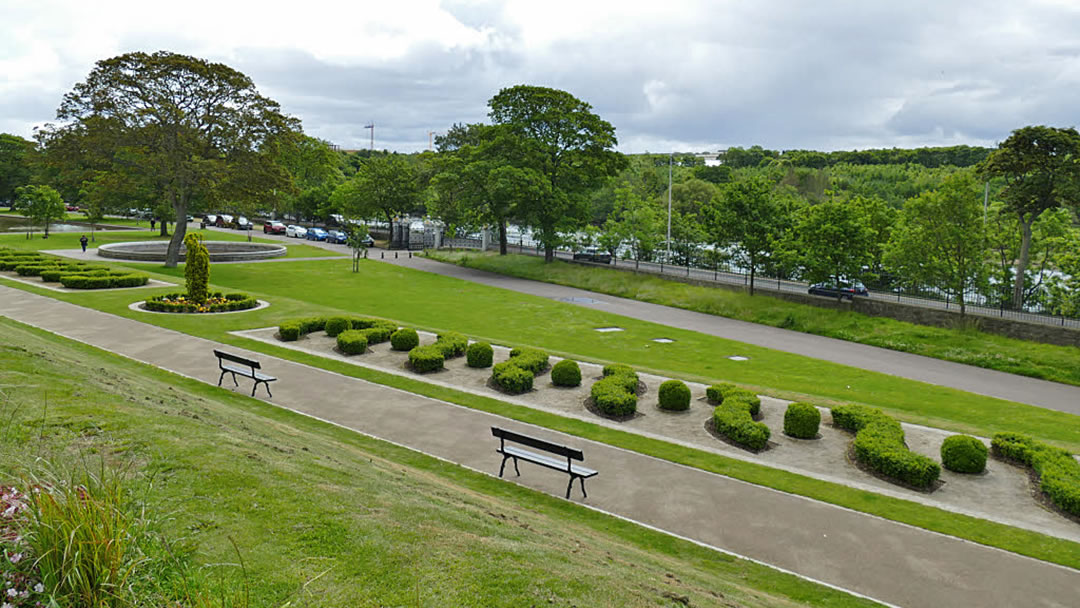 Enjoy a peaceful stroll through the park
Aberdeen is home to 14 beautiful public parks and gardens for both its visitors and residents to enjoy. One of Aberdeen's most popular parks, Duthie Park, is situated south of the city centre along the banks of the River Dee. It first opened to the public in 1883 and was voted as Scotland's best play space in 2013.
This park is home to beautifully refurbished Victorian features including a band stand, fountains and boating ponds. There are two play areas for children to enjoy, and an Astroturf area for ball games. From dog walkers to fitness enthusiasts, there is something for everyone to enjoy here.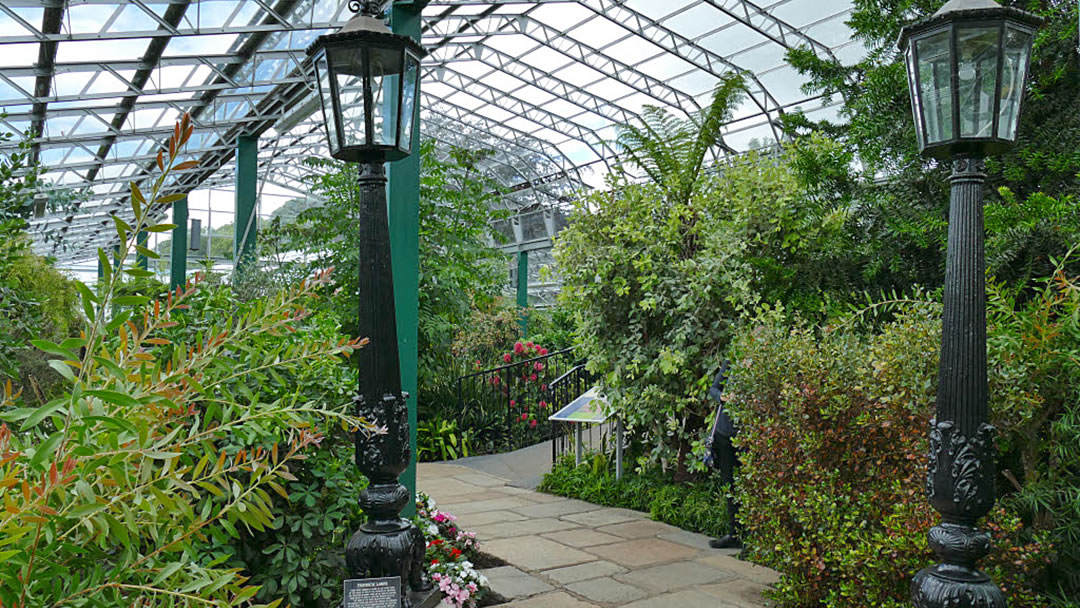 The main attraction within Duthie Park is the David Welsh Winter Gardens which originally opened in the 1900s. It is the third-most visited garden in Scotland and one of Europe's largest indoor gardens!
With rare and exotic plants on display from all parts of the world, the Winter Gardens is a delightful floral paradise to explore. Additionally, the collection of succulents and cacti here is one of the largest in the UK.
To find more about Aberdeen's best parks and gardens, visit https://www.northlinkferries.co.uk/aberdeen-blog/parks-and-gardens-of-aberdeen/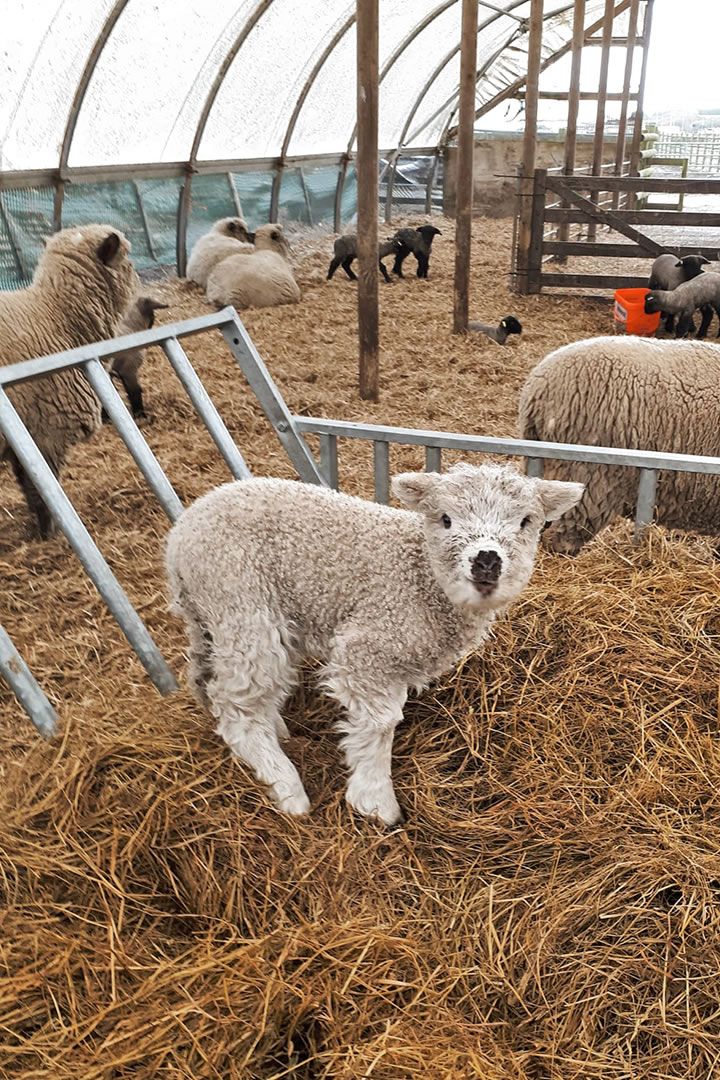 Get up and close with some amazing animals
A great way to spend your afternoon – especially if you have children – is to visit a petting zoo or farm park. For just a small entry fee, you can have an incredible up and close experience with animals.
Doonie's Rare Breeds Farm is a family-run tourist attraction located on the southern end of Aberdeen, near Cove. It is one of just two Scottish conservation farm parks that have been authorised by the Rare Breeds Survival Trust. Some of Britain's rarest breeds of sheep, pig, cattle, poultry and horses can be found here.
With the opportunity to learn about the preservation of unique and endangered farm animals, the farm provides a fun and educational visit for the whole family. Prices are only £4 per person, and you have the option to buy buckets of animal feed for £1.
The Pets' Corner in Hazlehead Park is another inexpensive place to see an incredible range of animals. Visitors have the opportunity to see alpacas, reptiles, tortoises, and many other farm animals here. Admission is £3.50 per adult and £1 per child, and under 3's are free!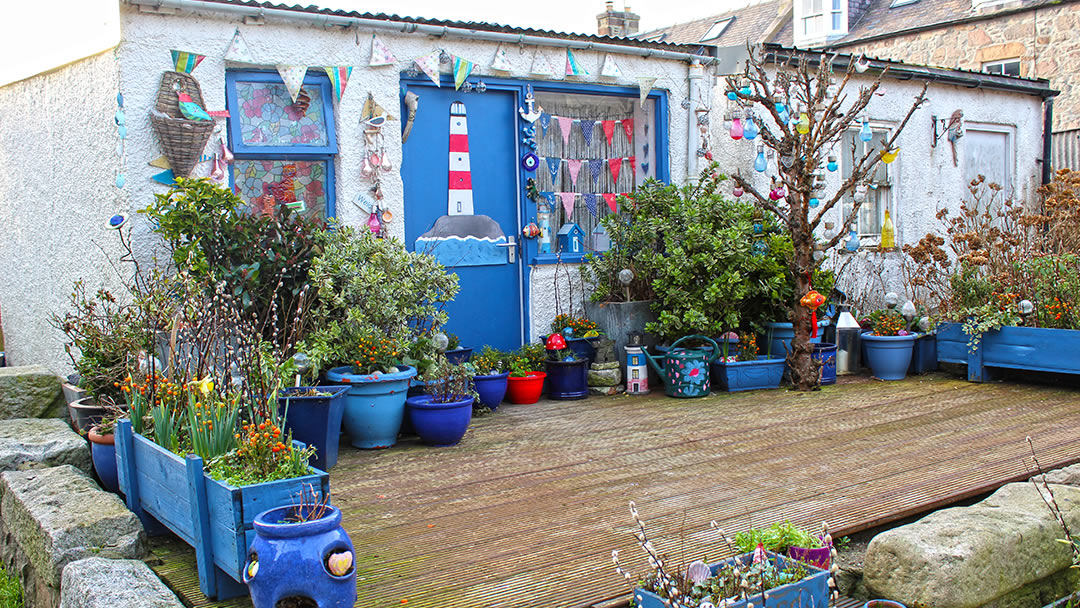 Wander through the charming village of Footdee
This hidden gem is one of the most unique communities in Scotland, located just off the beach esplanade. Footdee (locally known as 'Fittie') is a characterful village that was built in 1809 to house local fishermen.
With their backs to the sea to shield them from the powerful storms that sometimes rage along this coastline, the little houses here have exquisite gardens that are lined by narrow cobbled streets.
What makes this village so unique and a true joy to explore, is that each home has its own quicky style and imaginative decorations. This gives this little corner of Aberdeen its own personality and charm. Footdee is well worth the visit – make sure to bring your camera to capture all of its beauty!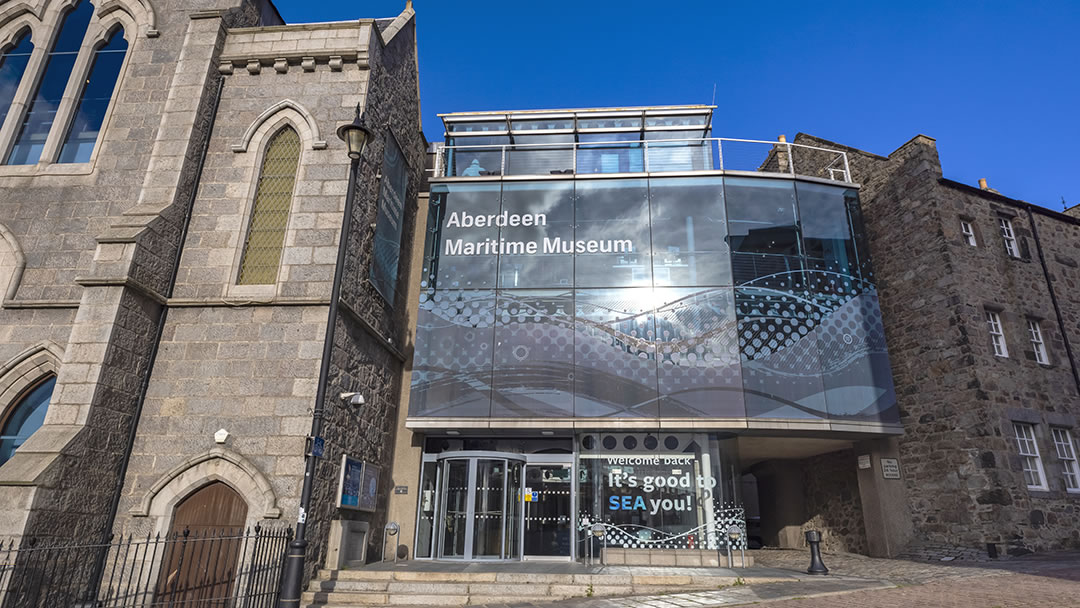 Learn about the history and heritage of Aberdeen
Aberdeen is home to many interesting museums and historic buildings that share a glimpse into the long history of the city. Fortunately, the following sites are open 7 days a week and admissions are free to the public.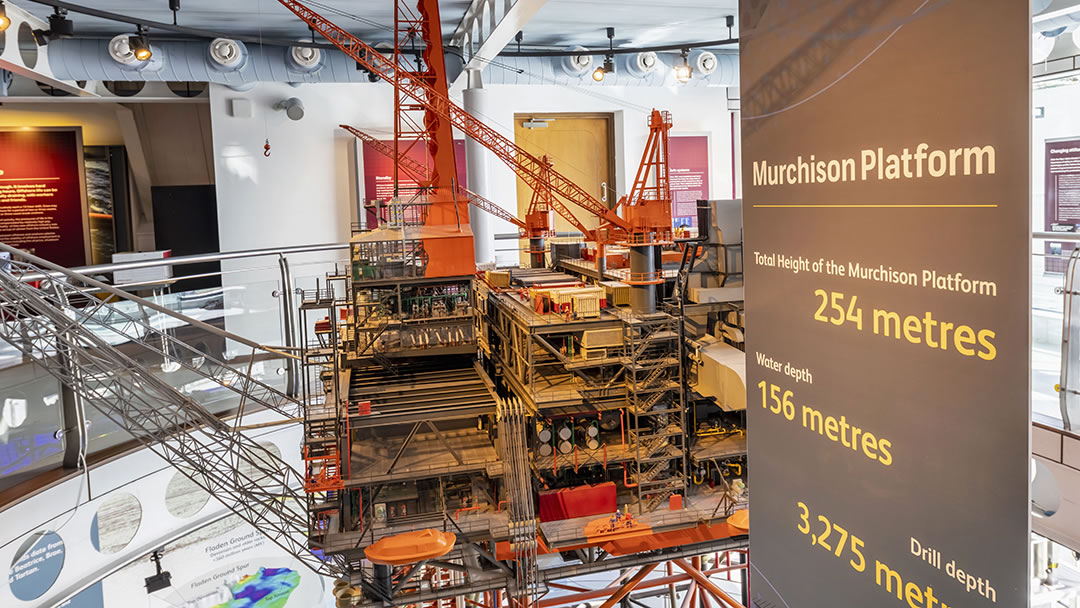 Aberdeen Maritime Museum
Aberdeen Maritime Museum is a fantastic place to learn about the long history between the city and the North Sea. The museum sits on the historic Shiprow and is located in the heart of the city centre. Its insightful and unique exhibitions are presented over four floors which are all fully accessible.
Collections range from the city's earliest days of trading, fishing and shipbuilding through to the discovery of the North Sea's oil and gas. The exhibitions are communicated through interactive displays and various items ranging from old equipment to documents and paintings.
Aberdeen Maritime Museum is one of the only museums in the UK where you can learn about the oil and gas industry and the North Sea. You can even view an incredible 9-metre-high replica of the Murchison platform!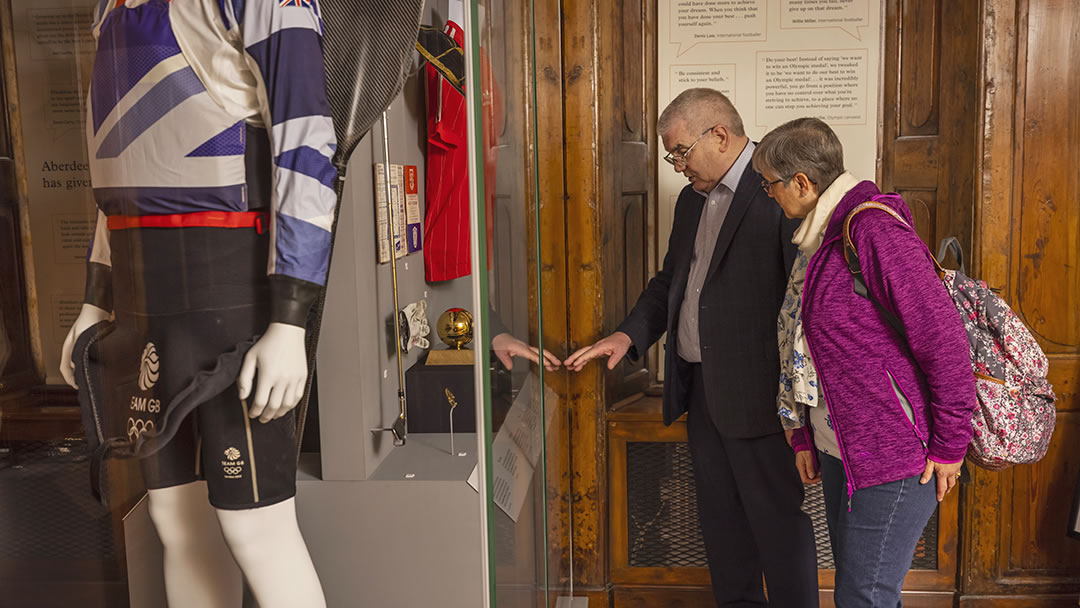 Provost Skene's House
Provost Skene's House is Aberdeen's oldest surviving townhouse which was built in 1545. The home was in danger of being demolished in 1940, but the public succeeded in their campaign to save the building. In 1953, Provost Skene's House was transformed and reopened as a museum.
The museum celebrates over 100 extraordinary individuals from Aberdeen and the North-East of Scotland who have greatly contributed not only to the city, but to the world. The 'hall of heroes' feature people from various walks of life, from innovators and scientists to famous footballers and musicians.
The museum underwent a major refurbishment in 2019 and re-opened in October 2021. This renovation included the addition of interactive displays and hands-on activities to help convey history in a modern way. There are also a number of artefacts and artworks that showcase the accomplishments of the featured local individuals.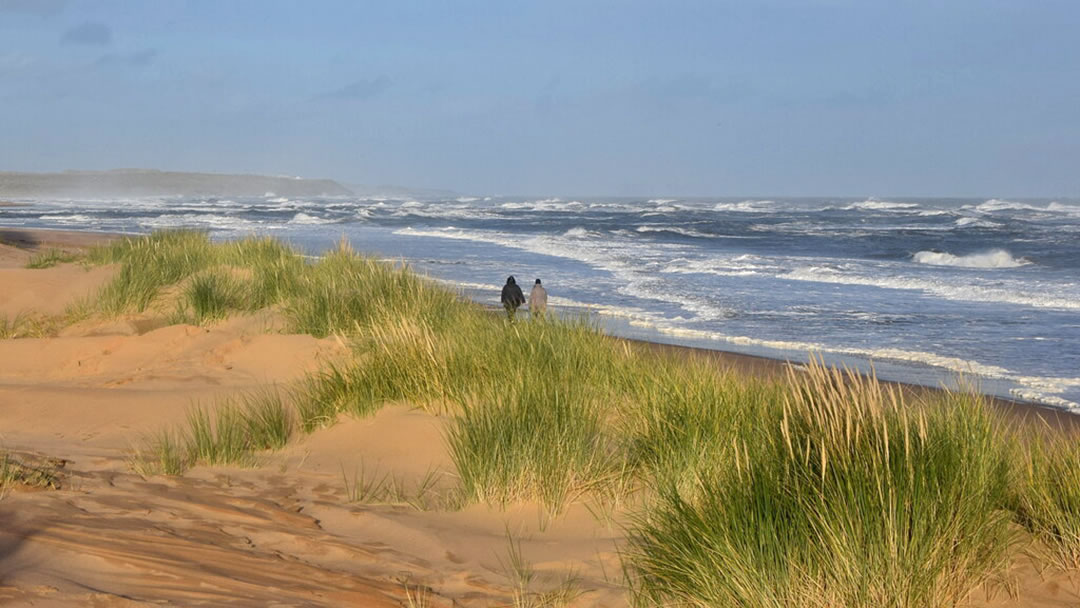 Take a trip to one of Aberdeen's beautiful beaches
Aberdeen and its surrounding shire are home to numerous beautiful and undisturbed beaches. One of our favourites is located in Newburgh, a quick 20-minute-drive north of the city. Newburgh Beach is famed for being one of the best sites in the Britain to spot marine wildlife!
Also present at this magnificent sandy beach is a vast sand dune system which offers amazing views of the coastline. Throughout the year, a colony of around 400 seals can be safety observed here – and it's very intriguing, and sometimes comical, to watch them going about their business.
The sandy beach and dunes provide a fantastic habitat for seabirds, including the biggest population of Eider Ducks in Europe. Other fantastic marine life can be found here including dolphins and whales.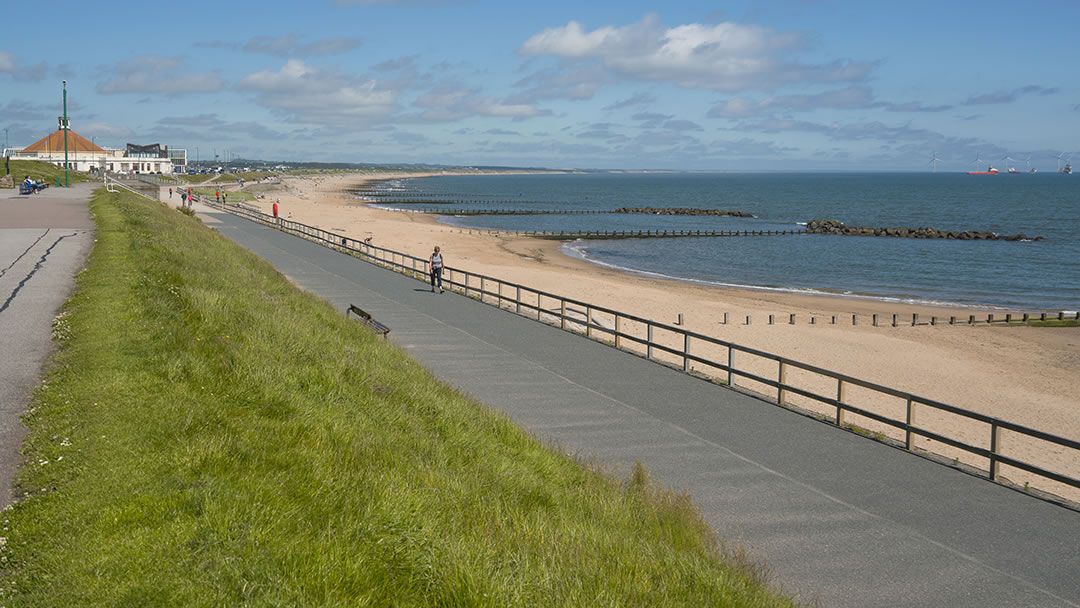 Aberdeen beach front is also a lovely beach only a short walk away from the bustling city centre. With plenty seafront cafes, it is a great spot to grab an ice cream or a coffee after your walk!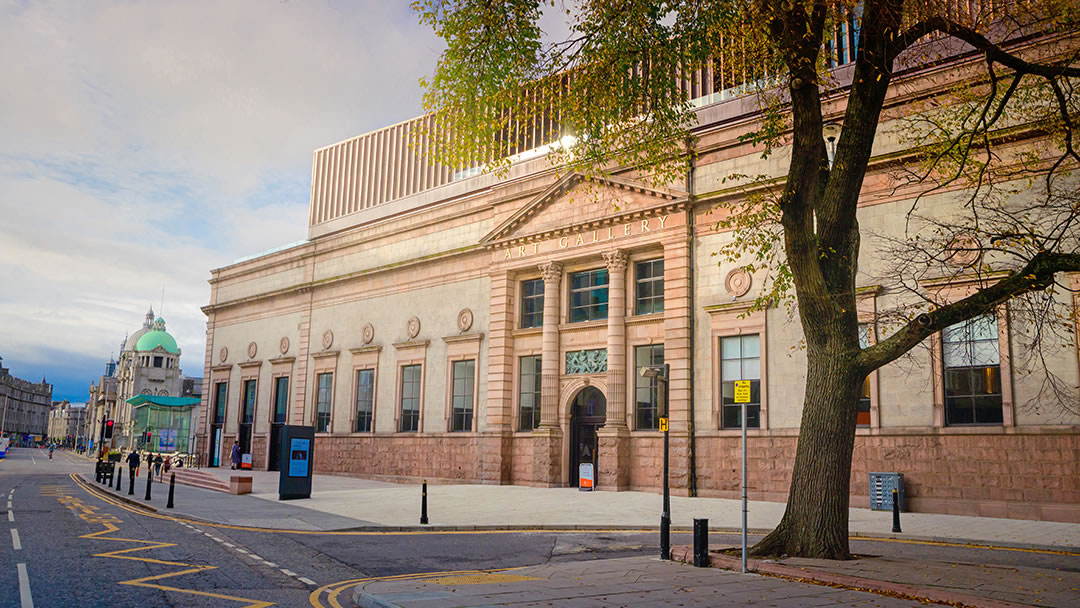 Visit Aberdeen Art Gallery
One of the most exceptional collections in Britain can be viewed at the Aberdeen Art Gallery, which is housed in one of the best granite structures in the city. The museum recently won the Art Fund Museum of the Year Award in 2020 following its incredible 4-year transformation which cost £34.6 million.
With collections that date back over 700 years, Aberdeen Art Gallery includes works created by both nationally and internationally celebrated artists. The innovative exhibitions utilise a range of artforms and media to engage visitors and interpret information. They also aim to further explore the ideas and inspirations of the artists.
This museum is a must-see for both locals and visitors to Aberdeen and is open 7 days a week. There is no admission fee enabling anyone to come along and appreciate the culture and beauty showcased here.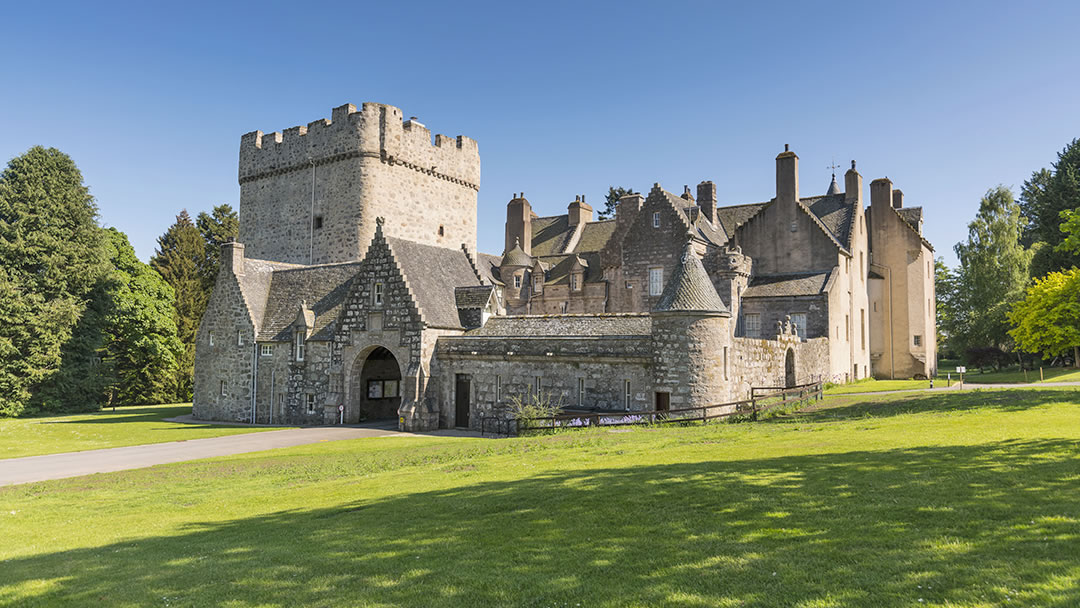 Step back in time at one of Aberdeenshire's castles
Our final suggestion is to visit one of numerous castles that were built throughout Aberdeenshire. Famous story writers including Robert Louis Stevenson, Bram Stoker and even Walt Disney are said to have been inspired by the distinctive castles in the North-East of Scotland.
Aberdeenshire is home to 263 castles and stately homes – there are more located here per acre than anywhere else in Britain! Whether they lie in a ruinous state or have been beautifully maintained, castles are a magnificent place to go back in time and imagine the lives of those who once lived there.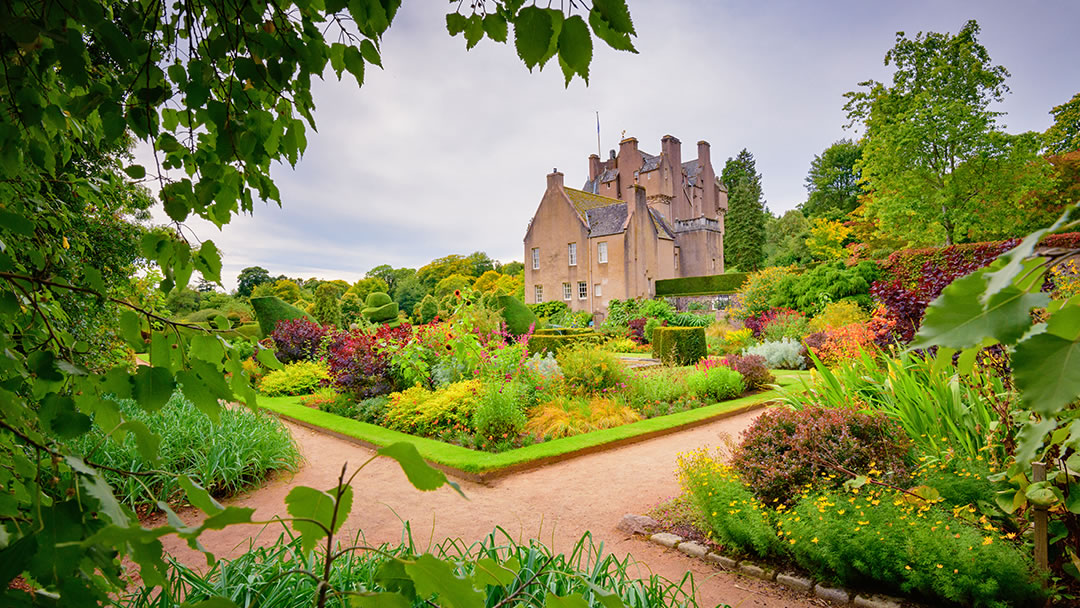 For many sites, the castle grounds are free to enter and there are often stunning surrounding gardens and woodland to wander. However, to enter the castles themselves often requires an admission fee. If you are a member of the National Trust, admission to many historic sites are free.
To find out more, visit https://www.northlinkferries.co.uk/aberdeen-blog/castles-in-aberdeen/

By
Amy Leith
A marketing student born and raised in Aberdeen with an admiration of the Scottish isles, desire to travel and see the world, a superior taste in music, enjoys cooking and socialising with family and friends.
Pin it!