What makes Orkney so special
If we were asked to tell someone who had never been before what makes Orkney so special it would be hard to name just one thing!
The green fields and fresh air found here means that Orkney Milk, Orkney Ice Cream, Orkney Cheese and Orkney-reared beef are the best you'll ever taste.
We've compiled a list of ten reasons why Orkney is a great place to visit!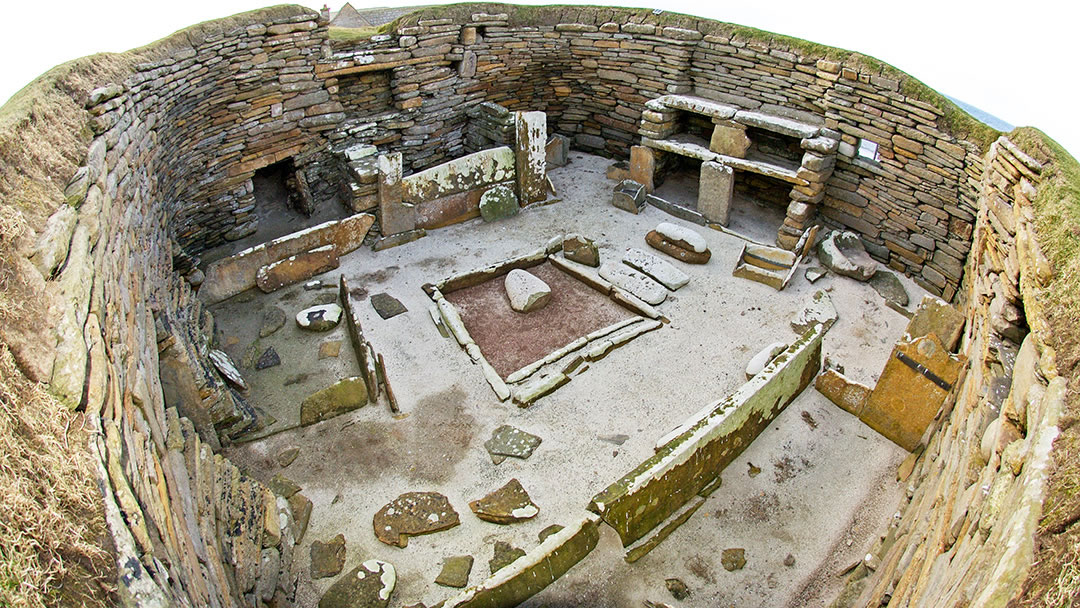 1. History in focus
The Orkney Islands have the greatest concentration of archaeology in Scotland, with an average of three archaeological sites per square mile! As wood was scarce, Orkney buildings were stone built and stood the test of time! Skara Brae (pictured) is a village built in 3000BC. There you can see beds, cupboards and fireplaces – it's easy to imagine life 5,000 years ago. In Orkney you can visit the Ring of Brodgar, a ring of 30 standing stones, the Broch of Gurness, an Iron Age fort, and the newest find, the Ness of Brodgar, which is a series of massive buildings and fascinating discoveries!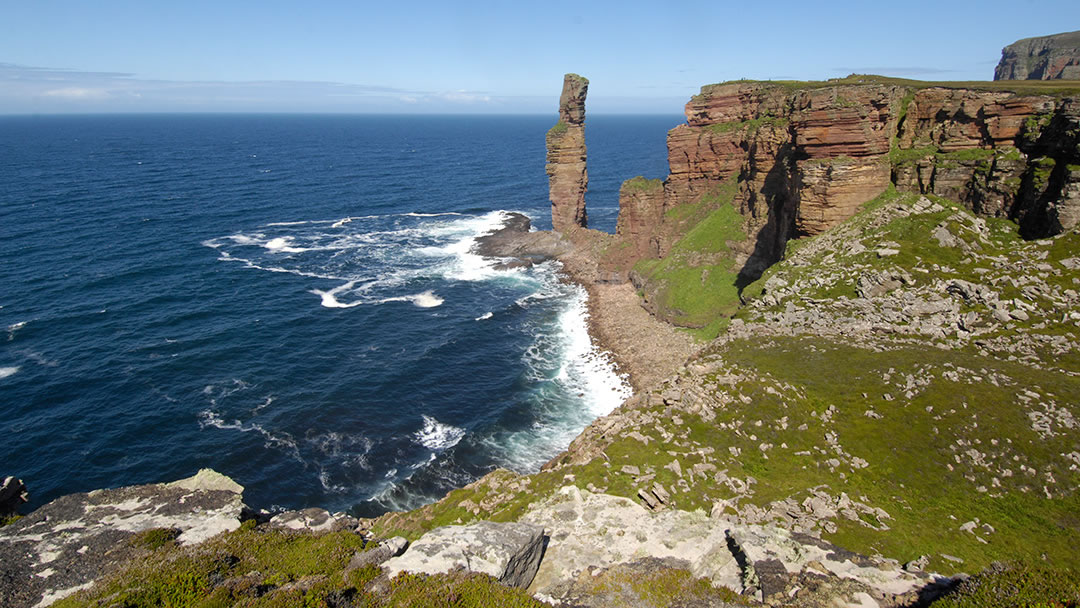 2. The amazing sights of Orkney
Orkney is a place of amazing sights. A treeless open landscape, Orkney is beautiful, with rolling hills, green farmland and swan and trout filled lochs. The coastal scenery is stunning too – and The Old Man of Hoy – a 137m high sea-stack is a must see! Further along the cliffs there's St John's Head – the highest vertical cliff face in Britain. MV Hamnavoe is the only ferry to Orkney to pass the Old Man of Hoy and St John's Head en route.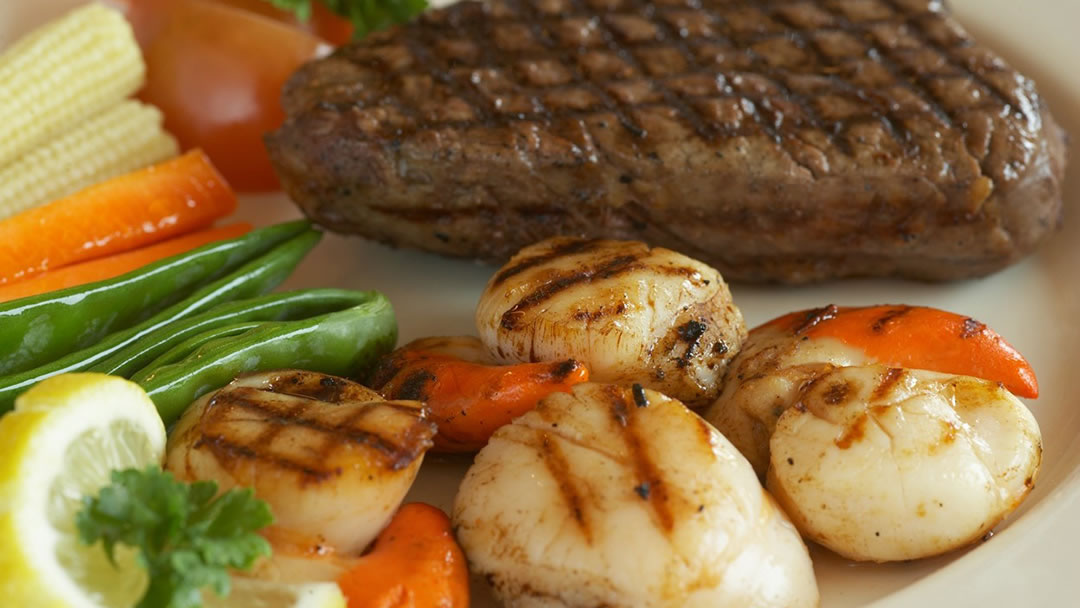 3. Delicious Orkney Food and Drink
Orkney is famous for lovely food and drink. The green fields and fresh air found here means that Orkney Milk, Orkney Ice Cream, Orkney Cheese and Orkney-reared beef are the best you'll ever taste. The rich seas provide beautiful fish, crabs and lobsters. Orkney Brewery supply the islands and beyond with delicious beer and the Highland Park Distillery make a very special dram of whisky! You can sample some Orkney Food and Drink on the ferry before you even set foot on the islands. Along with world class food production, Orkney has also got a very healthy craft industry that makes unique and beautiful jewellery, furniture and knitwear.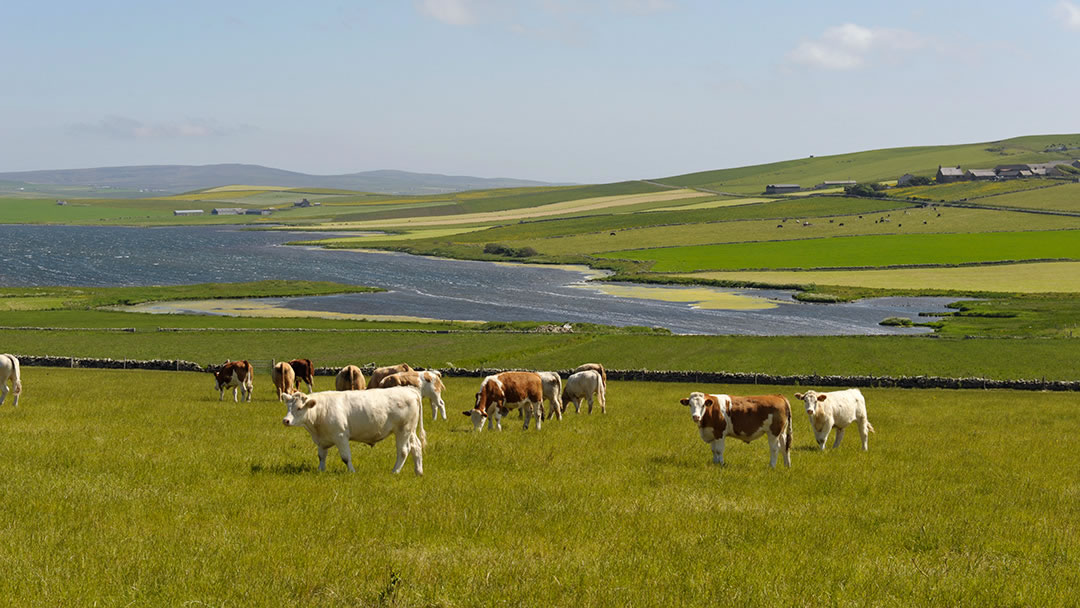 4. The slower pace of life
You'll find life in Orkney a bit more laid back. Perhaps it's the fact that folk are used to waiting for newspapers, the latest films or the post. Perhaps it's the fact that Orcadians have a can-do attitude and generally don't like a fuss. In Orkney you'll find a healthy and slower pace of life where you're unlikely to be rushed or stressed.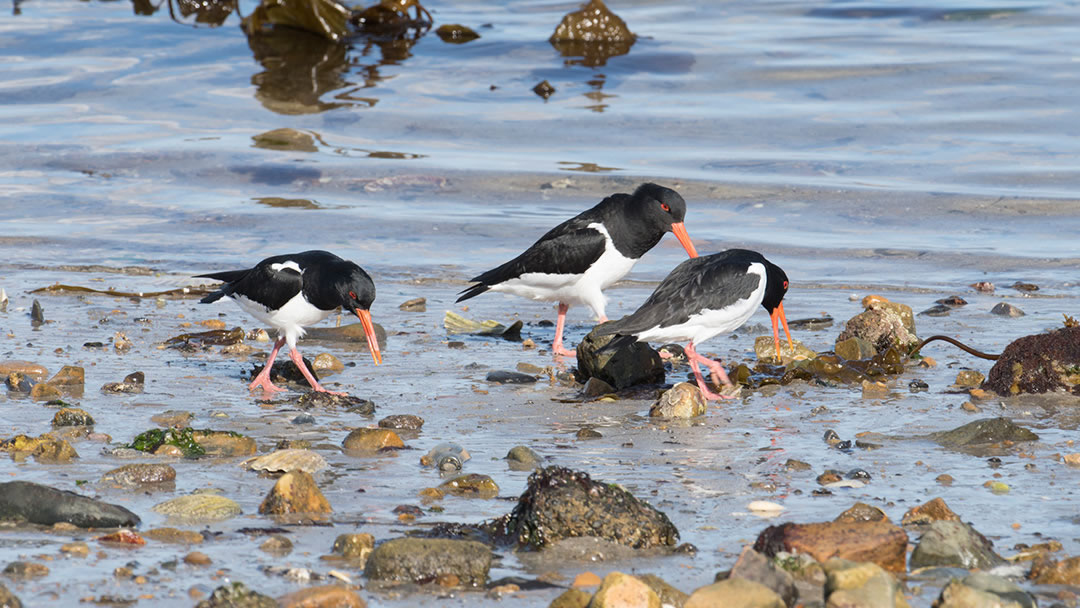 5. Amazing Nature
Orkney is a nature lover's paradise. The sea surrounding the islands are filled with fish and seals, sometimes even orcas, dolphins and porpoise. You might see cetaceans from the ferry – and on a coastal walk you'll notice seals following you in the water. Whistle to seals to peak their curiosity! Otters can be seen at dusk, and Orkney Voles attract birds of prey such as hen harrier and short eared owls.
There are 13 RSPB reserves in Orkney – the moorlands, wetlands, sea cliff and farmland provide an excellent habitat for red throated divers, oyster catchers (pictured), puffins and curlews. As the islands are often the first landfall for migrating birds, Orkney is a great place to visit in April and September when you're likely to spot a rare visitor! Find out more about the birds to see in Orkney.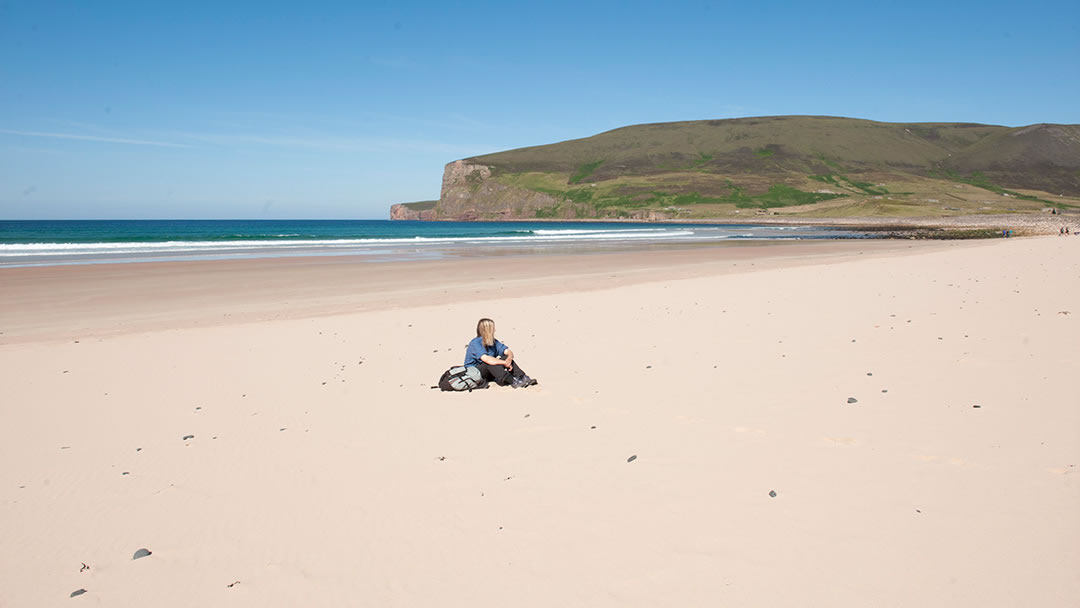 6. Orkney = Safety and Peace
Orkney is one of the safest places to live in the UK, with some of the lowest crime rates and highest detection rates in the country. Orkney has lovely beaches visited mainly by birds and seals. Roads on the islands are uncomplicated to drive on and the islands are a very safe place to take children with plenty of playgrounds to explore. Orkney has wide open spaces and clean fresh air – here you'll find real peace – the very definition of getting away from it all!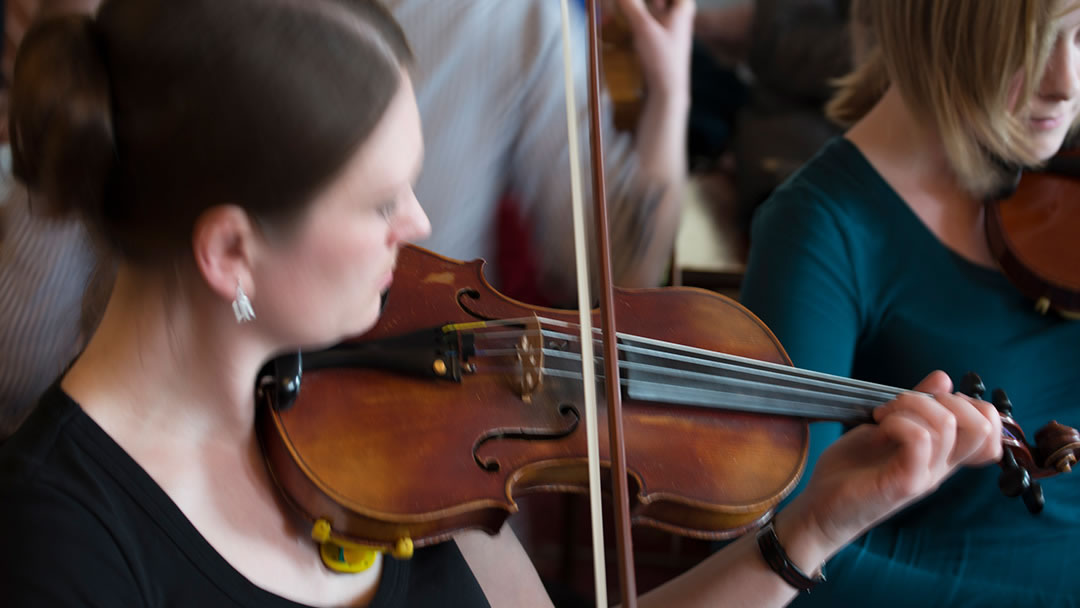 7. Festivals throughout the year
No matter what time of the year you visit Orkney you're likely to find an event or festival to suit your tastes. On Christmas and New Year's Day there's the Ba – a game of street rugby that takes place throughout Kirkwall. In Spring there's the Orkney Nature Festival and in late Spring the lively Orkney Folk Festival (pictured). Midsummer is the time of the St Magnus Festival – a celebration of music, art, drama and literature. Late summer is when the agricultural shows take place, and in Autumn, the Orkney Blues Festival and the Storytelling Festival. Check out our Festivals guide so that you don't miss a thing!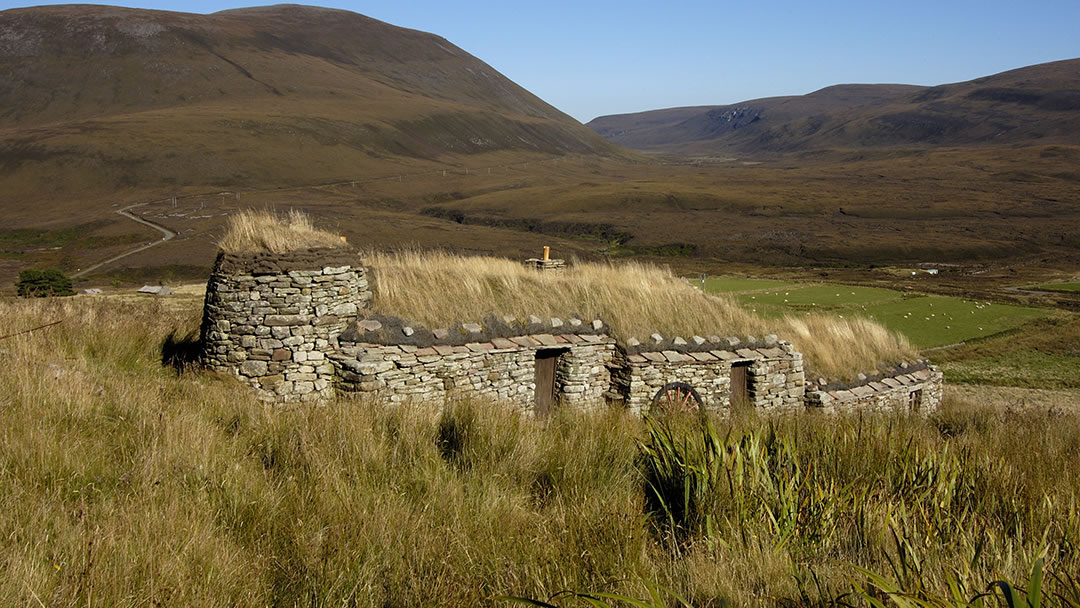 8. Island Hopping
Each island is a different flavour of Orkney, so it's well worth venturing further than just the Orkney Mainland. Hoy (pictured), the high island, has heather (and bird) covered hills and an Old Man. Westray is the best place to see puffins. On North Ronaldsay a wall around the island keeps sheep on the beach. Sanday is… well, sandy, and Rousay has so many tombs they call it the Egypt of the North. You'll find friendly folk, a slightly different way of saying things, and delicious food in the isles. Orkney Ferries and Loganair will help you island-hop!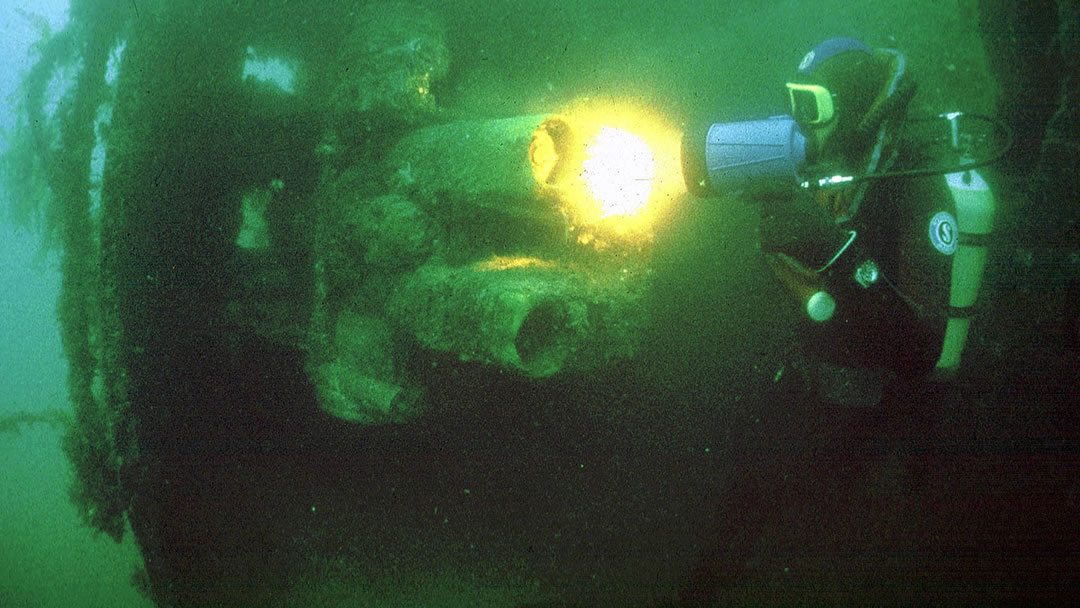 9. Diving
Every year many diving parties travel to Orkney, specifically to visit Scapa Flow. At the end of World War 1, the surrendered German Fleet were anchored in this vast natural harbour. However, nine months after armistice was declared, with no sign of a resolution, Rear Admiral Ludwig von Reuter made the decision to scuttle the fleet. Many ships were salvaged, but the rest; three battleships and four light cruisers lie under 16-25 metres of water. Many divers make the pilgrimage to explore the wrecks and at NorthLink Ferries, we're happy to help you with the transportation of diving containers!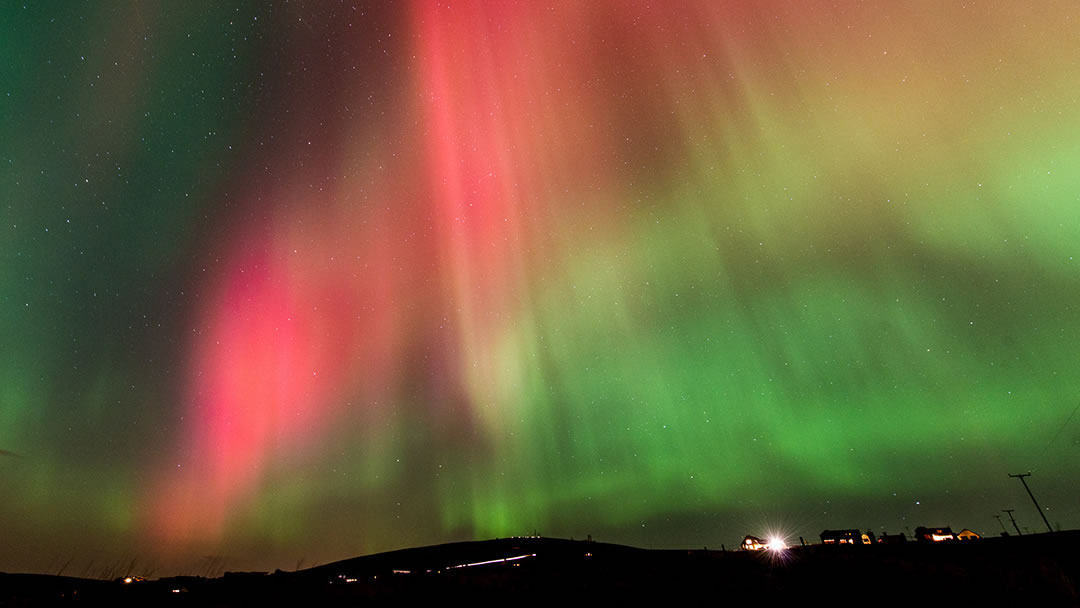 10. Orkney Skies
With few trees to get in the way, Orkney has a big sky. As a result it's a paradise for photographers – Orkney is the place to see lovely sunrises and sunsets; and on a cold clear and starry night you may even see the Northern Lights. In the summer the days are longer up North and at midsummer, it never really gets dark. Golf tournaments are even organised for midnight at midsummer! In winter, the days are shorter, but many people like this too. Winter is a time of inky black nights, orange lights shining from cottage windows, sitting cosy by the fire with a book and a glass of honey-coloured whisky. Orkney's Skies are an overlooked attraction.

By
Magnus Dixon
Orkney and Shetland enthusiast, family man, loves walks, likes animals, terrible at sports, dire taste in music, adores audiobooks and films, eats a little too much for his own good.
Pin it!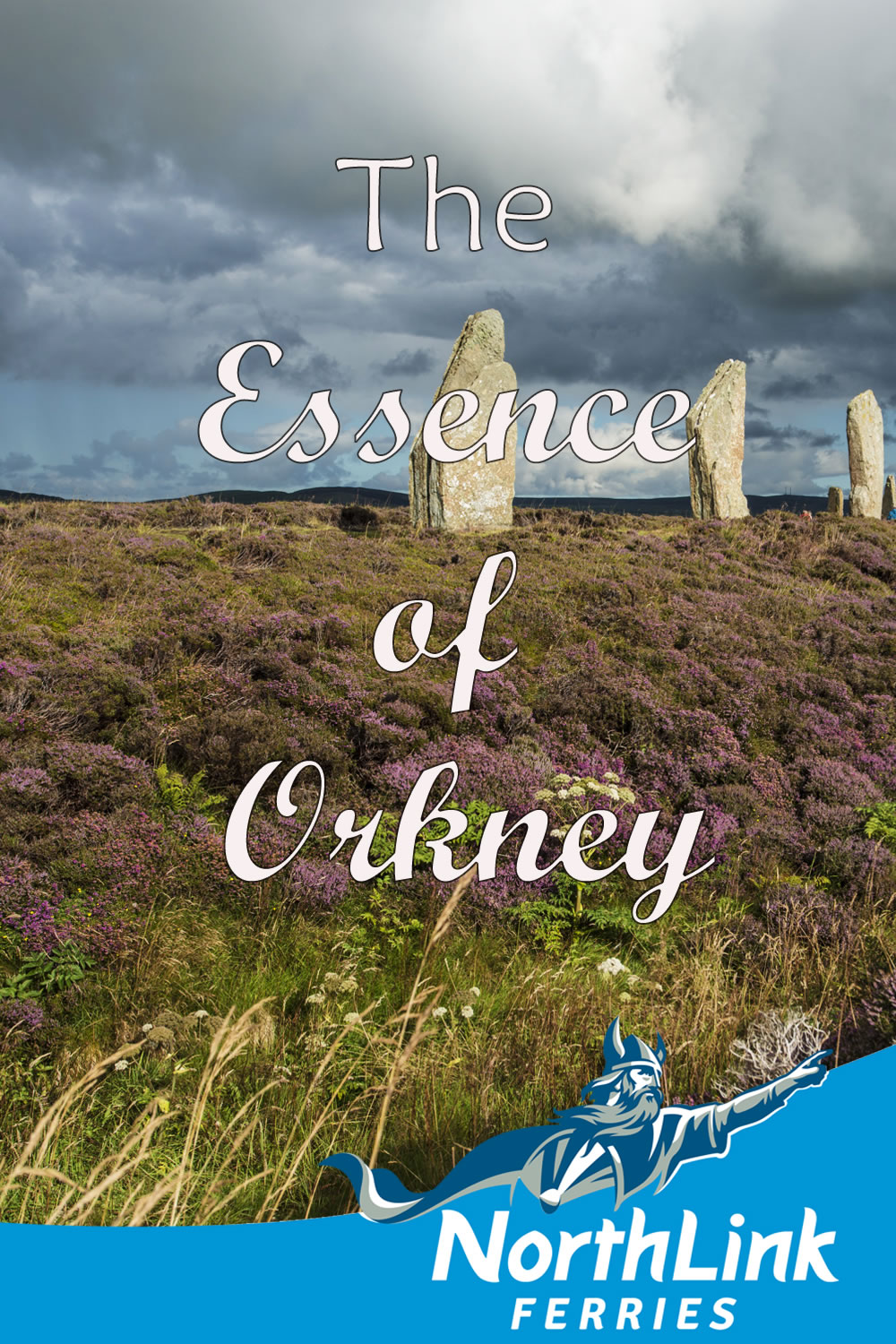 Header image: The Ring of Brodgar – a circle of standing stones in Orkney photo © Copyright Charles Tait