Robin McKelvie in Shetland: A spectacular natural arena for an active trip
"Hiking on Shetland, is it not a bit flat?" quizzed my neighbour before I took him on his first trip onboard a Northlink Ferries ship to Shetland. After his first life-affirming hike in the Hermaness National Nature Reserve, as we sat with the gannets on a rugged hillside peering down at the Atlantic bashing into the most northerly isle in the British Isles, I asked him if he got it now.
I have had the privilege of getting out to Foula, the most remote inhabited isle in the UK. I hiked high over the ridge of hills that frame the island, all alone in a landscape that seemed divorced from the modern world. It is still making the hairs rise on my arms as I write.
He just smiled, then went back to taking more photos of the puffins.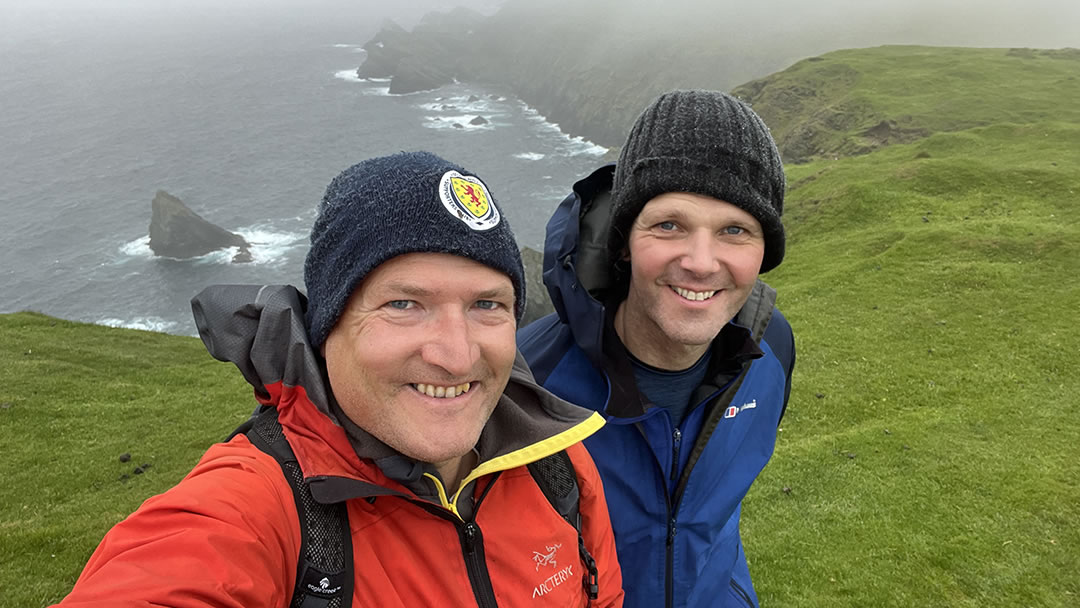 Shetland does not have any Munros, but then again only two Scottish islands do, and it does have 19 Marilyns. What this remarkable archipelago – a protected Unesco Global Geopark – also does have is an almost endless array of opportunities for getting out and enjoying the great outdoors. The isles are a spectacular natural arena: beaches fringe much of the coast, broken up by precipitous sea cliffs and rock stacks; inland moors and hills await where you'll often be the only person savouring the spirit-soaring landscape.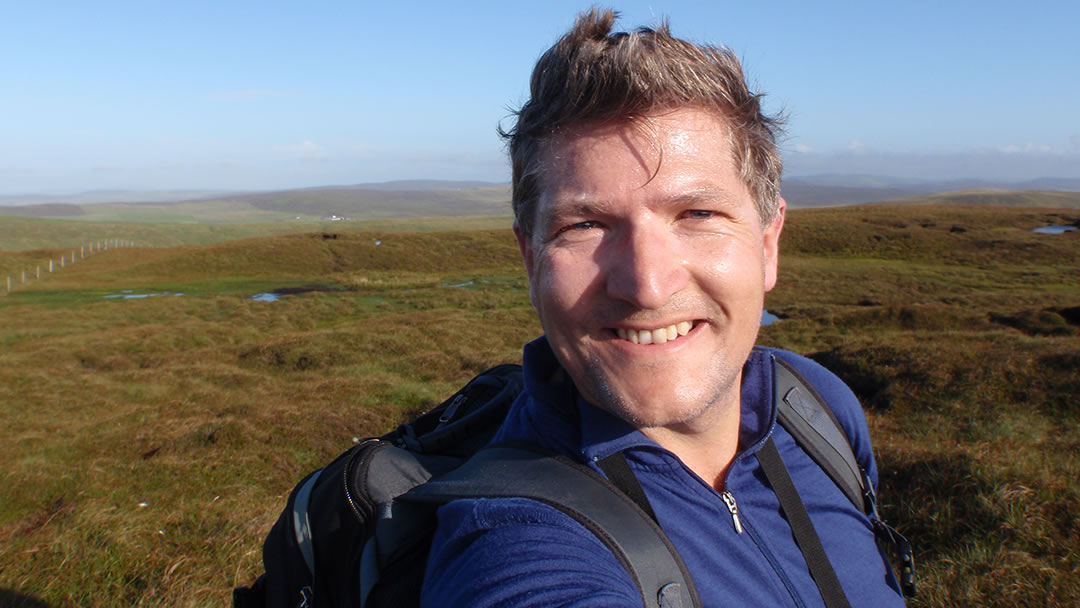 Kicking off with hiking, I've been lucky to hike all over the Shetland Islands. Opportunities are everywhere. Once I just blasted out of my hotel in Lerwick trailblazing across the hills to Scalloway for lunch, another time I explored some of the most dramatic coastal cliffs I've ever seen around Eshaness.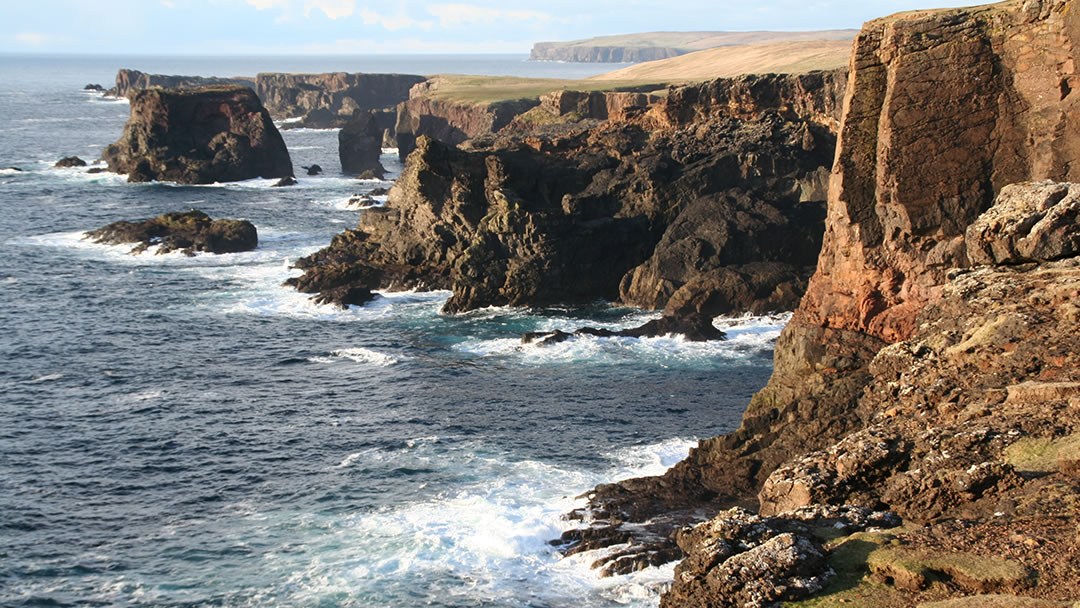 Another highlight was yomping up Sumburgh Head from Jarlshof on a hike that married Viking and prehistoric intrigue, with vaulting cliffs, seabirds and that gorgeous lighthouse. En route I saw myriad seabirds and even caught sight of a passing minke whale from Sumburgh Head. You are never far from wildlife when you get active in Shetland.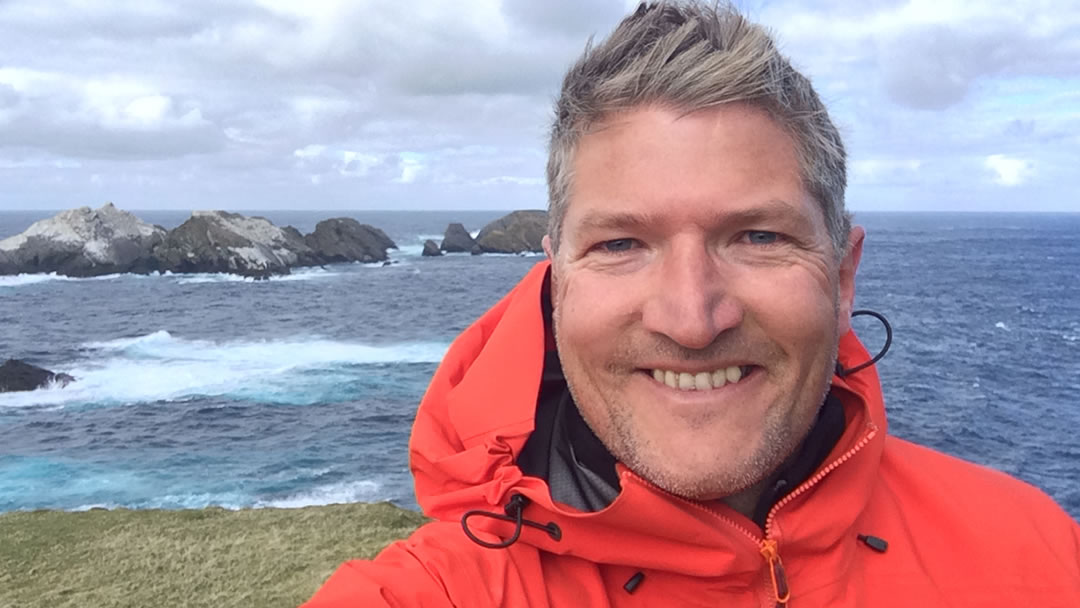 My second favourite hike is many visitors to Shetland's favourite hike. It is around the Hermaness National Nature Reserve in the north fringes of the remarkable isle of Unst. The new wooden walkway put in by NatureScot is brilliant for two reasons – firstly it eases you up off the bog, but also the bonxies seem to understand that people will stick to it and stay away from their nests, so they don't swoop down low to warn you away.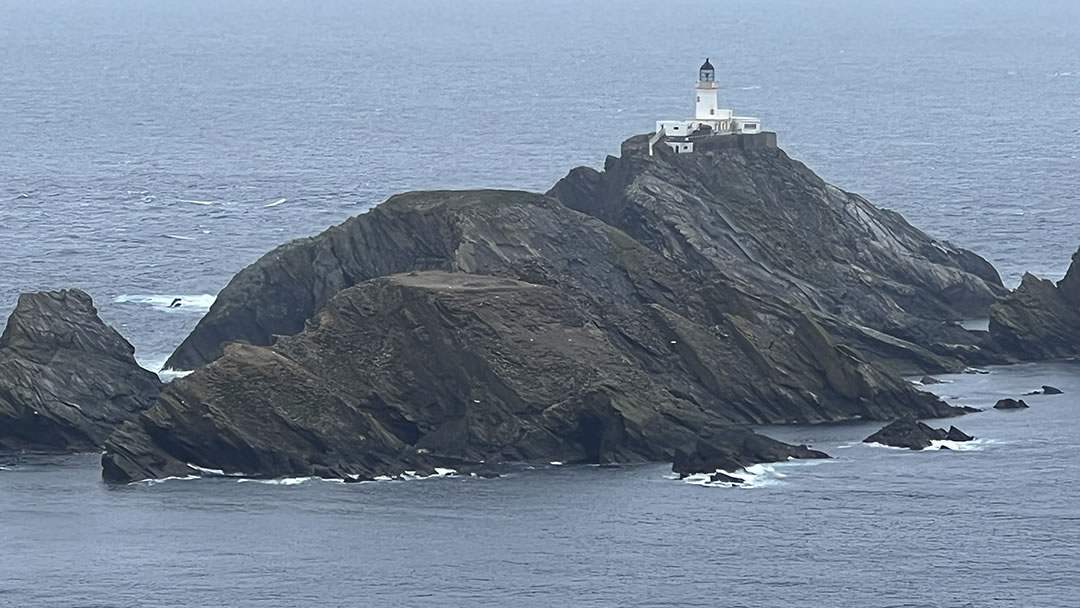 It's a lovely hike that culminates with that view across to Muckle Flugga, the most northerly isle in the British Isles.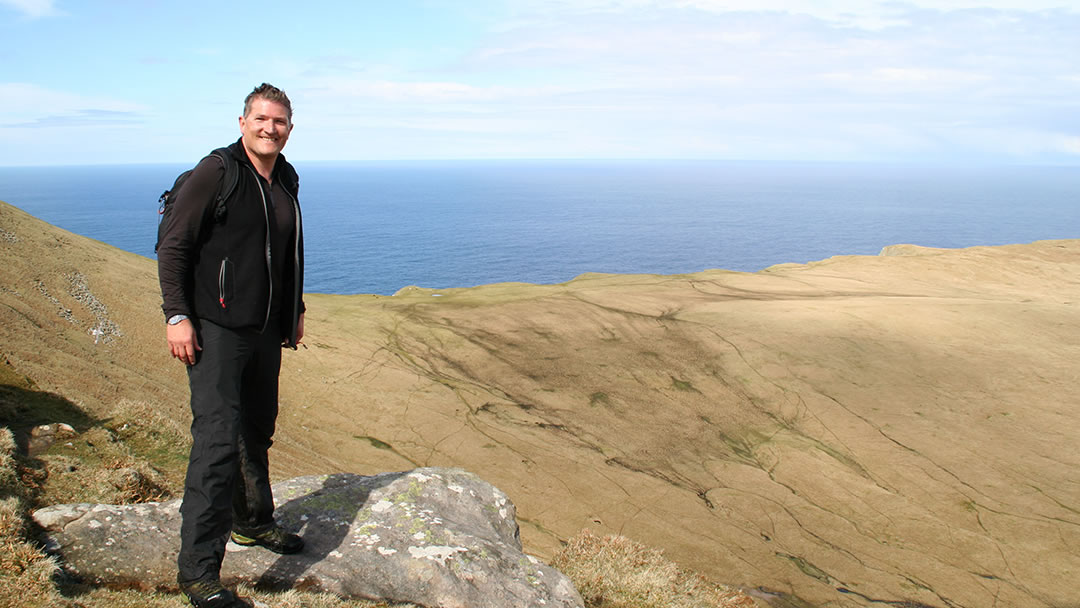 Hermaness is only my second favourite Shetland hike as I have had the privilege of getting out to Foula, the most remote inhabited isle in the UK. You won't find a slew of walking trails – and there are definitely no gear shops – but as you walk the coast you might see an orca hunting seals and you will definitely encounter the striking local sheep. I hiked high over the ridge of hills that frame the island, all alone in a landscape that seemed divorced from the modern world. It is still making the hairs rise on my arms as I write this – hiking on Foula is that special.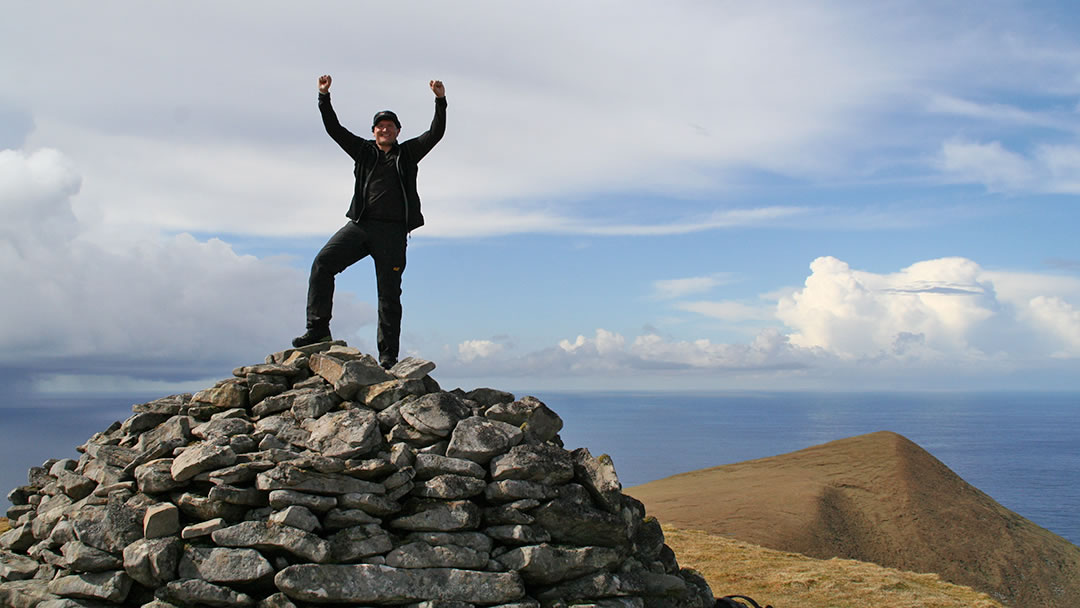 Shetland is also great for cycling. I've not got the energy of my writer pal Simon Parker, who cycled a few years back all the way from southern Britain up through Shetland to Unst, but the isles are well set up for those on two wheels. In Lerwick there are bike hire shops offering electric, road and mountain bikes.
Note that handily Northlink Ferries will transport your own bike free of charge too as they are keen to encourage more sustainable travel and tourism. There are a remarkable 1,000 miles of road to explore! Much of it is very quiet and it's better surfaced than many of the roads around where I live in Edinburgh. My favourite spots for cycling are in the more northerly isles of Feltar, Yell and Unst, where I often come across more otters than cars.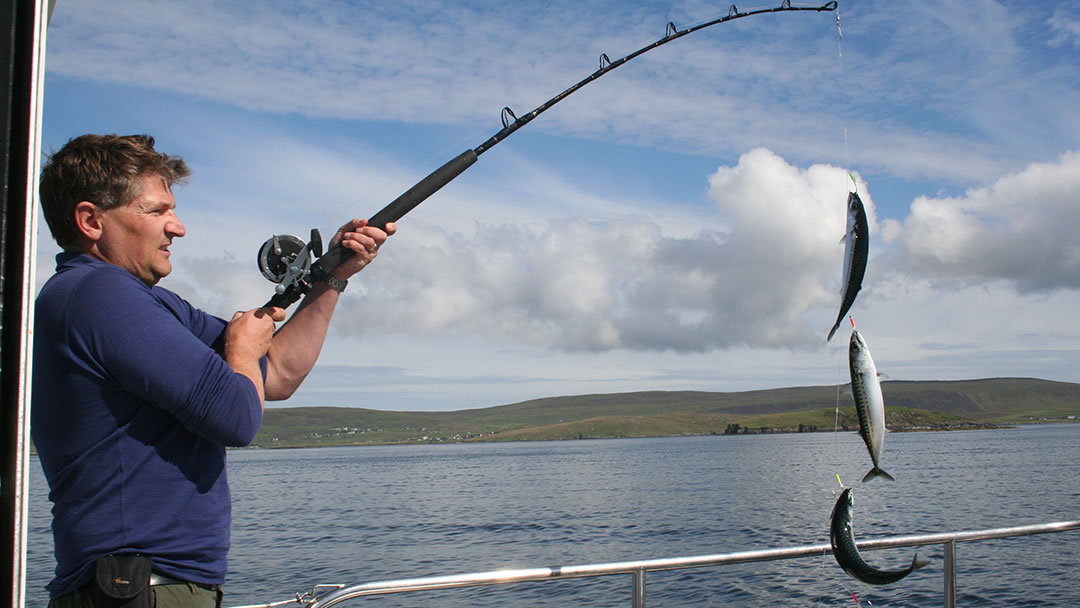 Fishing is popular in Shetland and I can testify to it being deeply rewarding here even if you're no expert. I headed out sea angling on a boat a few years ago when my kids were wee and they were impressed with daddy. I dipped my rod into the mackerel-rich waters and pulled up half a dozen gleaming fish in a matter of minutes. Shetland is also good for ling or haddock, or the prized, delicious halibut.
Freshwater trout fishing is popular too and great value with very low fees for fishing in the local lochs. The Shetland Anglers' Association help look after the 300 lochs dotted around the archipelago, and they handily rent out boats too on some of the local lochs.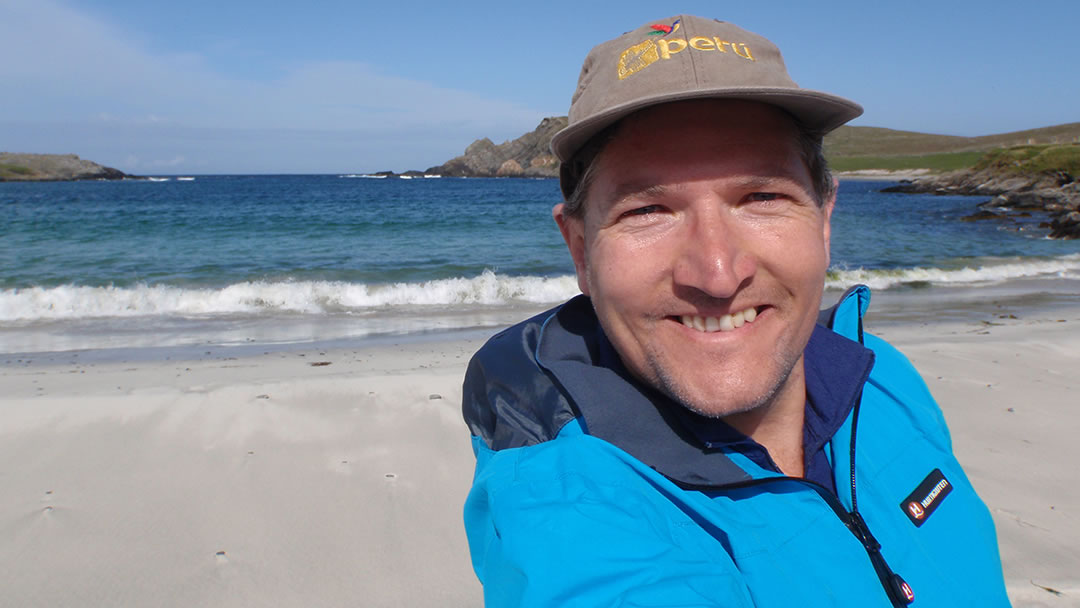 If you want to actually get in the water, wild swimming is possible at many of Shetland's beaches, though they just call it swimming here.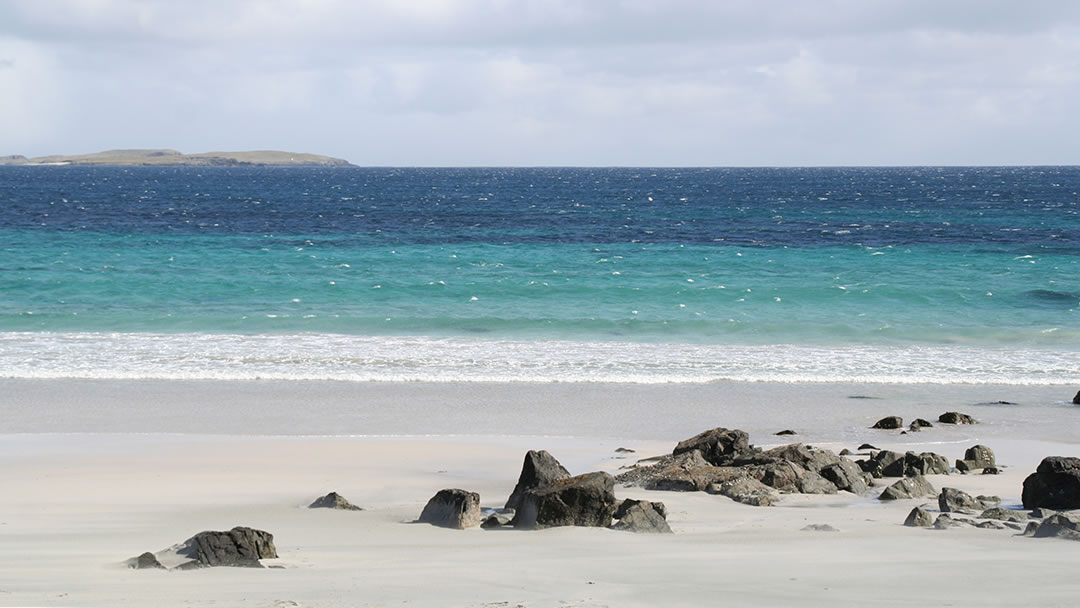 I've swam a few times and it wasn't as cold as I had feared, with great memories of messing about on a sunny day on our very own private beach on Feltar with my family.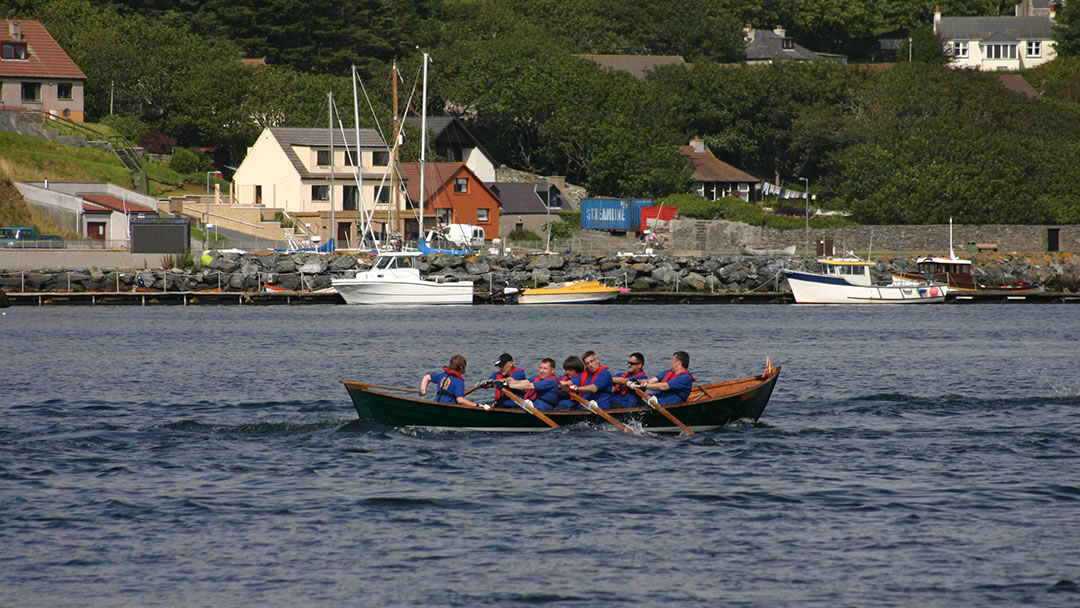 Back on the surface of the water the tradition of rowing is bound up into Shetland culture, tying in with the Norse heritage. The traditional rowing boat is the Yoal: a sleek, pacy clinker-built craft that can also be equipped with a sail. Groups around the Shetland Islands fight hard to keep the tradition alive and we were very lucky to see a competition where they all came together in spectacular style off Scalloway. If you want to learn more I found the Scalloway Boating Club really friendly.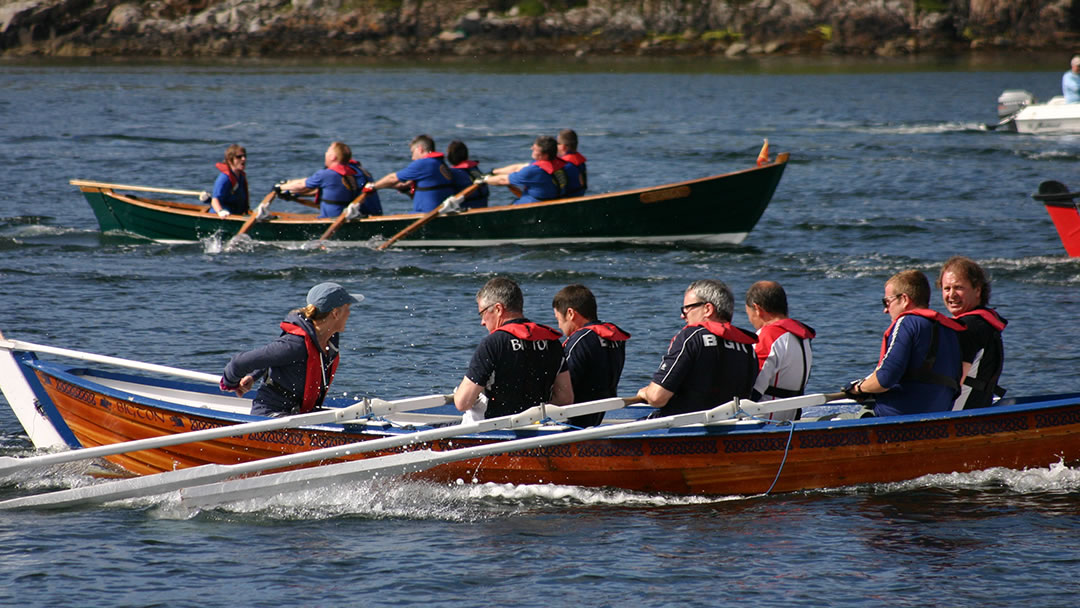 I sometimes come across an ignorance tinged with arrogance on the Scottish mainland that there is not much to do in the Northern Isles. I would actually flip that on its head and say there are more ways to enjoy the great outdoors in Shetland in a compact space than in many places on the mainland.
Don't believe me? Well we've not even touched on the scuba diving, surfing, stand up paddleboarding, golf and rock climbing. I cannot think of anywhere in Scotland where you can climb on so many different types of rock in such a compact area. What are you waiting for? Isn't it time you joined my neighbour in getting active in the Shetland Isles?

By
Robin McKelvie
Robin McKelvie is an award-winning travel writer and broadcaster who has been published in over 200 magazines and newspapers worldwide.
Pin it!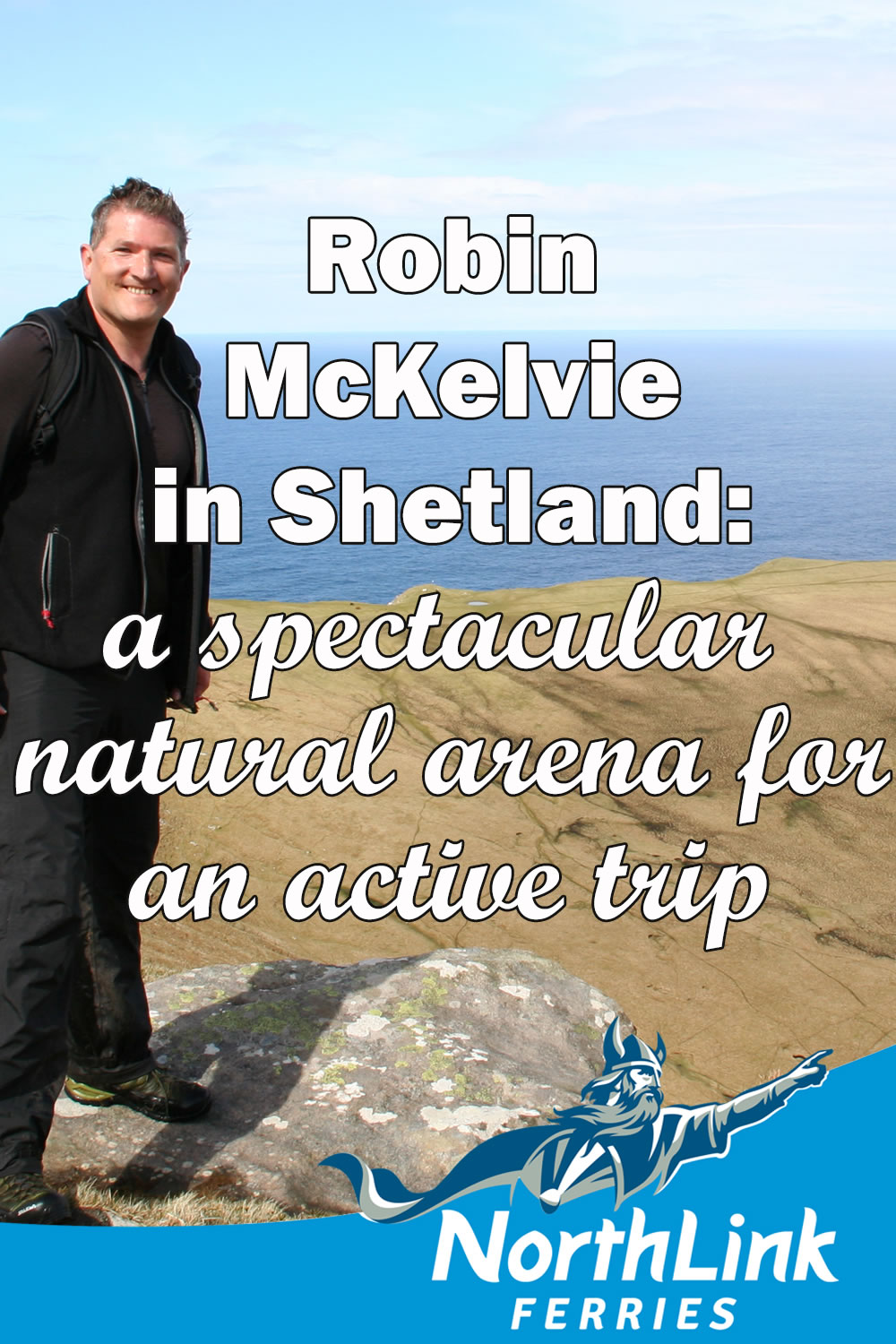 Header image: Hiking on Foula in the Shetland islands photo © Copyright Robin McKelvie